Research-driven insights for ever-
evolving industries
Get our thoughts on complex business challenges that companies face today. Our blogs are always backed by maximum research, professional experience, and diverse service expertise. We create blogs with intuitive ideas and a sharp focus on business needs.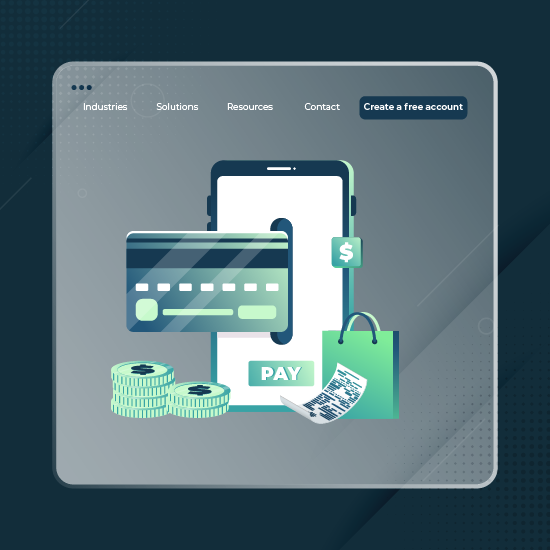 How to optimize mobile payment apps to increase conversion rate
Mobile payments are gaining popularity among customers worldwide, with the global market size recorded at $53.5 billion in 2022. It is projected that the mobile payment market will reach around $607.9 billion by 2030, according to Facts & Factors. Despite the immense growth potential of this industry, businesses need to...
Read More