Research-driven insights for ever-
evolving industries
Get our thoughts on complex business challenges that companies face today. Our blogs are always backed by maximum research, professional experience, and diverse service expertise. We create blogs with intuitive ideas and a sharp focus on business needs.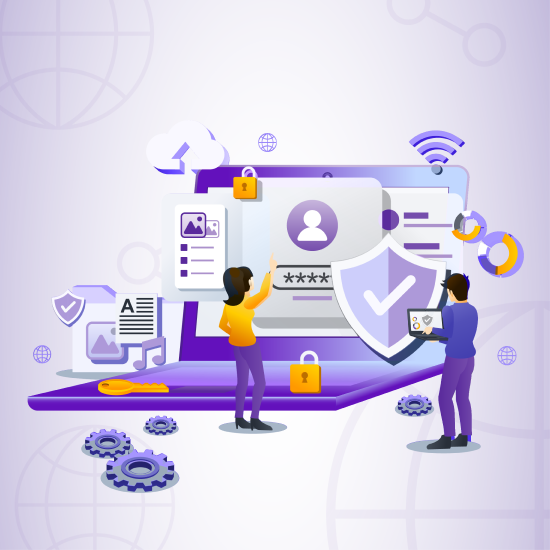 Top 5 cybersecurity risks of 2022 in Vietnam
In this digital economy, businesses should watch out for cybersecurity risks to protect themselves from external threats. According to NCSC, Vietnam has seen a 45% increase in cyber attacks in the first half of 2021. With Vietnam's digital economy forecast to reach $57 billion by 2025, security experts also reveal...
Read More