Research-driven insights for ever-
evolving industries
Get our thoughts on complex business challenges that companies face today. Our blogs are always backed by maximum research, professional experience, and diverse service expertise. We create blogs with intuitive ideas and a sharp focus on business needs.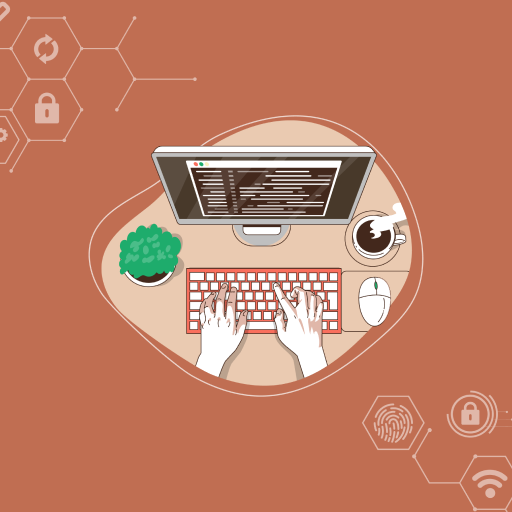 Working From Home – Cyber Security Risks and Best Practices
Introduction In recent years, businesses deployed several technologies to enable secure remote connection to what became a work-from-home (WFH) style of operation for the whole organization. Though workplaces have reopened,...
Read More