Research-driven insights for ever-
evolving industries
Get our thoughts on complex business challenges that companies face today. Our blogs are always backed by maximum research, professional experience, and diverse service expertise. We create blogs with intuitive ideas and a sharp focus on business needs.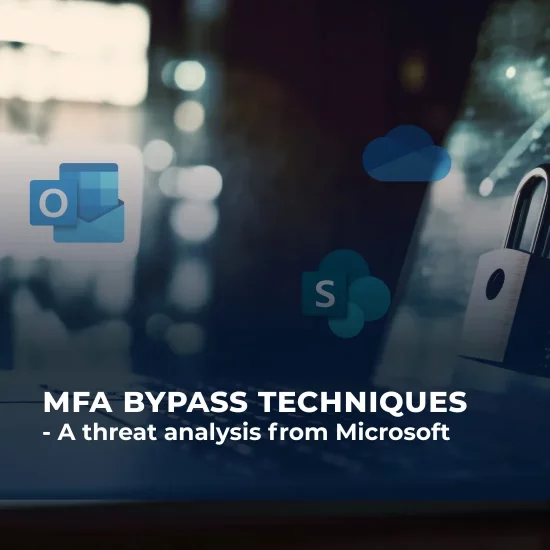 MFA BYPASS TECHNIQUES –
A Threat Analysis from Microsoft
September 25, 2023
The evolving implementations of technological aspects have helped a lot of businesses to reach new milestones. However, it is also responsible for the rising cyber threats and vulnerabilities in digital firms. To avoid this, organizations started implementing cybersecurity measures such as multi-factor authentication, network security solutions, etc. But will it...
Read More