We are all about being
Global | Modern | Agile
1000+
Skilled professionals
14+
Years of software Development
ABOUT US
A differently kindred kind!
Every day is not just a working day for us, we go to work to innovate, share ideas and create small wonders, making the world a little simpler and more connected place each day.
Though global, our minds are always busy as a bee finding out cutting-edge digital solutions backed with a steady architectural backbone that makes us dive deeper and get to the heart of the evolving models.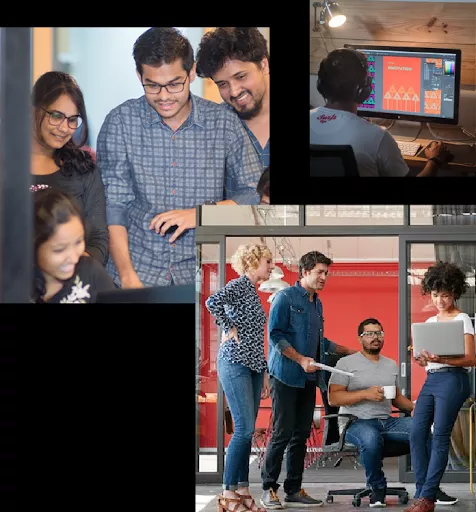 OUR ETHICS
Driving innovation through new-age technology
Inclusive
Process faster and better so that you can maintain your market advantage and leadership.
Acute
Humanizing tech for the competitive landscape for meaning-driven technology innovations.
Respectful
Redefining business solutions with reliable systems and dedicated services, serving holistic solutions.
MEET THE TEAM
Leaders
Our Leaders not only step beyond power-consulting our customers at the right time and on the right aspect; they believe in delivering finesse, along with added values.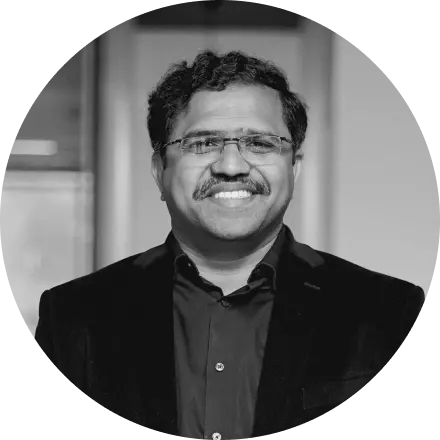 Renil Komitla
Chief Executive Officer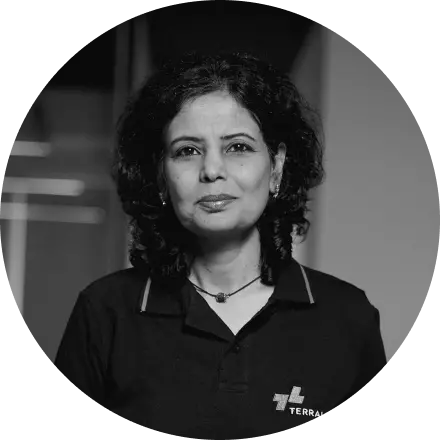 Rama Kini
EVP Software Services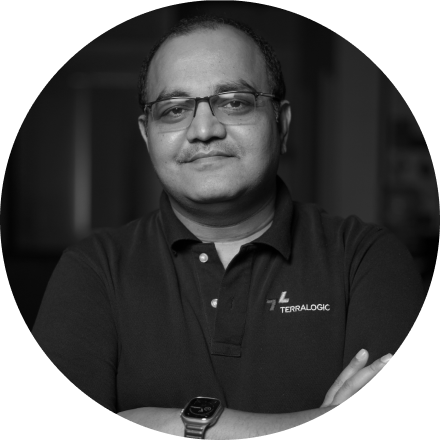 Venkat Nandimandalam
Enterprise Solutions & Apps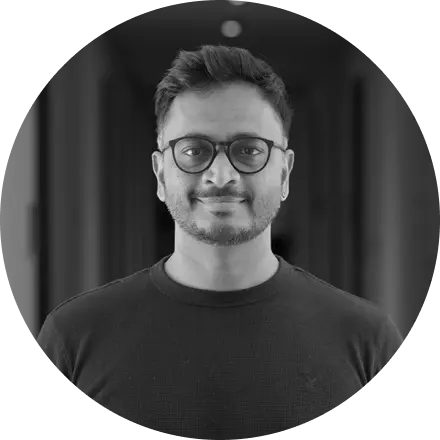 Anil Reddy
Design Head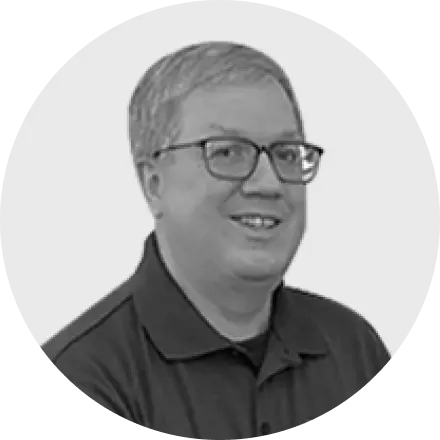 Mark Gigliotti
CIO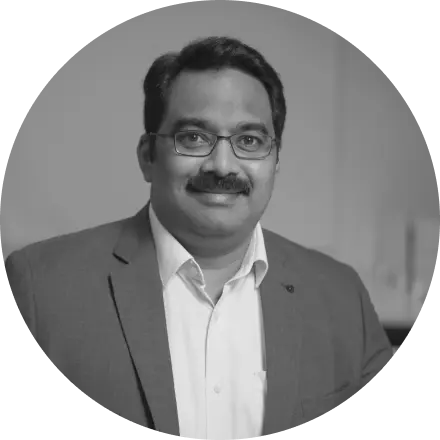 Sandeep V
Cybersecurity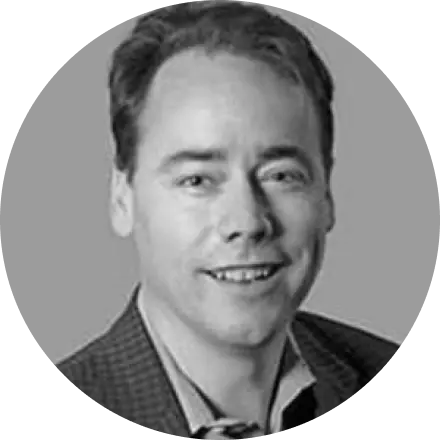 David Clark
CTO, Microsoft Services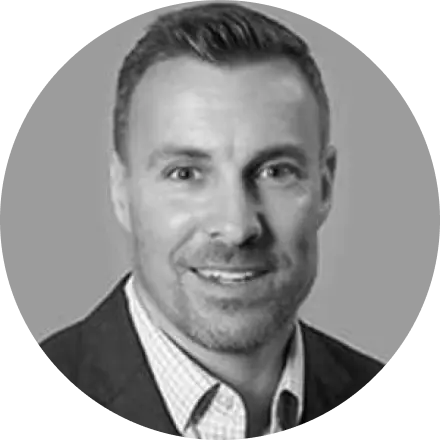 Kevin Wheat
Sales, Microsoft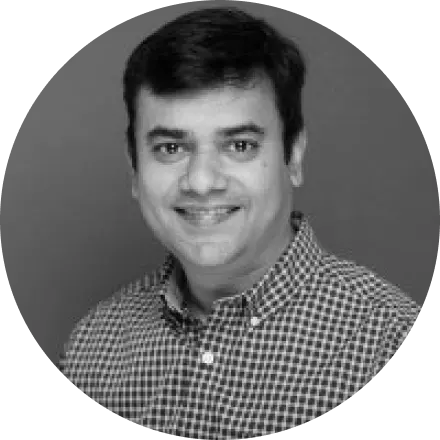 Venkatesh J
IT services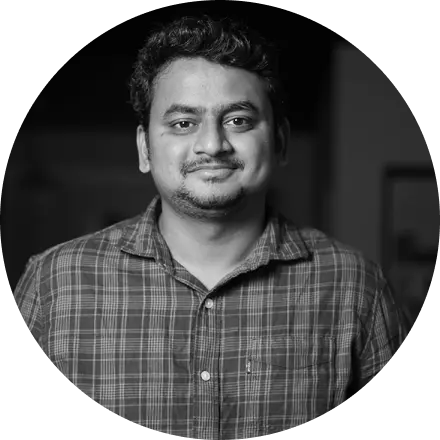 Manoj Reddy
App development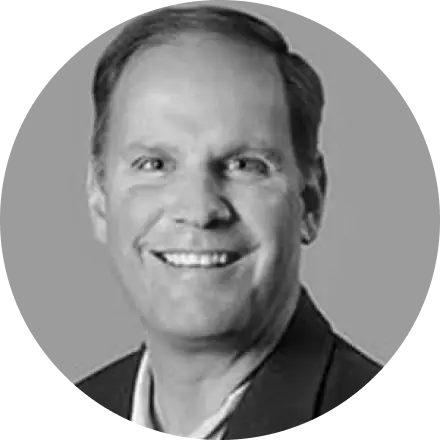 Matt Ramsey
Microsoft Services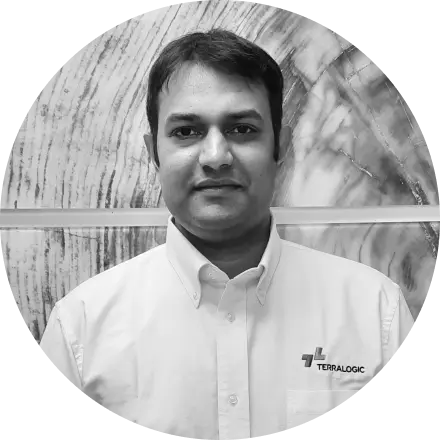 Sandeep Metta
Digital Solutions
GEO-DIVERSE
Office locations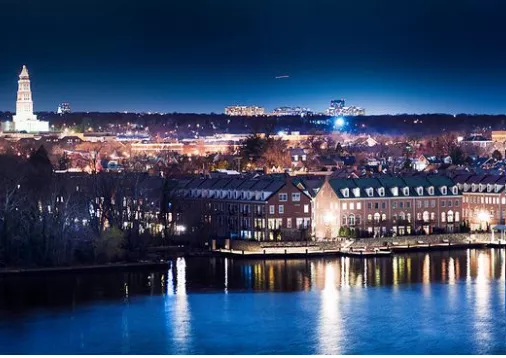 Alexandria, USA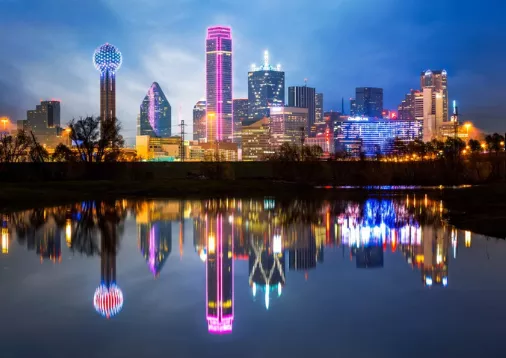 Dallas, USA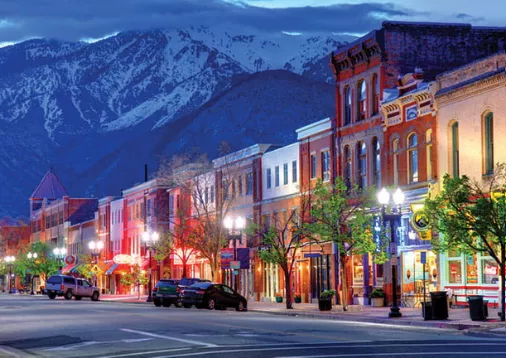 Ogden, USA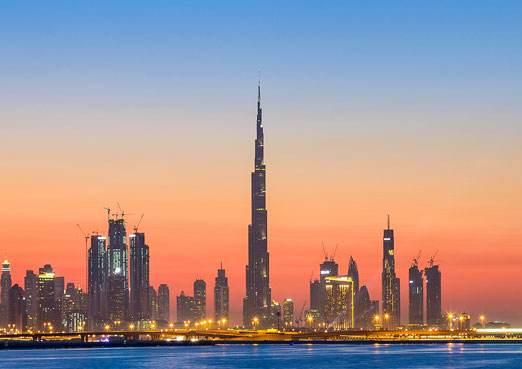 Dubai, Dubai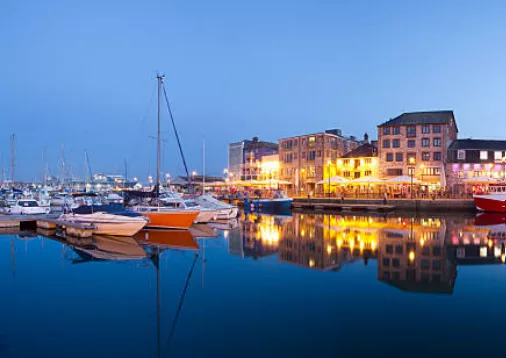 Plymouth, USA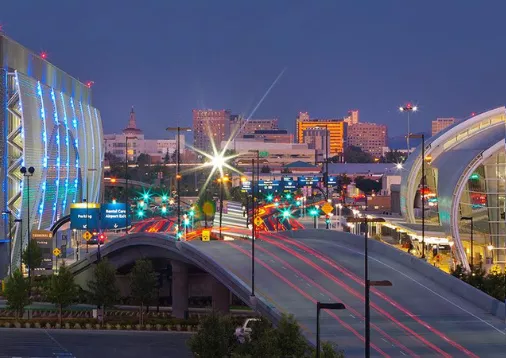 San Jose, USA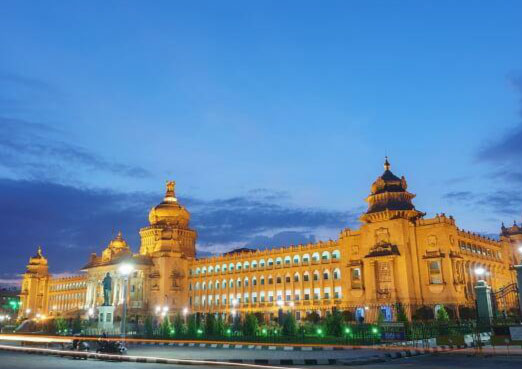 Bangalore, India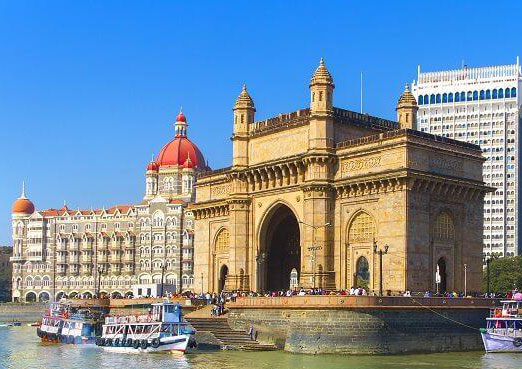 Mumbai, India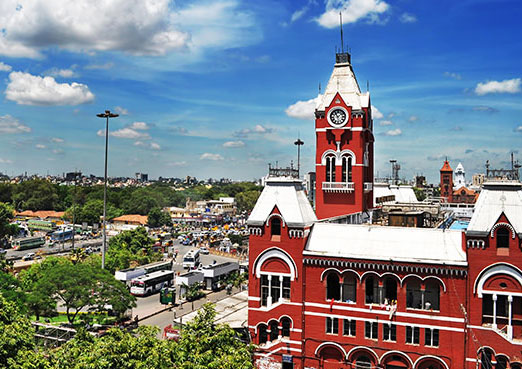 Chennai, India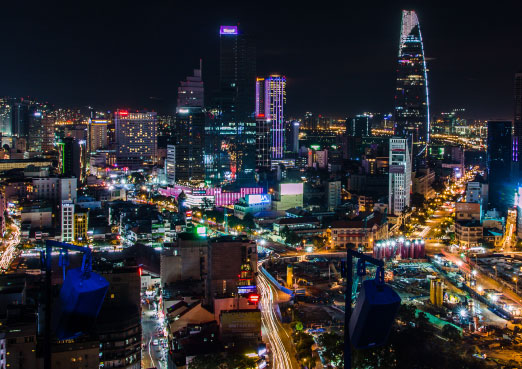 Ho Chi Minh, Vietnam
BEING MORE THAN A IT SERVICES COMPANY
Our other services?
Our 15 years of achievements includes: