Why is ITSM more important now than ever before?
April 26, 2019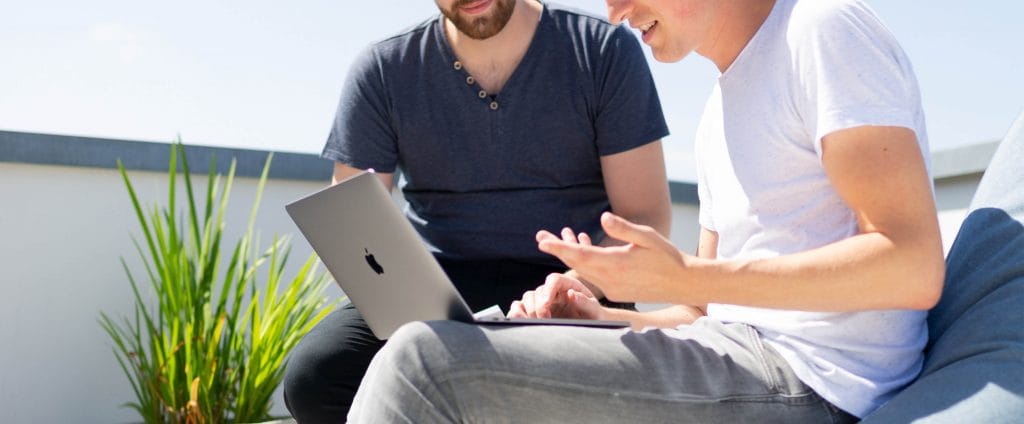 Introduction:
Technology plays a crucial role in every business. From small scale companies to large-scale organizations every business set-up is much dependent on technology for carrying out its routine processes and offer better services. Though ITSM has been serving businesses since the 1980s, there were many areas where it fell short such as Business-IT alignment. But similar to the ever-evolving technology, ITSM has evolved too and become much more critical for organizations today. As such businesses can greatly benefit by seeking advanced IT services.
What is ITSM?
ITSM or IT Service Management relates to designing, delivering and managing the IT services of a business. Modern businesses have a complex IT infrastructure which they find difficult to handle themselves. As such, they seek the services of IT professionals who deliver high-end IT assistance ensuring smooth functioning of the organization.
Importance of ITSM
Businesses need to keep pace with the rapidly changing technology to add value to their business and provide enhanced client-end experience. From streamlining the IT processes to identifying the problems in the existing system to managing the availability of resources and improving the client service, companies require advanced IT solutions that can enable them to increase their work output and attain their goals.
IT services providers ensure flexibility in the infrastructure and hence make it easy for companies to adapt to the changing environment. Here are some reasons as to why ITSM is much more critical to businesses than ever before.
Easy transformation
In a rapidly changing environment, technology turns obsolete quickly. Moreover, customers demand better services and experiences. Thus, in order to meet ever-changing needs, companies need to regularly upgrade their infrastructure and scale it up to prevent obsoletism.
Innovate
With growing competition in the market, it becomes essential for companies to strategize and innovate so as to provide a distinct experience to their customers and add value to their business. With advanced IT solutions of ITSM companies no longer need to worry about technology. Instead of fixing the technological glitches, they can invest their time and energy in enhancing their business functions which add to their overall growth.
Improved efficiency
With better technology in hand, businesses can work on automation of the standard processes. Thus, they can invest their resources in carrying out value-added tasks rather than working on repetitive, time-consuming processes, which improves their overall efficiency.
ITSM can help businesses in better management of their IT resources by providing them better control over the infrastructure. Seeking advanced IT services increases the efficiency of the companies who can put their resources at better use and become proactive while focusing on better service delivery and accomplishment of goals. "
Keep reading about
cloud
managed-it-services
data-security
software-testing-blogs
artificial-intelligence
user-experience
software-development
digital-marketing-services
data-security
LEAVE A COMMENT
We really appreciate your interest in our ideas. Feel free to share anything that comes to your mind.