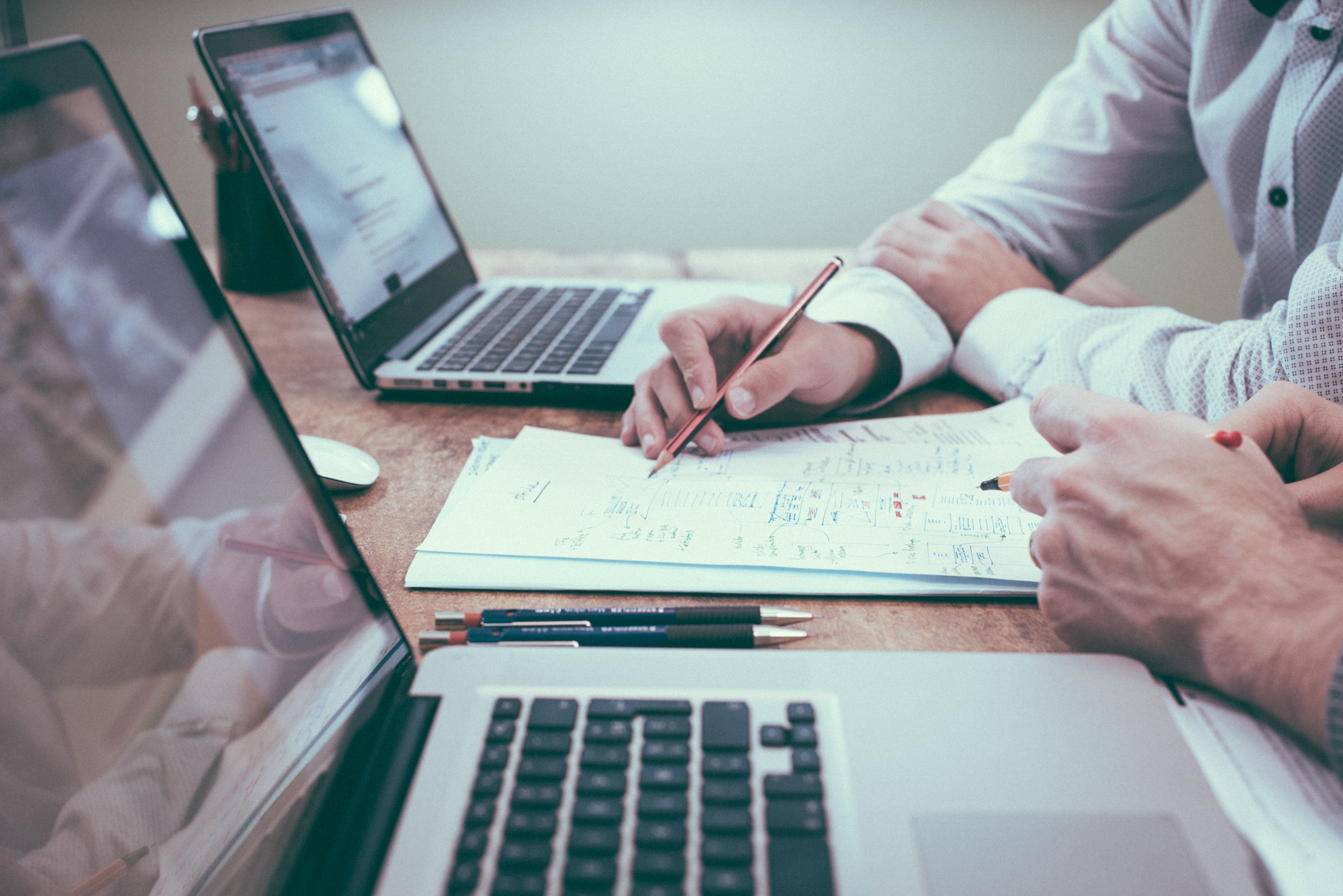 Our services
Outsource your financial operations

Financial and Accounting Professional Services
Strategic Consulting
Financial Planning and Analysis
Budgeting and forecasting
Enterprise Risk and Compliance Services
Financial Analytics
Management & Reporting
Quantitative Research Services

Integrations & Implementations
SAP
NetSuite
Microsoft Dynamics GP
Intuit
OneSite RealPage
Other Finance Management Software tools like bill.com, Expensify, Concur, Yardi Voyager

Shared Services
KPO Financial Services
Procure to Payment (P2P)
Order to Cash (O2C)
Record to report (R2R)
Intercompany and Joint Venture Accounting
Payroll and Employee Benefits Administration
Travel & Expense Processing
Analysing Financial Statements
Benefits of our services
Maintain valuable resources
Pay a monthly service fee that gives you access to the expertise of an entire team of accountants who are proficient in various areas of accounting – from tax management to bookkeeping.

Facilitate business growth
Prevent any counterproductive decisions that might threaten or delay your business growth by months or even years.Get a clear picture of your company's cash flow and seasonality by critically analysing your receivables and collections.

Ensure total compliance
Have a team of experts who are experienced in tax laws and procedures, quick to flag any irregularities and ensure that your accounting records are always away from any financial pitfalls.

Avoid higher deductions
Our professional team of accountants are here to help prevent any higher deductions such as double taxation due to their in-depth understanding of international tax treaties.

Transform to digital
Transforming your accounting records to a digital secured platform also brings anytime, anywhere access with advanced software.
Outsource to Grow
Consult with our experts for your
financial & accounting requirements
Our 15 years of achievements includes: