The changing face of managed IT services : 7 trends to keep an eye on
March 29, 2023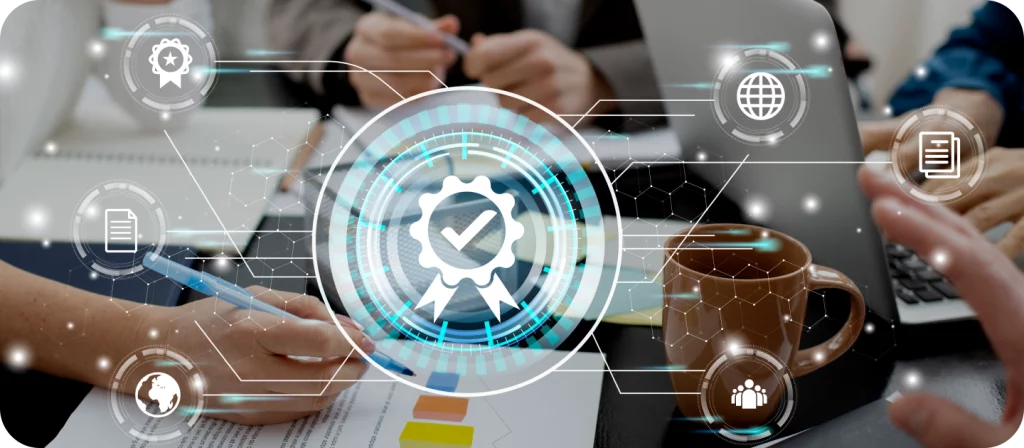 Managed IT services are increasingly using automation to improve efficiency and reduce costs. Robotic process automation and infrastructure automation are among the different forms of automation being utilized. MSPs are providing customized solutions to help businesses streamline operations and reduce the risk of errors. Working closely with clients, MSPs can identify areas for automation and deliver solutions that provide business value.  
We will discuss how managed it service provider company are offering customized solutions to help businesses increase their efficiency, lower their costs, and stay ahead of the competition. With the ever-changing landscape of technology and business, companies need to keep up with these trends to remain competitive and stay ahead of the curve.
We'll delve deeper into seven key Managed IT services trends that are revolutionizing corporate operations.
1. Cloud-based services
Cloud-based services are transforming business operations by providing greater scalability and flexibility. Managed service providers offer cloud-based services that allow businesses to access their IT infrastructure and services from anywhere in the world. This trend is expected to continue as more companies seek to increase agility and reduce costs. Hybrid cloud solutions are becoming increasingly popular, enabling companies to maintain control over their on-premise IT infrastructure while leveraging the scalability and flexibility of the cloud. 
With managed service providers offering hybrid cloud solutions, businesses can customize their IT infrastructure and services to meet their needs.
Services using the cloud:
SaaS
PaaS
IaaS
Cloud storage
Cloud hosting 
2. Hyper-converged Infrastructure (HCI)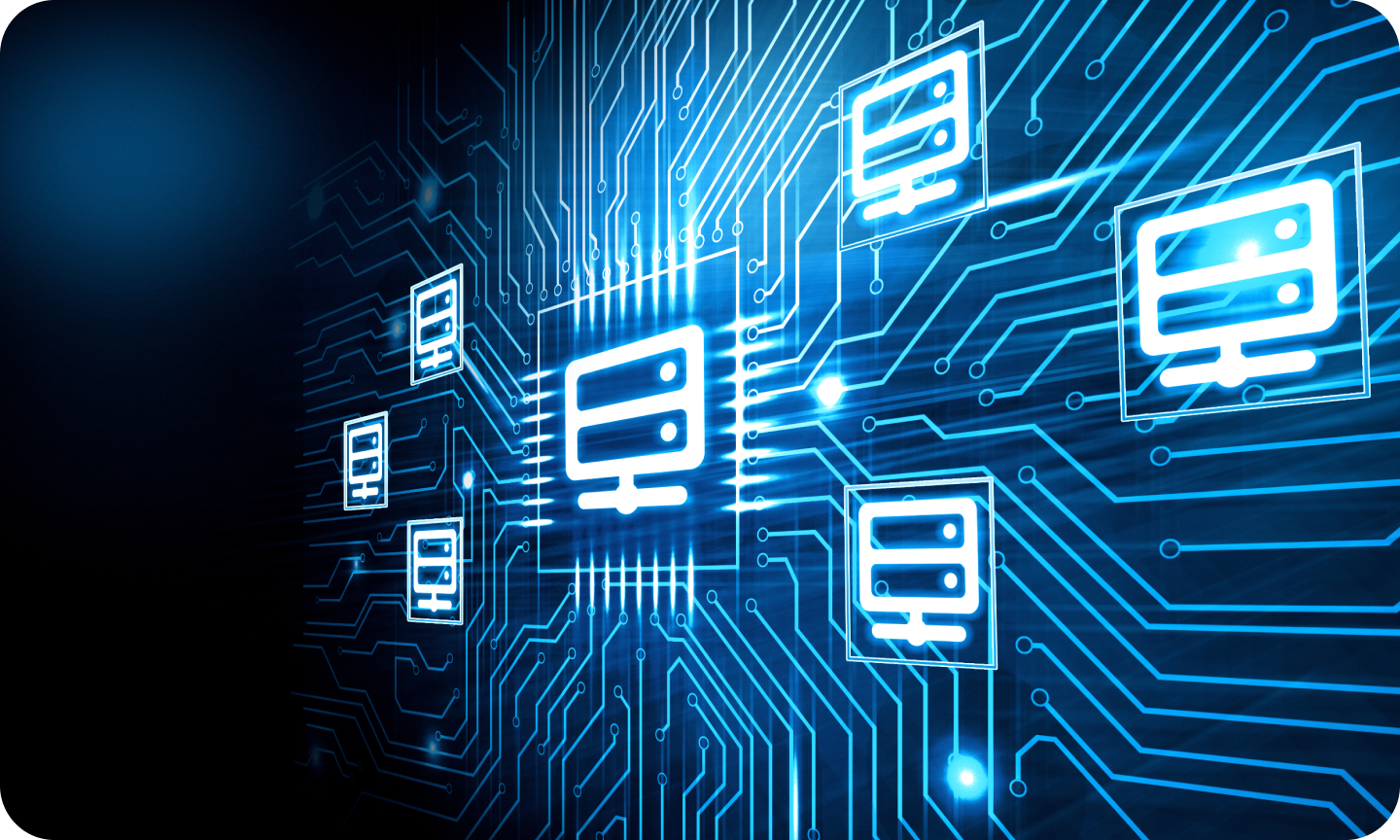 Hyper-converged infrastructure (HCI) is revolutionizing the way organizations manage their IT infrastructure. With computing, storage, and networking integrated into a single system, HCI offers a scalable and adaptable infrastructure that streamlines IT management and cuts hardware costs. 
Benefits of HCI include increased performance, scalability, and cost savings. Businesses can quickly scale their infrastructure by adding resources, and enjoy faster data transfer and processing times for improved operations.
This technology is used to provide a wide range of services : 
Virtual Desktop Infrastructure (VDI)
Disaster Recovery (DR)
Edge computing
3. Cybersecurity 
In recent years, businesses have begun to worry about cybersecurity, which has also started to become a new trend in Managed IT services. Businesses are looking for strategies to protect their sensitive data and IT infrastructure due to an increase in cyber attacks, data breaches, and ransomware. cybersecurity services give organizations the equipment and knowledge they need to safeguard their networks, systems, and data against online dangers.
Managed IT service providers offer a range of cybersecurity services to help protect organizations against cyber threats :
Security information and event management (SIEM)
Managed endpoint protection
Managed firewall services
These services are created to offer complete cybersecurity solutions that can aid enterprises in defending their networks, systems, and data against online threats. Because of the rise in cyber threats, cybersecurity is becoming a crucial component of managed IT services.
4. Data Analytics & Data Engineering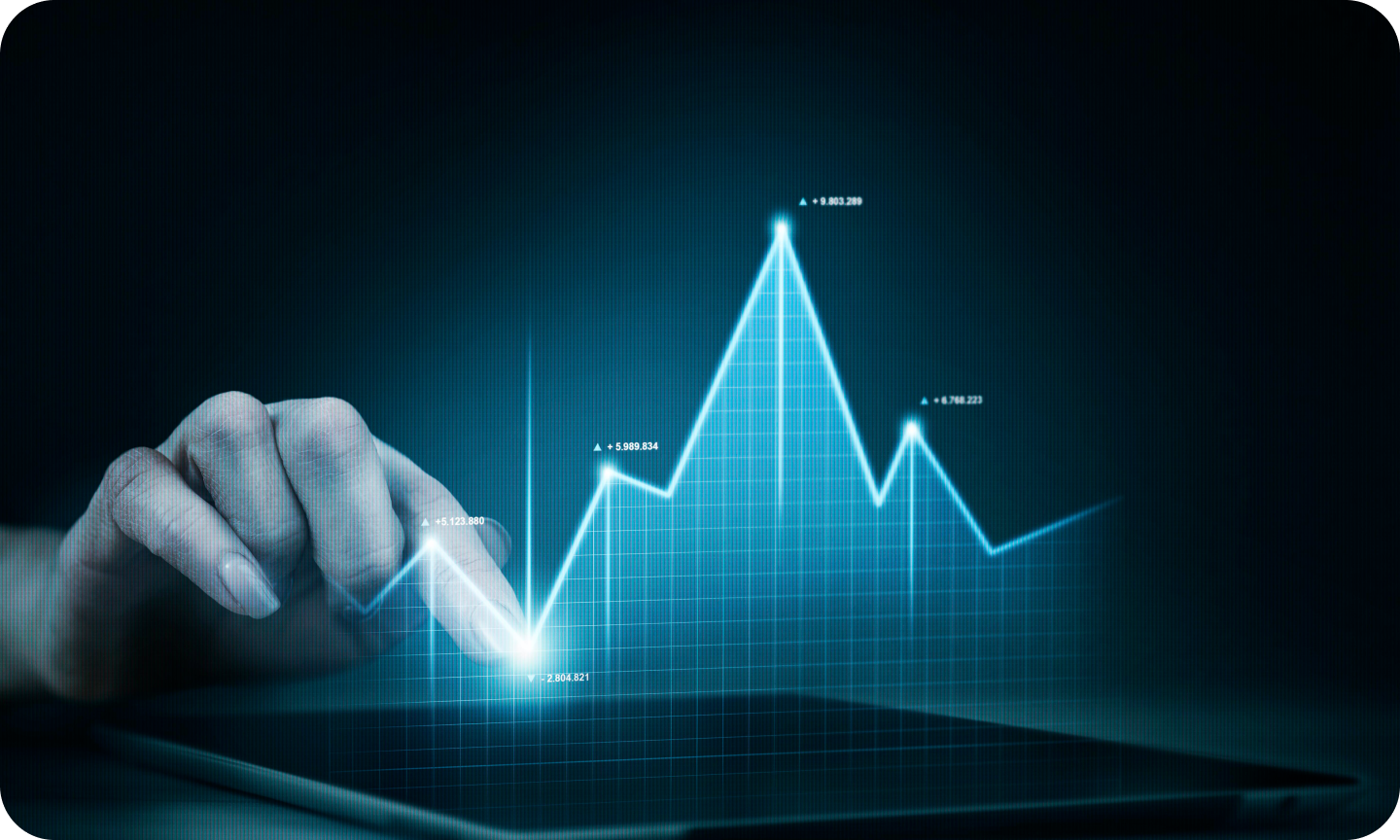 New trends in managed IT services have arisen, including data analytics and data engineering. Businesses are searching for methods to gather, store, and analyze the ever-growing amounts of data they produce to obtain knowledge and enhance their operations. Businesses are given the tools and knowledge they need to accomplish this through managed data analytics and data engineering services.
Services using data analysis and data engineering:
Data warehousing
Data visualization
Predictive analytics
These services enable organizations to derive insights from their data, which helps them make informed decisions and gain a competitive advantage.
5. DevOps
DevOps is a new trend in managed IT services that bring together teams from the development and operations phases of the software development lifecycle. Embracing DevOps can result in quicker time to market, higher-quality software, and improved team collaboration, leading to higher customer satisfaction, productivity, and overall business results. 
Partnering with an MSP that offers DevOps services can help businesses take advantage of this trend and promote innovation within their organization.
Services using DevOps:
Continuous integration and deployment (CI/CD) services
Infrastructure as code (IaC) services
Containerization and container orchestration services
These are only a few instances of the application of DevOps in managed IT services. DevOps is a vast field that includes a variety of tools, procedures, and techniques that assist enterprises in creating and deploying software more quickly and effectively.
6. Digital Transformation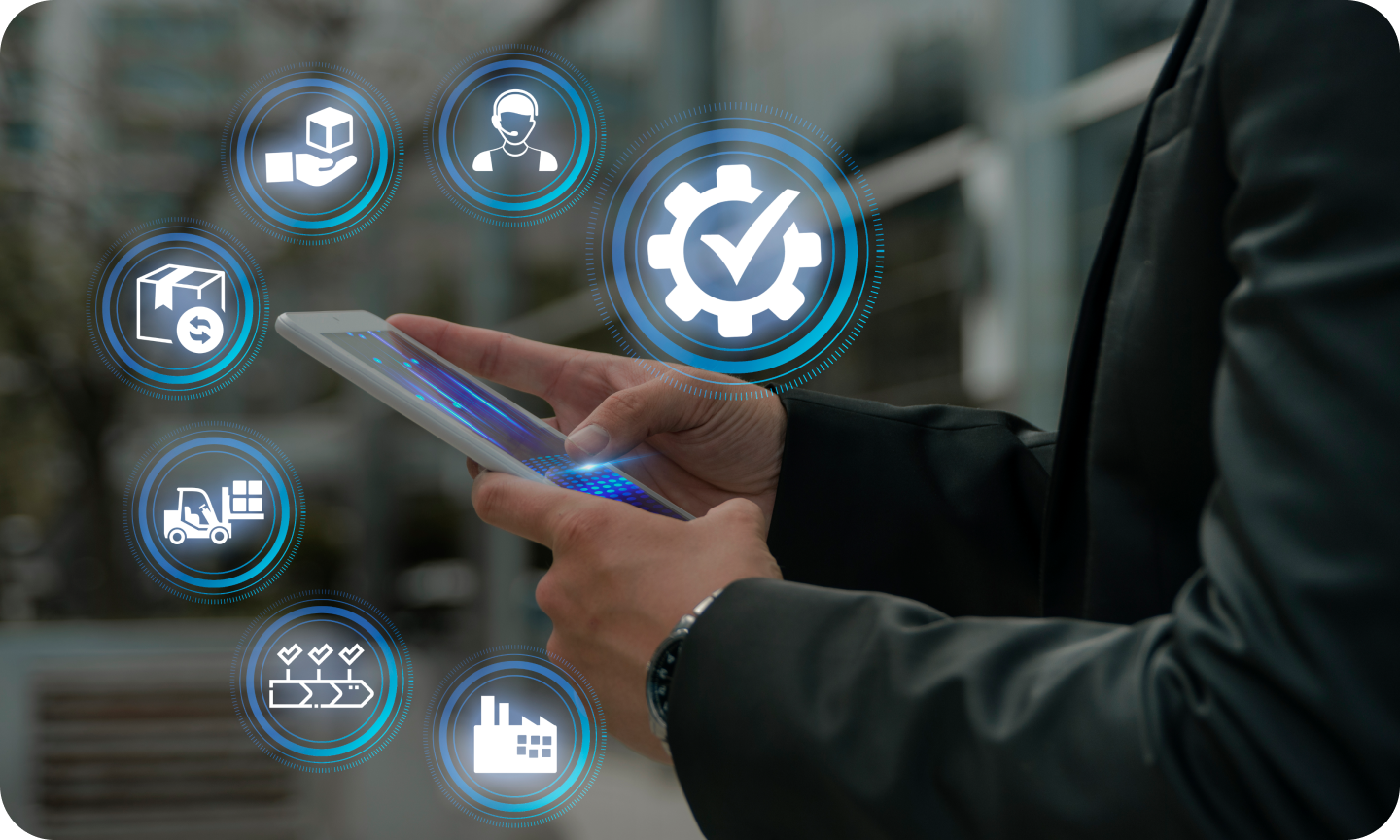 As businesses explore ways to update and optimize their operations in the digital age, digital transformation has arisen as a new trend in managed IT services. By digitizing procedures, automating jobs, and utilizing data to generate insights and enhance decision-making, digital transformation is the process of employing technology to fundamentally alter how a corporation functions.
Services using digital transformation:
Cloud adoption and migration services
Digital workplace and collaboration services
IoT and edge computing services
7. Automation
Automation has emerged as a new trend in managed IT services as businesses seek to improve efficiency and reduce costs. Automation can take various forms, such as robotic process automation and infrastructure automation. More MSPs are offering customized automation solutions, helping businesses streamline operations and reduce the risk of errors. By working closely with clients to identify areas for automation, MSPs can provide solutions that deliver business value.
Services using Automation:
Robotic Process Automation (RPA)
IT Infrastructure Automation
Network Automation
Automation is rapidly becoming a critical trend in managed IT services due to its ability to increase efficiency, reduce human errors, and enhance overall performance.
Wrapped up 
Businesses must have managed IT services because they enable them to delegate their IT requirements to subject-matter experts and concentrate on their core competencies. Companies need to stay on top of emerging trends like cloud-based services, hyper-converged infrastructure, cybersecurity, data analytics, engineering, and DevOps if they want to stay competitive. Managed service providers provide customized solutions to raise productivity, lower expenses, and gain a competitive advantage. Following these trends can help IT operations run more smoothly and successfully in the current corporate climate.
As a leading provider of managed IT services in the USA, Terralogic can help businesses stay ahead of these trends and offer customized solutions that meet their unique requirements, allowing them to focus on their core capabilities and stay ahead of the competition.
Keep reading about
cloud
managed-it-services
data-security
software-testing-blogs
artificial-intelligence
user-experience
software-development
digital-marketing-services
data-security
LEAVE A COMMENT
We really appreciate your interest in our ideas. Feel free to share anything that comes to your mind.