Why has Vietnam become the top Software Development Outsourcing country in APAC?
October 19, 2022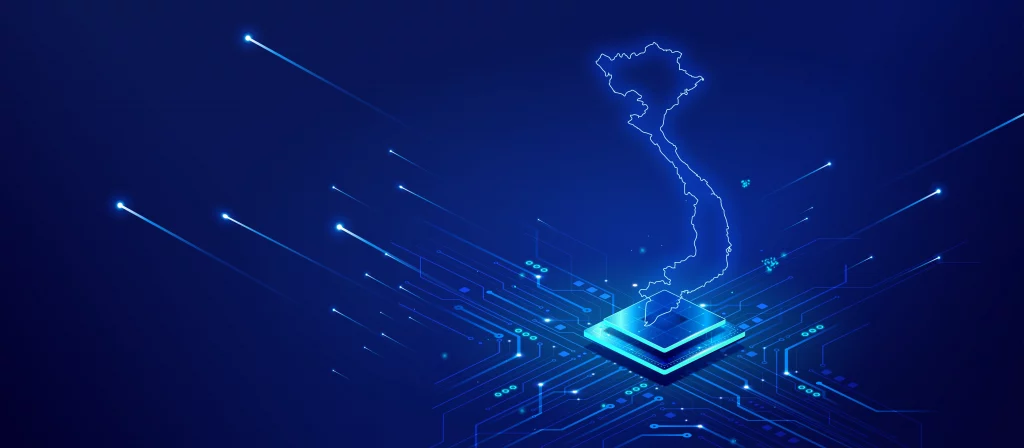 Introduction
Vietnam is rapidly growing to become one of the leading software outsourcing centers in Southeast Asia. While most economies worldwide have taken a battering from the pandemic, Vietnam emerges as a country with rapidly developing technology sectors and offers some great opportunities for Western companies moving into a post-COVID recovery phase. 
While most global economies have suffered a big hit from the epidemic, Vietnam is emerging in the technology sector, offering great opportunities for global enterprises to enter and establish a post-COVID recovery phase. According to Statista, the sales volume of the software industry in Vietnam hit $5.44 billion in 2020, revealing an increase of $500 million compared to the previous year. 
So, how can Vietnam transform rapidly in the tech industry? In this article, let's delve into some of the aspects that contribute to the current status of Vietnam as a Southeast Asian software powerhouse.
The Current Software Outsourcing Context in Vietnam
In recent years, Vietnam has emerged as an ideal Software Outsourcing place in the APAC region. The nation has achieved certain accomplishments, which include:
2019: Ranked 5th in A.T. Kearney Global Services Location Index (GSLI)

2020: Ranked 9th in the Top 50 Digital Nation (Tholons Services Globalization COUNTRY INDEX).

2021: Ranked 6th among Top global destinations for outsourcing services 
Many international technology businesses, including Intel, IBM, Samsung Display, Nokia, and Microsoft, have chosen Vietnam as their preferred IT hub. This ASEAN software sector has attracted approximately 1,600 international businesses, with a total FDI of more than $13 billion. The United States remains the largest investor, followed by Japan, South Korea, Singapore, and China.
Why Outsourcing Software Development to Vietnam Is a Smart Move?
The above achievements have partly proved the potential of Vietnam. Let's take a look at the country from different aspects, you will understand further the reasons why this is one of the best choices for your Software Outsourcing initiative. 
1. Dynamic and High-quality Workforce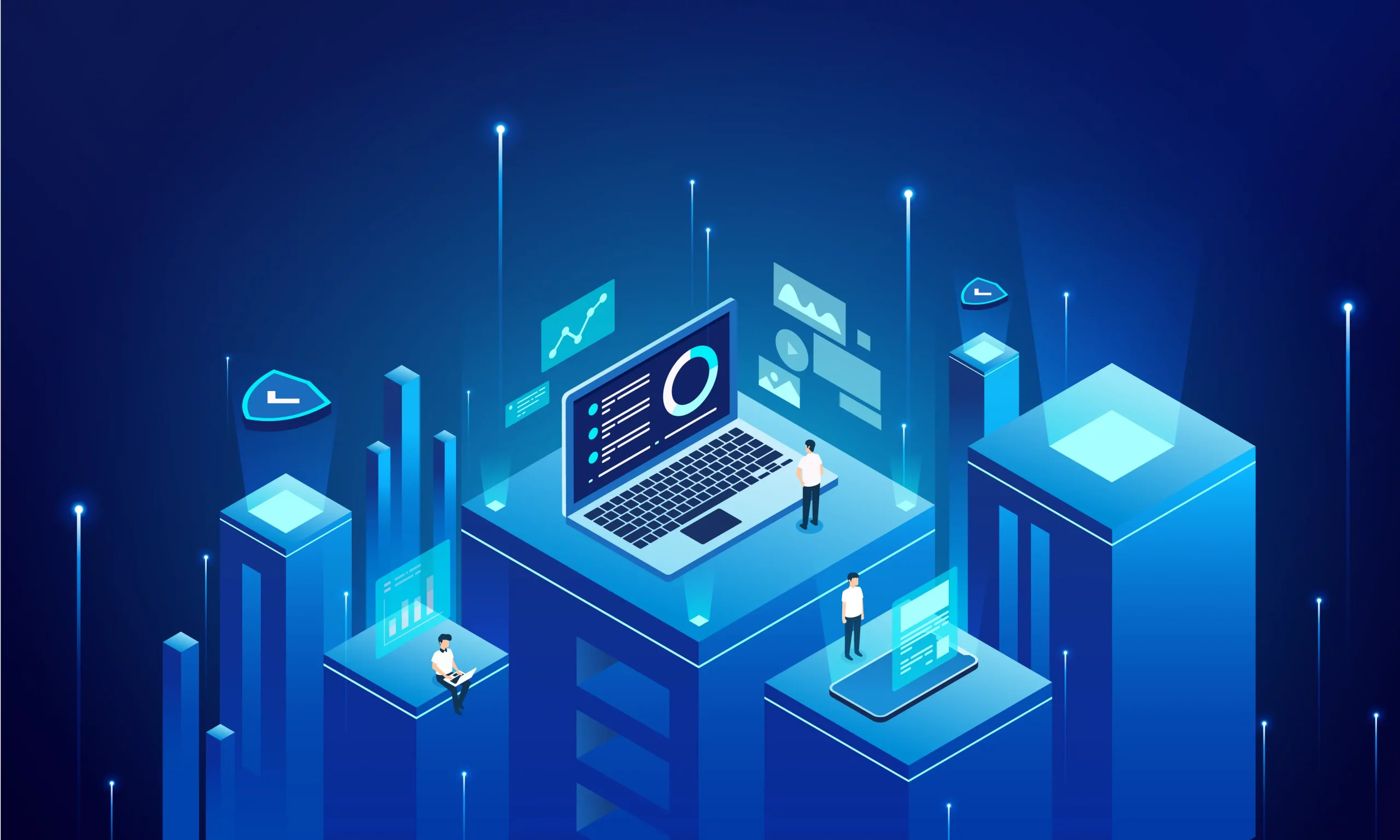 Vietnam's IT Development has a bright future since the country has a large number of dynamic and high-quality personnel. There are over 400.000 IT engineers working in the country, and nearly 50.000 IT students graduate from educational institutions annually. Additionally, more than half of Vietnam's population is under the age of 30. They are youthful and quick learners who are eager to acquire new skills in rapidly changing fields such as technology. Vietnamese engineers' technological skill sets also vary from backend to frontend, full-stack to the database, demonstrating their ability to manage different projects with various needs. 
2. Workforce with English Proficiency
Language is a huge challenge for foreign businesses seeking to flourish in another country. However, the language barrier has currently been eliminated in Vietnam. With more than 53% of Vietnamese citizens speaking English, the country stands at the 13th ranking in the Asian area in terms of English proficiency.
This also implies that the whole outsourced team, from the project manager to the sales team or the software engineers, is fluent in English. Therefore, global enterprises and IT Outsourcing Companies in Vietnam can easily connect and discuss thoroughly to successfully launch the best product version.
3. Social Stability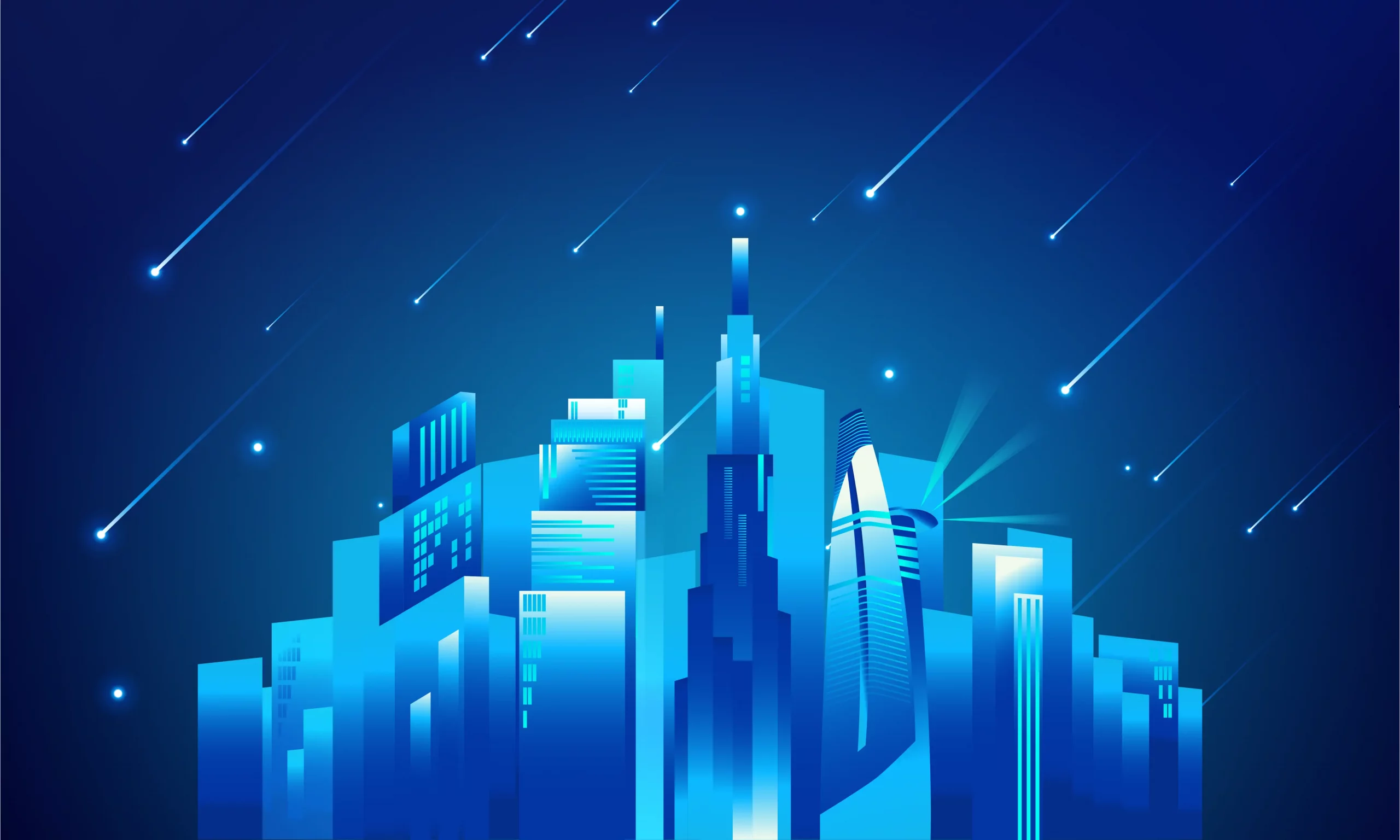 Minority Rights indicated that more than 80% of Vietnamese do not belong to any religious group. The figure has demonstrated that Vietnam is indeed free of religious strife. In addition, the Vietnamese are popular for their solidarity. A specific demonstration is through how they overcame the Covid-19 pandemic when everyone strictly followed the government's direction to stay at home or wear facial masks when going out. As a result, Vietnam was recorded in the top five countries with the best Covid responses by TopDev's Report.
Furthermore, the Global Peace Index 2020 ranked Vietnam as the 12th safest country in the Asia-Pacific region. Given that, Vietnam is a stable country in terms of socio-economy, and political system. Last but not least, its strategic location in the Asia Pacific area may facilitate the business environment for outsourcing activities.
4. Supportive government
When entering a new industry, businesses are commonly wary of the rigidness of the political system. However, the Vietnamese government is striving to create a modern and business-driven market. The country enacts several policies, including tax incentives, e-government, and relaxed visas, to encourage foreign investments. Therefore, global enterprises can easily establish and develop in this country. The World Bank's recent report revealed that Vietnam is currently one of the most vibrant growing economies in East Asia. Their forward-thinking economic and broad market-oriented policies have contributed to inclusive and sustainable economic growth.
5. Lower service costs
Software outsourcing service costs in Vietnam are more cost-efficient and affordable for businesses, compared with other countries. This cost gap stems from the lower living costs in Vietnam, which include office space leasing, staff wages, and other business expenditures. According to the CIO magazine, outsourcing costs in Vietnam are 90% lower than in the United States, 50% lower than in China, and 30% lower than in India. Given that, businesses can save a large amount of money when outsourcing to this ASEAN nation.
Wrapped Up
All of the reasons above have clarified how Vietnam is one of the most ideal destinations for outsourcing software development. In the current Vietnam market, numerous companies are offering this service, from those based in Vietnam to those expanding into this country like Terralogic. 
Having many options at hand gives you the right to choose your preferred partner. What you should do is select the best outsourcing business that meets all your specific demands. One way is to simply choose the most promising from the list of top software outsourcing businesses in Vietnam. However, before making a decision, remember to interview businesses to learn more about their prior projects and expertise.
Keep reading about
cloud
managed-it-services
data-security
software-testing-blogs
artificial-intelligence
user-experience
software-development
digital-marketing-services
data-security
LEAVE A COMMENT
We really appreciate your interest in our ideas. Feel free to share anything that comes to your mind.