6 Reasons Why You Should Consider Outsourcing Finance & Accounting for Your Business
January 20, 2022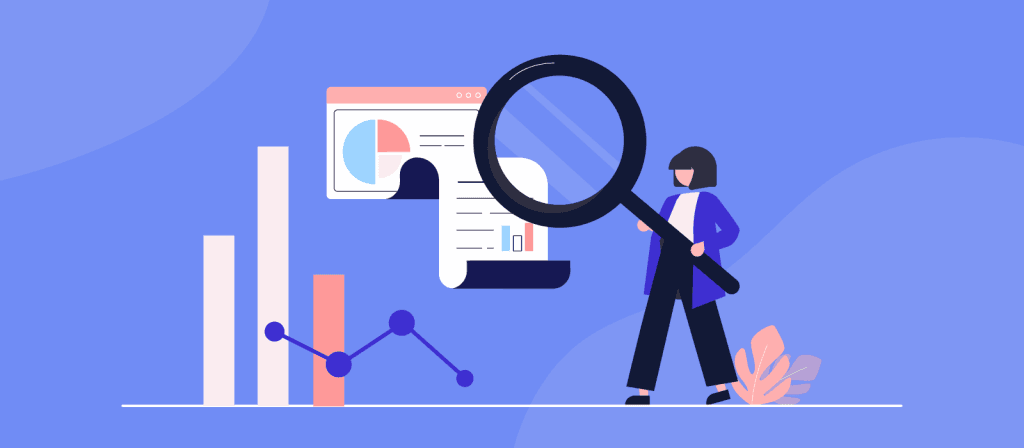 Introduction
Finance and accounting outsourcing (FAO) is the new way in the market where businesses can improve their accounting and finance functions by giving them to a third-party service provider who would manage all these functions with their experience in the industry and businesses can focus on other growth parameters which gives them a lot of cost-saving when compared to having an in-house finance and accounting department. Organizations can take advantage of the latest technology and vast expertise of such strategic partners and can move towards higher profits in their growth matrix.
Here are 6 solid reasons why you should consider outsourcing finance and accounting for your organization.
1. Drastic saving in costs: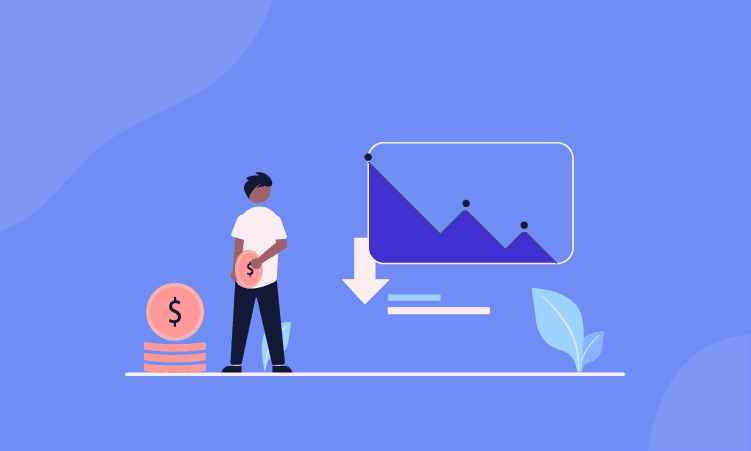 When you adopt outsourcing for your financial and accounting functions, there will be a cut-down on various expenditures. As a business running with a functional finance and accounting department, you would need a workforce that will manage these functions and you will have to pay for their salary, employee benefits, tax, and other expenditures.
To add on it is also a possibility that these employees may not provide you with high efficiency as they could be new joiners, professionals working with average performance, or even if you have experienced professionals they would be taking higher packages which increases the CTC for the business. So if you are outsourcing these functions then you would be cutting off on all such costs and paying a single vendor cost which is much less and indeed a great saving!
2. Let the experts handle and you can be carefree:
As an FAO Agency is mainly responsible and focused on helping out businesses with their finance and accounting requirements, they have expert professionals who specialize in these fields and have tons of experience in the industry and as a business, you can benefit from them and make maximum use of their resources and experience. The professional team of accountants will help prevent any higher deductions such as double taxation due to their in-depth understanding of international tax treaties. It is much better than investing in newer talents in-house and their slight in-efficiencies will cost both time and money for your business.
So it's a smart decision to outsource these functions while you can take a breather and have your primary focus on your business growth.
3. Transform to digital:
Be a part of the digital transformation by choosing to outsource your financial and accounting services as they use financial & accounting records to a digital secure platform which also brings anytime, anywhere access with advanced software rather than maintaining conventional methods for bookkeeping, financial records on paper. FAO agencies have experts who handle advanced digital integration platforms like Netsuite, Microsoft Dynamics GP, Intuit, etc which make your work easier, also increase your financial efficiency further moving towards financial growth.
4. Access to the latest technologies and automation: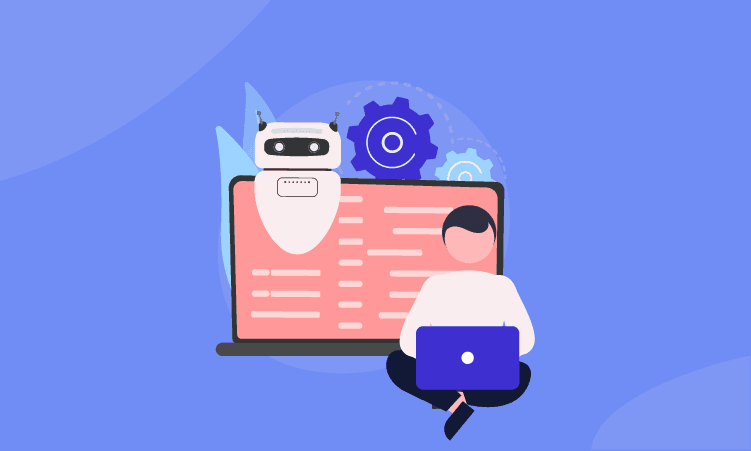 This is one of the premium perks which comes with associating your business with an FAO Agency. They have the provision of the latest technologies for financial and accounting operations like financial analytics, management & reporting, quantitative research services, payroll and employee benefits administration, and analyzing financial statements. They have integrations with top accounting tools like SAP, NetSuite, Microsoft Dynamics GP, Intuit, finance management software tools like bill.com, Expensify, Concur which help businesses in their financial growth. 
5. Eliminate external auditors and consultants: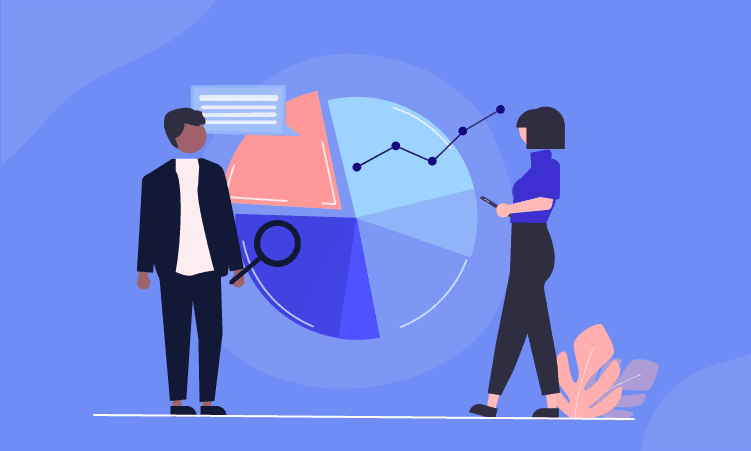 Whenever there is any discrepancy in the accounting or financial operations in conventional terms, businesses prefer approaching external auditors and consultants for getting their issues resolved, but while outsourcing your finances and accounting, your preferred FAO agency will be your strategic consultants and help businesses in their financial and accounting operations which is best suited as primarily when you have partnered with the FAO agency there is a mutual trust as partners and secondly your work can be done in much lesser cost when compared to external consulting firms.
6. You want flexibility and scalability: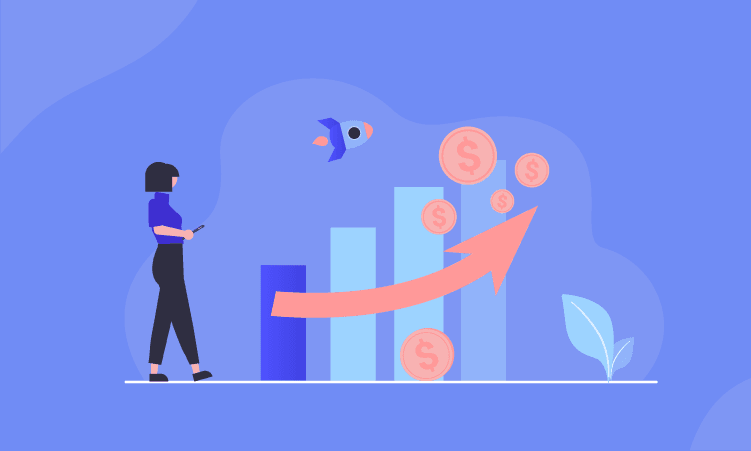 Every organization must determine the appropriate amount of capability to justify hiring a full-time employee on only one level. You may avoid wasting time and resources on full-time employees who may never be fully utilized with proper planning and preparation. When done correctly, outsourcing can fill in the gaps before you even need to hire full-time accounting professionals. 
By outsourcing the finance and accounting function, the business can remain agile. It can enlist more services as needed rather than being locked into a contract with them for the entire year. Professional finance and accounting services generally have various service packages to choose from. A company can select the services it requires at any given time.
Final thoughts
To sum up, outsourcing your finance and accounting can save you money by lowering wages and direct overhead costs for full-time or part-time workers. You also avoid the costs of lost productivity that come with adding staff to your payroll. You just pay for what you need with an outsourced solution, but you keep the level of professional resources essential for your organization.
Keep reading about
cloud
managed-it-services
data-security
software-testing-blogs
artificial-intelligence
user-experience
software-development
digital-marketing-services
data-security
LEAVE A COMMENT
We really appreciate your interest in our ideas. Feel free to share anything that comes to your mind.