Five cybersecurity trends to follow in 2020
February 26, 2020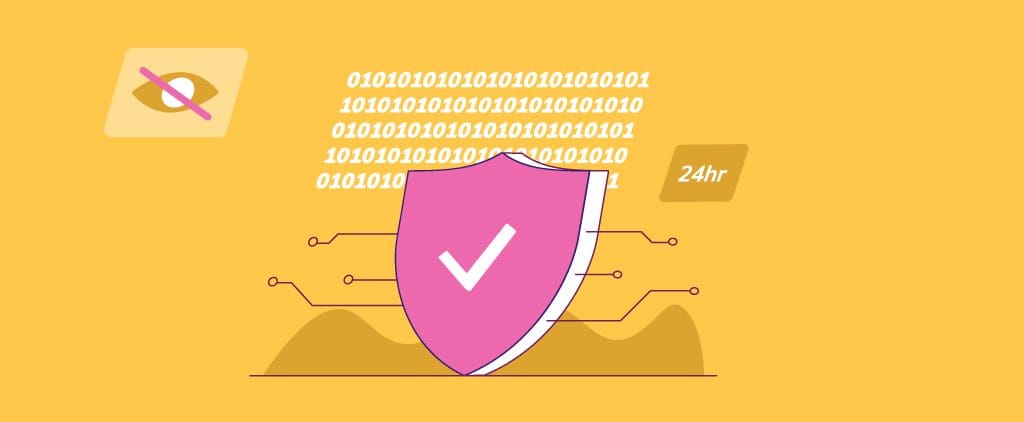 Cybersecurity has taken center stage in the last decade. It has gone from being part of occasional discussions in the boardroom to becoming a mainstay in national agenda in geopolitics. Until 2010, we discussed cybersecurity only when there was a problem — times when there was malware detected on the network or a firewall that was compromised. Instances of large scale fraud conducted online were far and few. However, cases are no longer ordinary and straightforward.
The types of cyber threats have evolved with time and continue to plague systems, networks, and people daily. The focus of threats is no longer a minor inconvenience or disruption; it's now a full-fledged war online.
Cybersecurity- A Threat for all.
Back in the day, companies limited by scale were considered somewhat secure from cyber attacks. But that is not the case anymore. As the world has progressed into the digital space, the sheer number of individual and organizational hackers have also expanded. Strategies for containing cybercrime and privacy management have become the critical tenets of the organization's security vision and policy. An increasing number of mid-level to small agencies are becoming cognizant of their cybersecurity procedures, just like big companies. As the number and nature of devices in-use increase, the vulnerability of the network and systems accessible on them increases.
Cyber-warfare has become an essential tool for many cross-border skirmishes. Hostile nations have been found responsible for considerable losses on account of users' data, records, and financial information.
Quoting the 2019 Identity Fraud Study from Javelin Strategy & Research, "Over 16.7 million victimized through one or more attacks of cybercrime in 2017. The damage was significantly severe in cases of identity theft in 2018. Over 3.3 million people duped of their money through online crimes committed against them. For any company to survive the next decade of digital transformation, a robust security strategy is vital for insulation against rising hacktivism.
Cybersecurity trends for 2020
Here are some important trends emerging in cybersecurity this year:
1. OT Security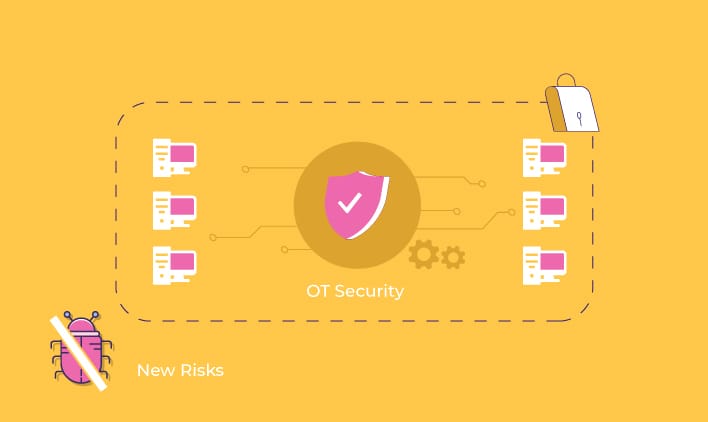 Compatibility of Information technology systems with Operational technology systems requires a whole lot of in-system syncing. Not to mention the massive amount of pooled data for efficient functioning that is also at risk. New attack vectors are also on the rise as multi-device accessibility over the network increases. Security across access points may not always be uniform, leading to a susceptibility of the weakest link. Smaller sites connecting to the more extensive OT network may not have stringent security frameworks, making them vulnerable to attacks. Cybercriminals can create a cascading impact from this single entry point.
2. Managed Service Provider (MSP)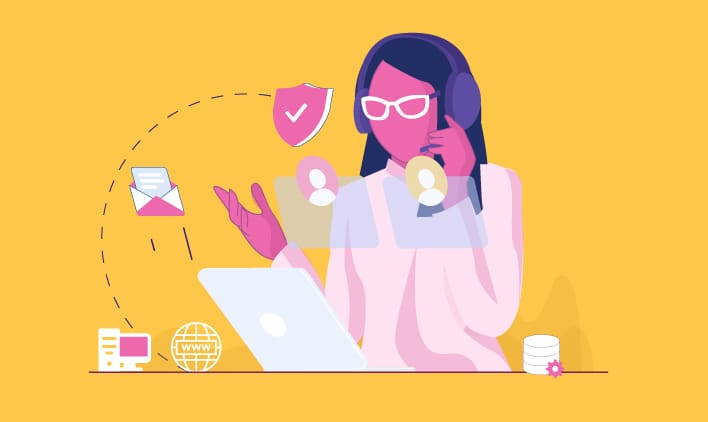 Outsourcing of IT/Security infrastructure can provide a host of cost advantages, but not without risk. Reports suggest that advanced persistence threats targeting managed service providers, i.e., MSPs, are on the rise. Through these MSPs, the primary victims to emerge are small and medium scale businesses and their end clients. MSPs have found themselves to be at the receiving end of dangerous file-encrypting ransomware attacks that expose sensitive customer data at the mercy of hackers. The latter often resort to a multi-million dollar extortion routine to release stolen data.
3. AI and ML to weaponize Attacks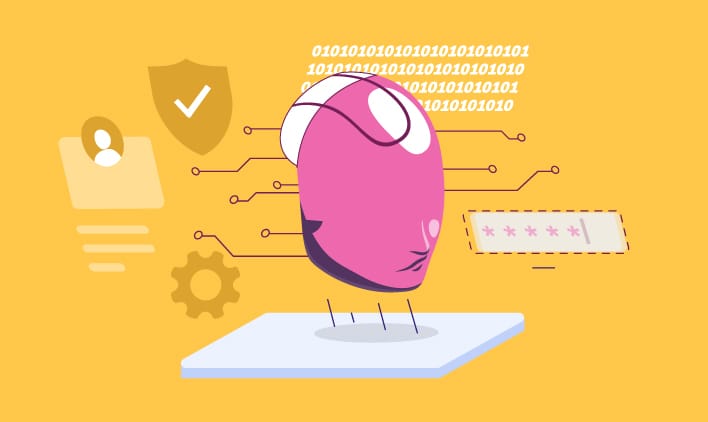 Artificial intelligence and machine learning have become useful tools in automation and scaling up of operations across multiple industries. However, they can also be used to study patterns of use and replicate system weaknesses to cause harm to the organization. Advanced self-aware malware and stolen identities are weaponed to destroy proprietary algorithms and expose multiple network gaps. To counter these, many tech giants are using the same frameworks of AI & ML to build automatic vulnerability systems to detect anomalies and bugs in the systems before attacks. These capabilities can pave the way for more secure systems.
4. Micro-segmentation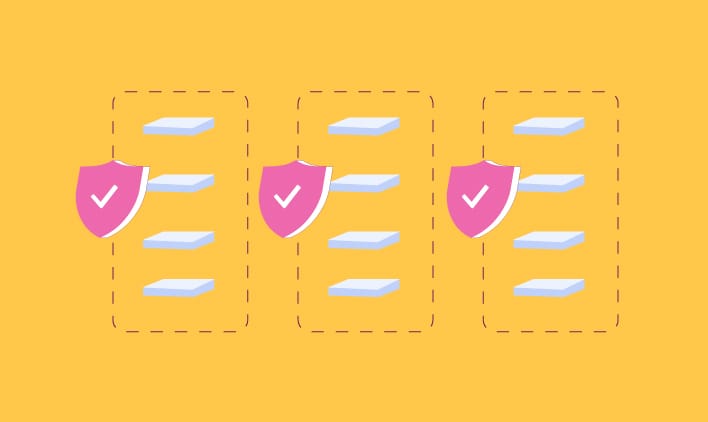 The inherent design structure of an organization's network poses some fundamental threats. How information flows in a system and the checks and balances involved in each step define the security threshold of the system in general. If the network lacks granular control, a hacker can move quickly through various zones of the company, undetected. Micro-segmentation is a method by which the network can create secure zones in data centers and on the cloud to provide multi-strata security for the integrity of sensitive information. In addition to securing fine-grain partitioning of traffic on the site, granular monitoring of individual workload can potentially increase the network surface resistance manifold.
5. Privacy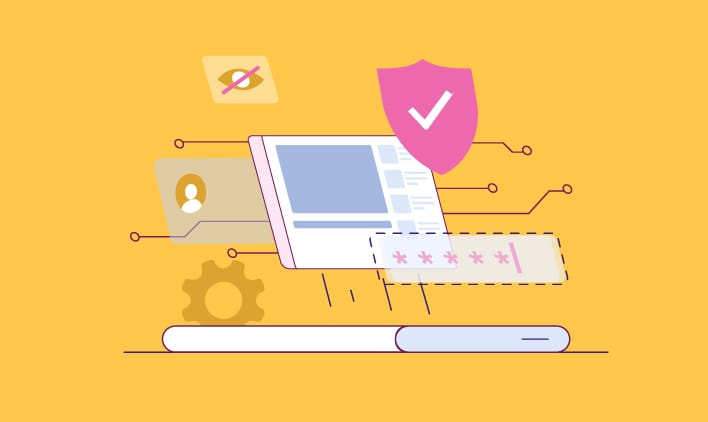 The mandate for 2020 is clear, unintended interference in private data – not tolerated. In 2019, the Personal Data Protection Bill by the Ministry of Electronics and Information technology passed to Lok Sabha. An increase in focus on data privacy and regulation to protect sensitive personal and financial information with the EU-GDPR soon to be adopted in Indian policy. After the GDPR comes into effect, we see there is an increase in awareness on the need for privacy and safeguarding of personal data. Also, privacy is embedded into the design of system planning and network administration to prevent unauthorized access to data.
So we understand that starting 2020, the need to take active measures to bulk up efforts in cybersecurity cannot be emphasized enough. Today, cybersecurity is no longer the prerogative of multinationals and large scale enterprises; it's the need of the hour for all businesses irrespective of their scale. Delay in developing and enforcing security measures at an organizational level expose the company to a higher risk of being attacked by cyberhackers and criminals. An organization's internal security policy and network resilience hence are instrumental to future growth in the new world economy.
Keep reading about
cloud
managed-it-services
data-security
software-testing-blogs
artificial-intelligence
user-experience
software-development
digital-marketing-services
data-security
LEAVE A COMMENT
We really appreciate your interest in our ideas. Feel free to share anything that comes to your mind.