AUTOMATED TESTING
For consistent quality
Software quality assurance is always a priority when it comes to your digital products, cloud-based solutions, e-commerce applications, hyper converged applications & IoT setup.
You need expertise

Our team of skilled QA engineers with years of industry expertise on maintaining quality assurance process with the latest tools and technologies bringing out your desired product performance.

Quick time-to-market

Faster time to market doesn't mean we take any short-cuts, we are always driven by high quality of all the components involved in your product solution, from devices to IoT to cloud to web and mobile applications with quality assurance testing frameworks.

Validation and compliance

We provide validation and software testing services for individual components of the products ensuring that your requirements meet customer guidelines and comply with various industry standards.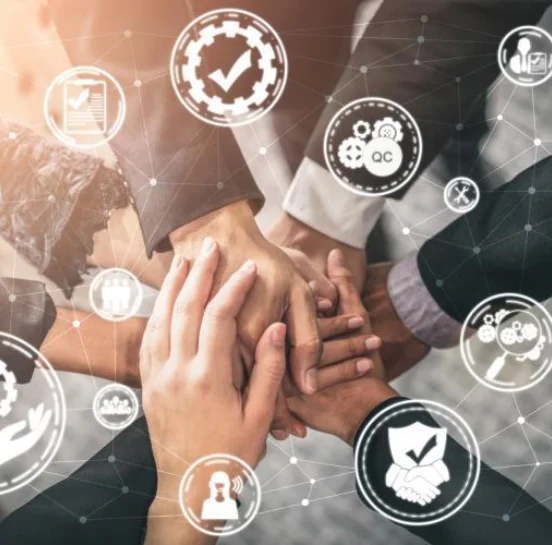 Is Web Application testing is different?
Testing web applications is very different than testing enterprise software applications. While the basic software testing procedures is different, the focus, order and contingencies are quite different. Enterprise software applications tend to have a greater depth and lighter set of constraints on the test cases and test plans.
Why Should We Choose Terralogic over Other Testing Providers?
With 12 years of QA-focused testing expertise and our proven leadership in automation, API, functional and mobile testing, we deliver the experience, trust and the highest quality testing standards so you can always be confident in the results. Most of our clients continue to partner with us for multiple years due to our proactive communication, depth of knowledge, scope of services and ability to manage small to highly complex engagements.
What's a 'test plan'?
A test plan is a document that contains details about the objectives, approach, scope and focus of a software testing project. Test plans are usually created in order to enable people outside the group of software testers to understand more about the project.
Why is software testing necessary?
The testing is important since it discovers defects/bugs before the delivery to the client, which guarantees the quality of the software. It makes the software more reliable and easy to use. Thoroughly tested software ensures reliable and high-performance software operation.
Do you have any experience with testing software in our specific industry?
Terralogic has experience in the healthcare, banking, financial, insurance, retail, and e-commerce industries, among others. View our client list to gain more insight about the industries we have tested over the years.
What does the quality assurance process look like at Terralogic?
Quality control is a key component of a well-run business. A quality control program helps to ensure your business is delivering a consistent product, service and customer experience. Developing quality control processes allows your business to operate without you, making it easier to expand into new locations, delegate duties and even sell your business when the time comes.
We have an application and want you to automate it. Which tools would you recommend?
Our team has an expertise in various automation tools. Tool selection can be determined by the application requirements and by working closely with your business we can know exactly the best solution for Quality Engineering plan.
Ex: For a web based application, we can use Selenium / Silk test
Accelerate your business through continuous quality assurance
We will help you improve the overall quality of your digital products, that is efficient and effective across your digital transformation journey
Talk to us today!
Our 15 years of achievements includes: