Program Structure
Trimester I
Information Security and Cybersecurity
Threat Landscape
Vulnerability Assessment & Penetration Testing (VAPT)
Cyber-Attack Scenarios
Trimester II
Incident Management
Security Intelligence Analyst with IBM QRadar SIEM
Working with QRadar
Trimester III
Incident Response Processes
Incident Response Management : Tools, Techniques, SOC
Incident Detection Scenarios
Remediation and Reporting
Security Analytics
Trimester IV
Threat Hunting and Descriptive Analytics
Predictive Analytics in Cybersecurity
Machine Learning Applications in Cybersecurity
SIEM Scenarios
Trimester V/VI
Cybersecurity Frameworks
Working with SOC
SOC Management – Investigation and Analysis
Trimester V & VI
Capstone Projects
Apply Here
Learning Outcomes
An outcome-driven program based on skill and only skill designed for working professionals to heighten their careers in their intermediate and senior roles in security-related areas. Hence, the course is practical and lab-based practices, either proprietary or open software used in the market today. We offer Online LMS and Assessments.
At the end of the program, you get to:
Identify and assess security risk
Perform risk analysis
Uncover potential vulnerabilities
Protect the enterprise IT assets
Develop security policies and procedures
Monitor and detect threats
Establish a robust response plan
Recover, restore, and prevent future attacks
Security Operations Centre (SOC)
The partakers will get to work with a live SOC (Security Operations Center, rendering real-time experience in detecting, analyzing, and responding to incidents using a combination of technology solutions and a robust set of methods.
Incident Response
Network Security
SIEM Log Monitoring
Identity & Access Management
Compliance Analysis & Reporting
Threat & Vulnerability Management
Vulnerability Assessment & Penetration Testing
Exclusive Cyber Range as Simulator
Cyber Range is an infrastructure stationed to generate a real foundation – like a test lab – to train your team(s) to protect against cyber-attacks scenarios. The partakers will get access to this virtual environment on cyber warfare scenarios during the program, just like the infographic.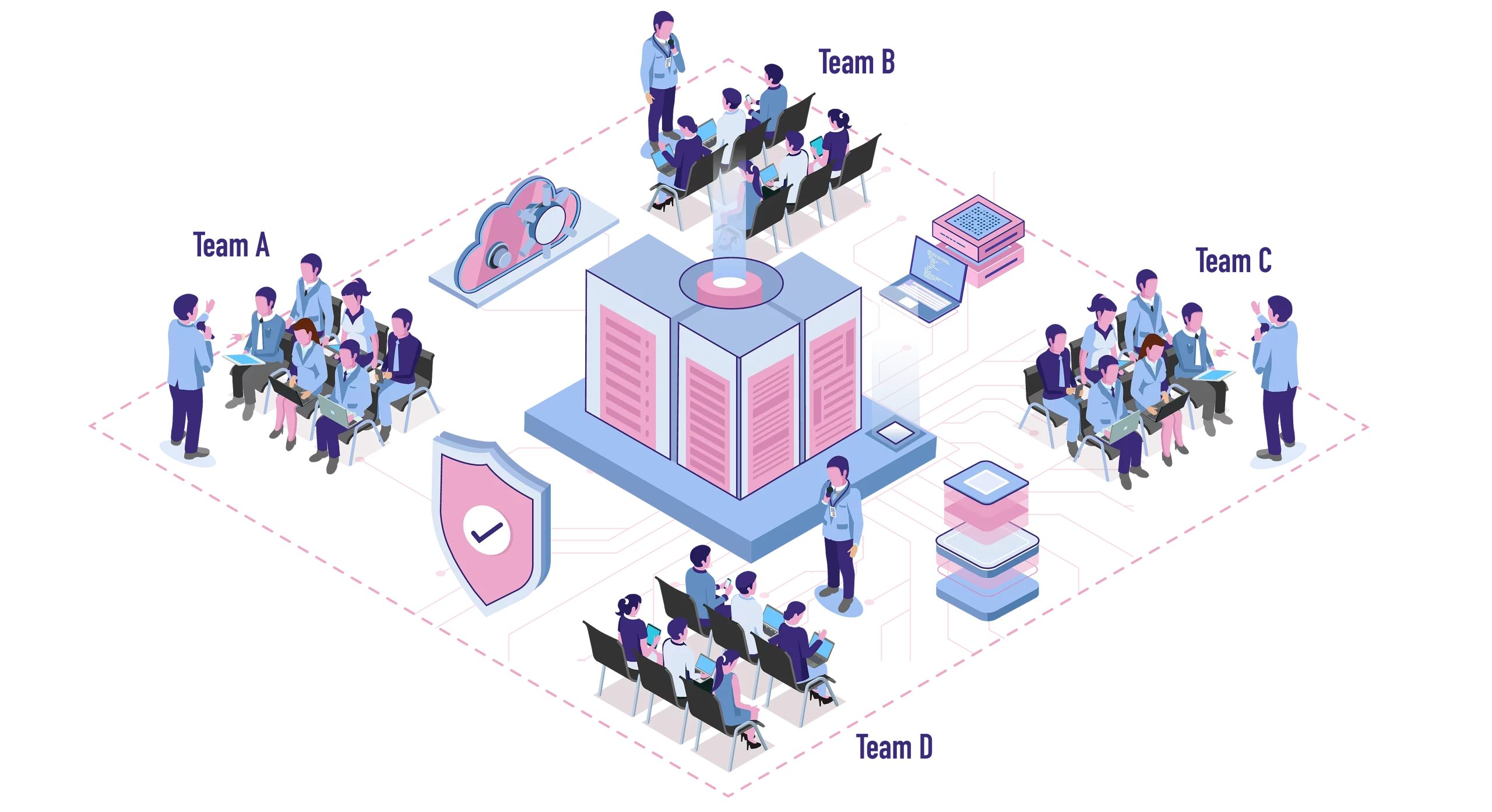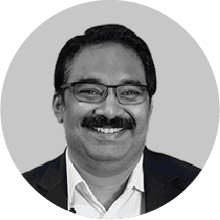 Sandeep Vijayaraghavan K
Vice President - Cybersecurity Practice, Terralogic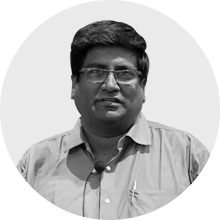 Ram Kumar G
CISM, CRISC, CEH, CPISI, BCCE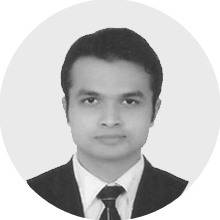 Aditya Jain
Manager, PwC India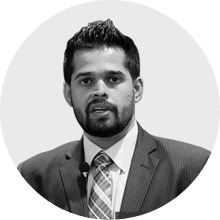 Chinmay Hegde
Chief Partner, Astrikos Consulting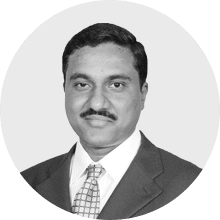 Sridhar Govardhan
CISO, Wipro Limited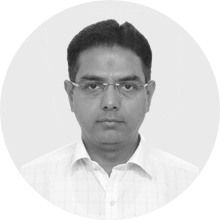 Ajay Pandey
Cybersecurity Solutions Architect – Advanced Services, Cisco
Industry Connect
Terralogic provides Cybersecurity career-enhancing prospects in association with REVA Academy for Corporate Excellence (RACE). The program participants, after successful complications of the courses, students attract various career-enhancing opportunities, including lateral placements, promotions, salary hikes, and transformation into professions in data science, analytics, cybersecurity, and other emerging technology domains.