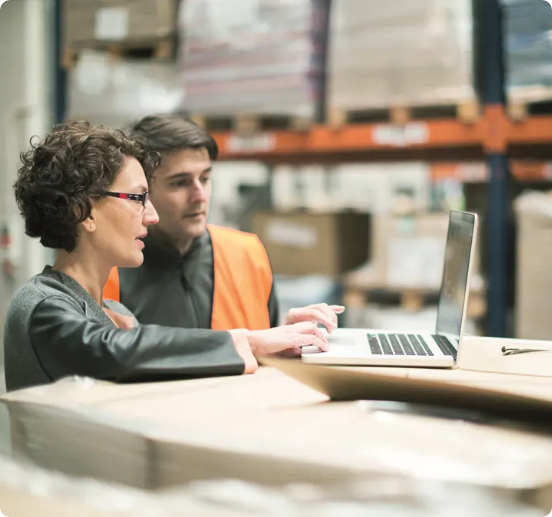 HOW DO WE IMPROVE QUALITY OF LIFE, HOW DO WE DO IT?
A state of the art IT infrastructure
Right from desktop virtualization, application virtualization, remote access, email migrations, server virtualization, cloud migrations, data center, and more for your company. From start-ups to the largest of commerce, Terralogic supports all company sizes and verticals with experience in healthcare, finance, education, non-profit, utilities, and construction, allowing organizations to secure data, cut costs, improve business outcomes, and maximize the benefits of managed IT services.
BE AWAY FROM IT CHALLENGES WITH
Terralogic's IT service management
Network operation center
Your business depends on the performance and reliability of your network. We help you to focus on your business and monitor and manage your network components like routers, switches, servers, and storage systems. We manage your NOC needs, be it a firewall, monitoring, wireless network, wide area network, device, local area network (LAN), or any issue identification and monitoring.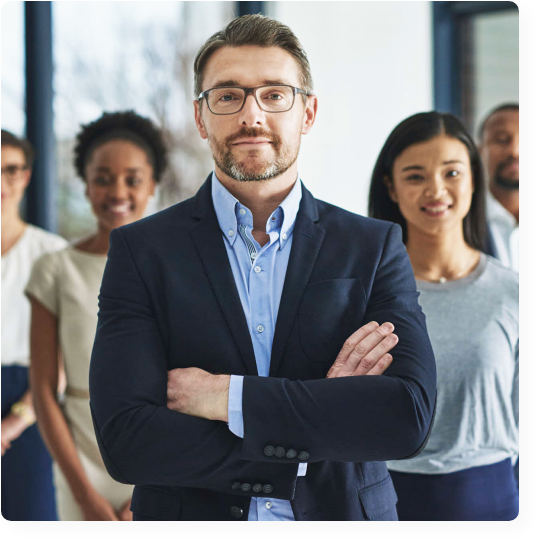 ERP Integration

To recover lost effectiveness, businesses need to integrate ERP solutions to balance real-time vs. batch integration. We employ multiple ERPs to support to change the existing integrations to other applications and support data transformation and integration shift to choose an integration approach that is up to date with more modern protocols and later record. ERP solutions come with custom applications, custom adapters, easy to expand, incremental adoption, scalable, and distributable.

Project Accounting

Opt for a proper view of the cost and revenue of every project. Our expense management or project accounting services can help you do just that. It enables you to decide whether any project is running at a loss or whether a new customer is eligible for a long term commitment. Project accounting helps in maintaining proper control over the project flow, effectively utilize resources, ensure appropriate and accurate billing processes, streamline processes, and save on cost and time.
Tools Migrations Service

Our data or tools migration includes mapping fields between the two tools, deciding data import, and figuring out what to do with the data when the new machine, does not have an appropriate area to receive the data e.g. discard the data, re-purpose an area or concatenate the data in another, cannot support special characters contained in the data, preparing and testing scripts to extract and reformat the data for the new tool, import data in the new device, etc.
How does Terralogic Managed Services work?
When effectively executed, a Managed Service (MS) is like gaining the capability of an IT Department with the expertise of seasoned professionals to deliver focused application operations to your company's business application users. Simply put, an MS is designed to handle the daily operations of your specialized applications providing the capability to your company end-users and therefore allowing in-house IT to focus on more strategic IT programs, also freeing your team to focus on your business's core competencies.
What use cases does Terralogic Managed Services solve?
There are many managed IT service offerings, but the single idea behind them is to transfer the burden of maintaining IT from the customer to the service provider. And here's the list:

- Connectivity and bandwidth

- Network monitoring

- Security

- Virtualization

- Disaster Recovery

- Storage

- Help desk and technical support
Why should you choose us over another Managed Services Provider?
There must be lots of vendors available to do the task. So as the question asks why to Terralogic, the answer is because we value your work and have every knowledge to provide you with the best of it. We provide you with possible turnaround time and quality assurance with long term support with our IT Managed service.
What are the benefits of our managed IT services?
- Benefits you can be confident when chosing our IT Managed service:

- Increased operational efficiency

- Reduced operating costs

- Cost-effective access to enterprise-level support

- Minimized downtime

- Allows the focus to be on running the business, and not the technology

- Peace of mind from knowing that the network is monitored 24/7/365
Our 15 years of achievements includes: