Custom solutions for efficient and profitable institution
Our team of experts specialize in creating custom solutions tailored perfectly for your unique needs.
https://terralogic.com/wp-content/uploads/2022/10/Frame-5-1.png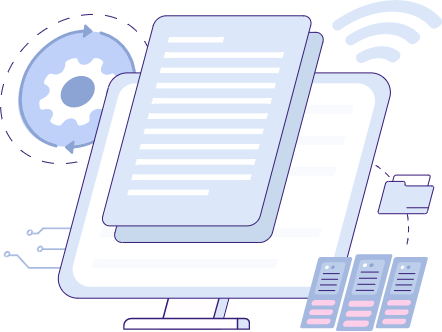 Why Custom software?
Let's face it, Sometimes businesses and governments require one solution that fits more than one need. All the needs of clients are complicated and require a custom solution. We have an in house software development team devoted to creating a custom document management system for your own unique needs. We build Custom Document Management Software for Business and Government.
Our offerings include custom software development services and programming solutions tailored for the needs of your team, company, or department for document management. We've crafted productivity applications, content management systems, process tools, databases and more, each one tailored to the unique needs of each business. We're never one-size -fits-all; we work with your team to create databases, websites, and mobile apps that fit exactly what your team needs for custom document management software and document scanning services.
Our Capabilities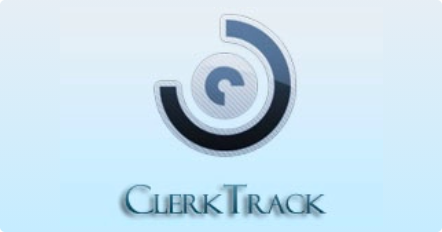 ClerkTrack automates the County Clerk's or Register of Deeds' office by providing streamlined, intelligent data entry, integrated scanning and document archiving, cashiering, report management, records search, document display, and much more.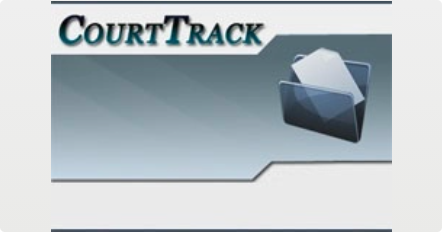 CourtTrack is software designed exclusively for County Sheriffs to manage and track the Civil Division procedure. CourtTrack saves and monitors defendant and plaintiff names, deputies assigned, serve attempts, cash collection, and much more.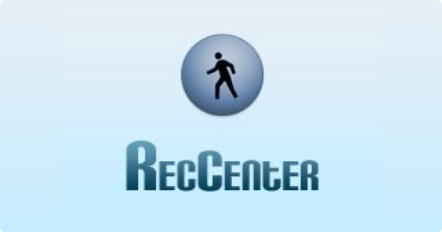 ReCCenter manages all your critical Park and recreation departments from one central location: Program includes: Activity Center, Rental Center, Fitness Center, Sport Center, Reports Center and more. These modules allow you to manage and track your entire department's operations and simplify your processes.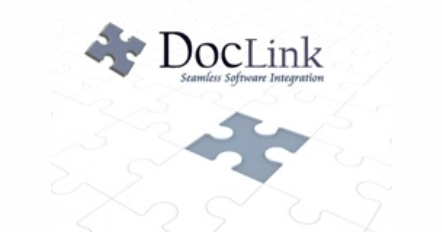 DocLink is a custom software program developed by us that provides seamless integration between your document management system and your core business processing software. DocLink launches scan/ index or search functions within the imaging software from your core process application.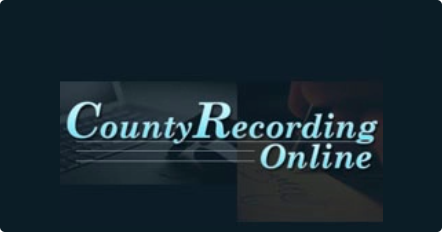 CountyRecordignOnLine. com is a hosted web site that integrates with county clerk recording software to provide authorized submitters with the ability to file their documents electronically through the web. The program transmits critical record­ing data and images, charges the filers the correct fees and then deposits into your bank account.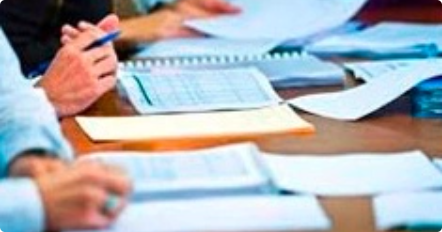 Through a consultative approach we can create custom software applications designed to automate all steps of your business process. We have developed software solutions for public and private sector companies that manage a variety of business processes.
Our 15 years of achievements includes: