How to keep your workforce productive and happy through remote work
April 1, 2020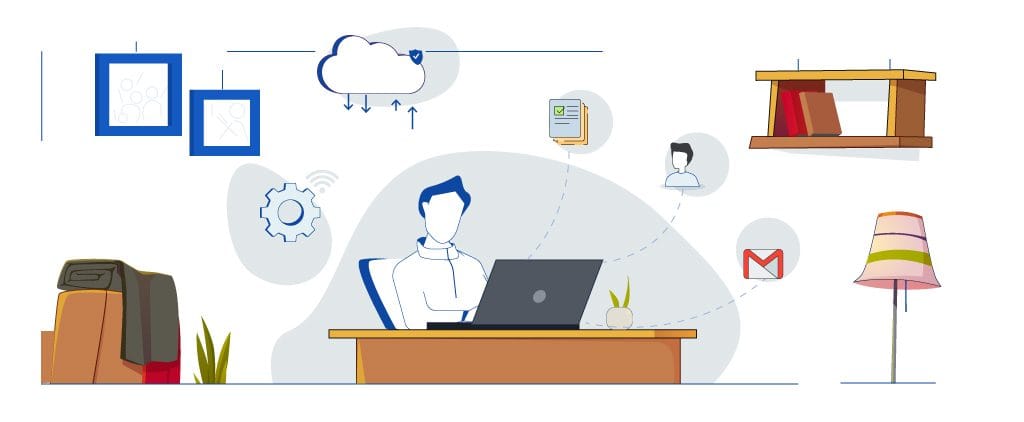 Coronavirus. A word that has wreaked havoc in the hearts and minds of people everywhere. This global pandemic has restricted movements across the world and has catalyzed an economic slowdown like never before.
Countries around the world are currently in a state of partial or complete lockdown and companies with large workforces have been advised to exercise caution and let their staff work from home till the threat on human life is contained to some extent.
Multinational companies with workspaces across countries have gone a step ahead and mandated work from home for employees while many small organizations have put on their thinking caps in order to innovate their processes to stay in business.
That being said, every adversity is an opportunity in disguise. There are many examples of iconic brands that have swiftly adapted to the changes in the environment around them in the past and have thrived as a result. This pandemic will be no different. In person communication will always be at the core of human relationships at large, but for the sake of business as usual, accepting and innovating in the concept and technologies related to remote working seem to be the need of the hour.
Let's have look at some of the benefits of remote working:
Lower cost of operation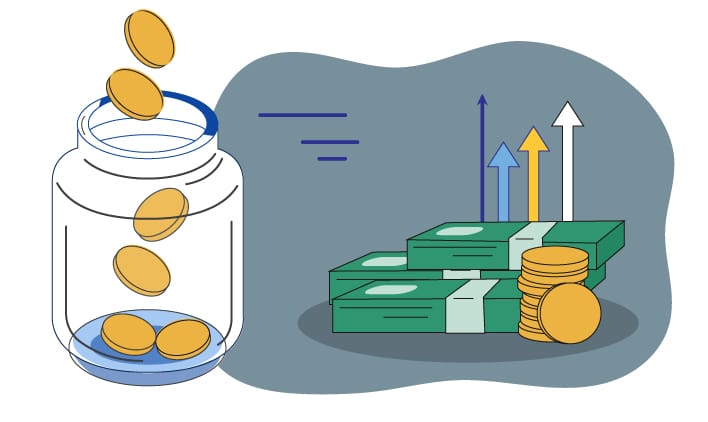 Office operations are an expensive affair. A fully operational office includes explicit costs like rent, electricity, maintenance, security, service staff salaries and implicit costs like food and beverage expenses and repair costs which arise from time to time. When people log in from home, all they need is a good computer and a reliable internet connection.
Better concentration
An office environment fosters a healthy communication between working colleagues and teammates. However, this interaction may also be detrimental to the needed output because of unnecessary interruptions and surrounding distractions. The home environment can be more conducive to the needs of a role that requires many hours of concentration.
Work Life Balance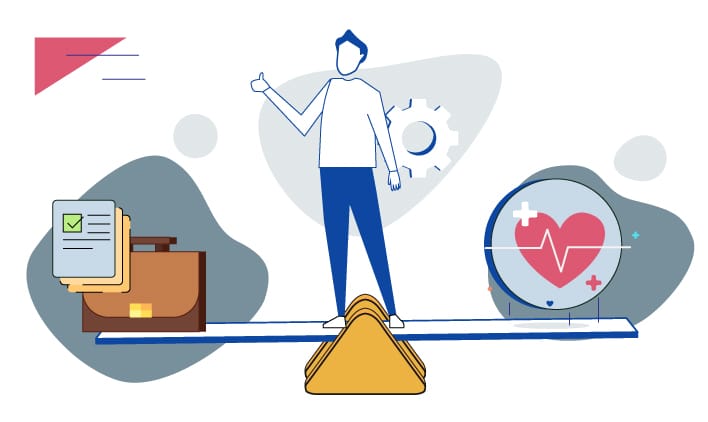 Nowadays, both partners in a long-term relationship or marriage are working. This makes it hard for the couple to find time for chores, familial responsibilities, raising children, et cetera. Working from home can give the individual the required flexibility to manage their work commitments as well give the necessary amount and focus to their personal responsibilities.
Better return on investment
A lot of people in the current gig economy prefer to work on multiple ongoing projects from the comfort of their home. This enables to compensate the worker on a pay as you go basis for the time and effort they put into the job. Most people who work on project basis try to maximise their earnings by delivering quality projects in the shortest turnaround.
Increased Productivity
In most big city centres, traffic is a big problem. People spend upwards of an hour just getting to work and coming back. In metropolitan cities the time spent commuting is higher. Not to mention the additional costs that are associated with taking cabs or maintaining a vehicle in the long-run. Remote work arrangements free up a lot of time and money in the lives of employees and hence positively impact productivity.
Larger Talent Pool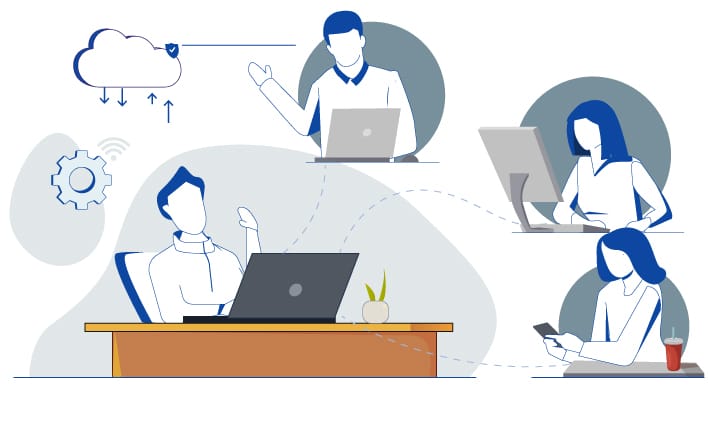 Recruitment for every company is limited by geographical restrictions. This means that as an employer you may not be able to hire the best person for the job, you can only hire the best person available within the city limits. Many talented people move to big cities in search of work, but many others don't. In a remote working atmosphere, geographical location is not a concern, since people can log in from anywhere.
Remote working arrangements can add a different set of capabilities to your existing workforce. The next few weeks of the ongoing Coronavirus crisis can prove to be a litmus test for the virtual work environment, which can be perfected and used in times of normalcy as well. A good way to turn this experiment into reality is by bringing in technology solutions that can manage your business remotely.
For instance if you're looking for a cloud based accounting software, you can consider Quickbooks which is developed and distributed for Intuit. QuickBooks is widely used by small and big businesses alike to maintain financial records and maintain books of accounts that can be accessed from anywhere. Quickbooks also facilitates easy exporting of financial data for making reports or sharing invoices in real time.
A remote working setup will require cloud hosting providers for quickbooks to be accessible for all working locations around the globe. Intuit provides reliable quickbooks hosting services that can be entrusted with multi-layered corporate communication across the organisation.
Conclusion
Accepting the new world order post the Coronavirus will take some getting used to. The workspace has already evolved into many shapes and sizes from archaic traditional workspaces to swanky co-working offices complete with foosball tables and bean bags. The next transition of the office can very well be the living room of your own house as it can be the lobby of an airport or cafe. Offices are designed to enhance productivity, but in special times like these, we need to get creative to save our business from incurring heavy losses. It's still too early to tell how much of an impact Coronavirus will have our lives going ahead and exactly how long we will take to get back to business as usual. In the meantime, we must adapt to the current working conditions and make the most of what we have to ensure a good future for our work and our families.
Keep reading about
cloud
managed-it-services
data-security
software-testing-blogs
artificial-intelligence
user-experience
software-development
digital-marketing-services
data-security
LEAVE A COMMENT
We really appreciate your interest in our ideas. Feel free to share anything that comes to your mind.