Opentext Software
Partner
Since 1996, we have been an award-winning Opentext Partner.

Canon
Reseller
We have been authorized as a
Canon Scanner Reseller and
Service Center in New Mexico
and West Texas since 1996.



LASERFICHE CCP
GOLD Reseller
We have achieved and
maintained the Certified
Professional Program (CPP)
Gold Certification from
Laserfiche Corporate.



CDIA
Certified
We have two(2) Certified
Document Imaging Architects
(C.D.I.A.) on staff.

Software
Development
We have a dedicated Software
Development Team creating
custom applications such as
TrackSuite Software and
ClickScan.

Doclink
Integration
We have successfully integrated our document management solutions with,
SAP, PeopleSoft, New World,
Justice Systems, Tyler
Technologies and many
others.






Trained
Technicians
We possess over 125 Service
certifications from our
hardware and software
vendors.

Maintenance
Contracts
Our customers have entrusted our company with
maintenance contracts on
over 1,100 units of imaging
hardware equipment.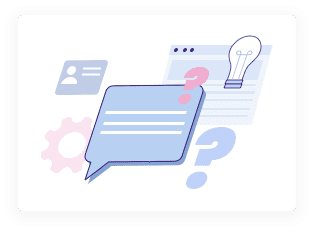 Critical Questions To Ask During Your Demo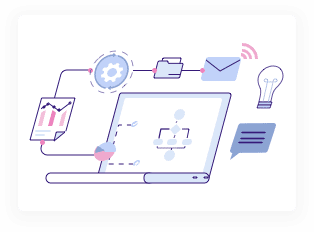 How To Diagram Your Business Processes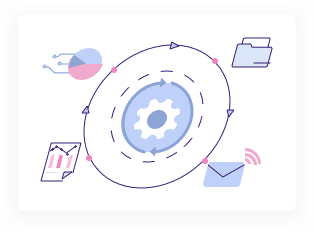 Improving Your Business Processes With Workflow Automation
Our partners









Online training centre to know
our products.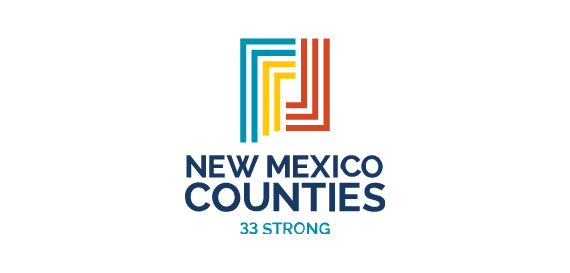 March 2023 at at New Mexico
New Mexico Association Of Counties Affiliate Sponsorship
TDS will be sponsoring NMAC Affiliate Conference. Attending the conference allows NMAC members to network with their peers and express the legislative issues that concern their local counties. TDS also has contracts with TIPS, the New Mexico Cooperative Education Services, the General Services Administration, and the Statewide Price Agreement for New Mexico.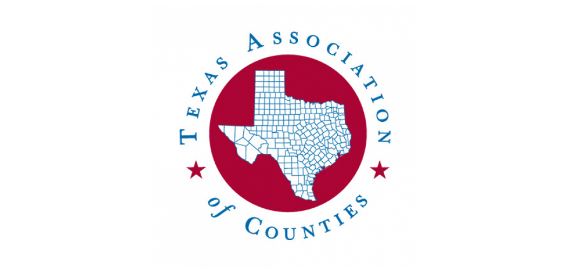 Texas Association Of Counties Affiliate Sponsorship
TDS will exhibit in TAC Affiliate Sponsorship in Texas. It is a free platform that enables participants to make money by including one or more links promoting TAC America or particular products on their website. The affiliate commission is paid on any sales that are made to clients who have clicked on those links. The current standard commission rate is 5%.
Institutions that have
trusted us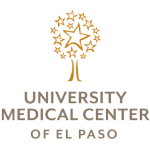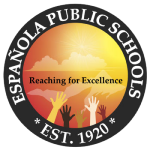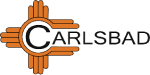 Our 15 years of achievements includes: