Opentext Software
Partner
Since 1996, we have been an award-winning Opentext Partner.

Canon
Reseller
We have been authorized as a
Canon Scanner Reseller and
Service Center in New Mexico
and West Texas since 1996.

LASERFICHE CCP
GOLD Reseller
We have achieved and
maintained the Certified
Professional Program (CPP)
Gold Certification from
Laserfiche Corporate.

CDIA
Certified
We have two(2) Certified
Document Imaging Architects
(C.D.I.A.) on staff.

Software
Development
We have a dedicated Software
Development Team creating
custom applications such as
TrackSuite Software and
ClickScan.

Doclink
Integration
We have successfully
integrated our document
management solutions with
SAP, PeopleSoft, New World,
Justice Systems, Tyler
Technologies and many
others.

Trained
Technicians
We possess over 125 Service
certifications from our
hardware and software
vendors.

Maintenance
Contracts
Our customers have entrusted our company with
maintenance contracts on
over 1,100 units of imaging
hardware equipment.
Our partners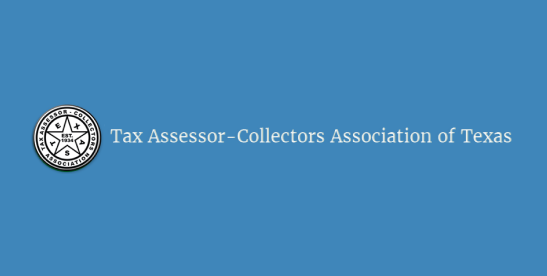 06/12/22 - 06/15/22
at Amarillo Convention Center, Texas
Texas Association of Tax Assessors-Collectors Annual Conference
TDS will be a first time exhibitor at the 87th Annual Texas Association of Tax Assessor-Collectors Conference, which will be held in the Amarillo Convention Center in Amarillo, Texas
....
. TDS is a contract holder for a variety of federal, state, and local cooperative vehicles, including numerous GSA schedules, Texas Buy Board, TIPS, Texas DIR, and Region 19/Allied Service Cooperative.
06/14/22 - 06/16/22
at Albuquerque Convention Center, New Mexico
New Mexico Association of Counties Annual Conference
Terralogic Document Systems is happy to be a Bronze Sponsor and exhibitor at the New Mexico Association of Counties 85th Annual Conference, being held this year in Albuquerque NM at the Albuquerque Convention Center
....
. NMAC members attend the conference to network with their peers and offer their counties' opinions to legislators. TDS is a contract holder of a New Mexico Statewide Price Agreement, as well as a number of federal and regional cooperative contract vehicles including NM Cooperative Education Services, General Services Administration and TIPS.
Institutions that have
trusted us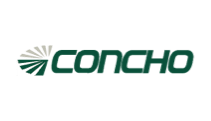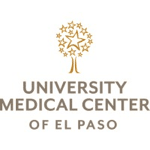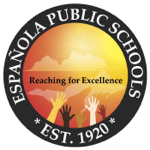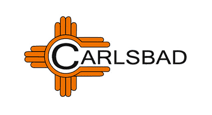 Our 13 years of achievements includes: