Customize Any Application for Any Cloud Service
With Microsoft Cloud Application Platforms, you have access to all necessary tools to develop any cloud-apps you can think of.
Develop + Deploy
Where you want to be with the only consistent hybrid cloud on the market.
Fully Optimize
By employing Agile Methodology, Microsoft can provide customized solutions with the aid of robust data and AI services.
Choose Your Style
Microsoft Azure offers various options, including public cloud, hybrid cloud, or cloud-native applications, allowing you to select the most suitable one for your company.
It has never been easier to create and maintain cloud applications.
Managing Cloud Application in post-deployment phase
The limit in building your application is huge when using cloud-native computing and the full suite of Microsoft Azure services. However, what about post-deployment?
With Terralogic's know-how, your app will be monitored and maintained easily by adopting an Agile Methodology approach that prioritizes your clients' requirements while still taking your team's objectives into account.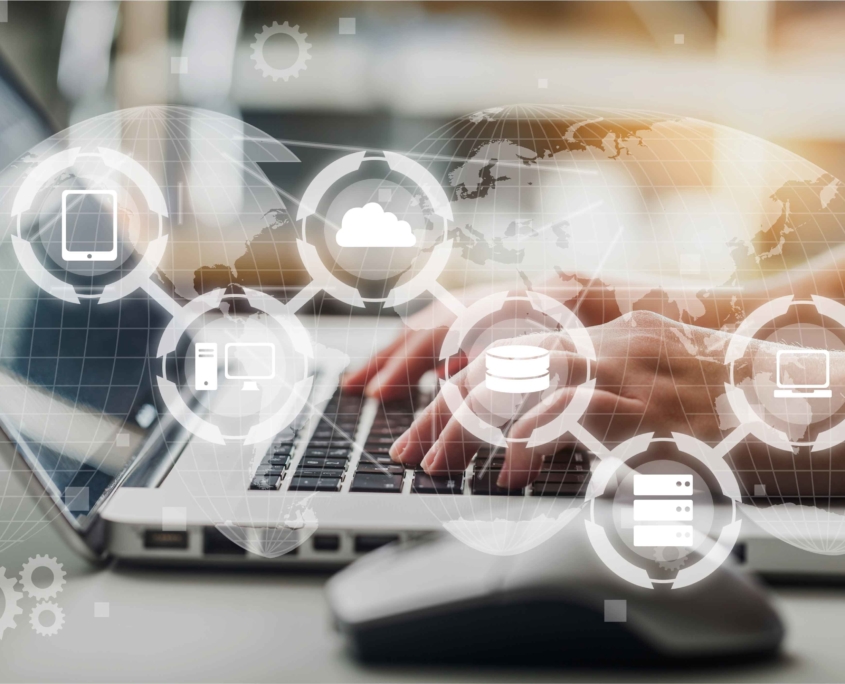 Custom Cloud Applications with Terralogic Know-How
As a Microsoft Gold Partner, Terralogic is ready to help you develop your cloud application with the power of the Microsoft Azure Cloud. Let's connect and customize to meet your business needs.
Our 13 years of achievements includes: