Top 5 Biggest Technology Trends In 2022
January 10, 2022
It's a brand-new year, which means new and exciting innovations in the world of technology. As we look forward to 2022 with optimism, we reflect on everything we've learned in the last year about the pandemic and forecast how those insights will impact future technology trends. With that in mind, here are our top five predictions for the specific trends that will have the most influence in 2022.
A race to enter the "metaverse"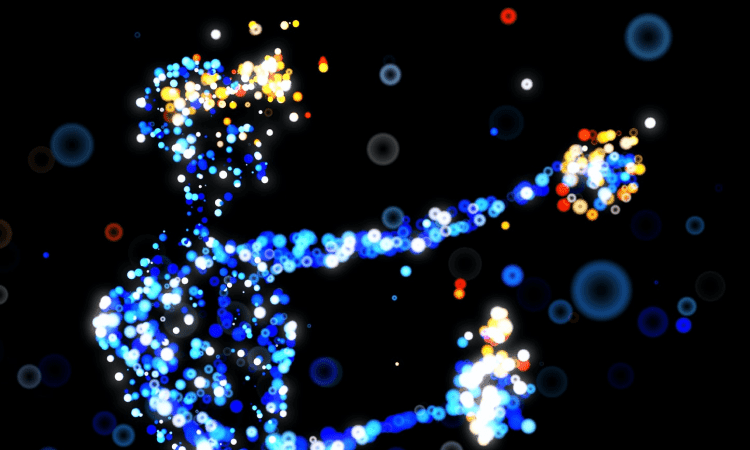 The metaverse, which has become a playground in the tech industry, is a shared virtual world in which people participating as avatars can interact with others, attend concerts, and shop online. After the Internet era, the Metaverse is regarded as humanity's next major technological turning point.
The metaverse "continues to remain more aspirational than real" for many, but several tech giants see it as their upcoming big investment — and they expect it to pay off. The metaverse is a virtual space or a digital super universe created from the Internet and  VR, AR, or other technologies to provide users with the most authentic experiences.
The Internet and smartphones have resulted in a flat world populated by 2D images. Even so, with Metaverse, everything will be converted from 2D to 3D, allowing life in the Web3 world to be visualized and experienced in a much more natural manner.
The Metaverse can provide users with an infinite number of experiences and discoveries. The limits and differences between real life and offline presence in Metaverse will fade as technology advances, entering a new era in the Internet world with opportunities and differences from the previous era. 
Cyber AI: Real defense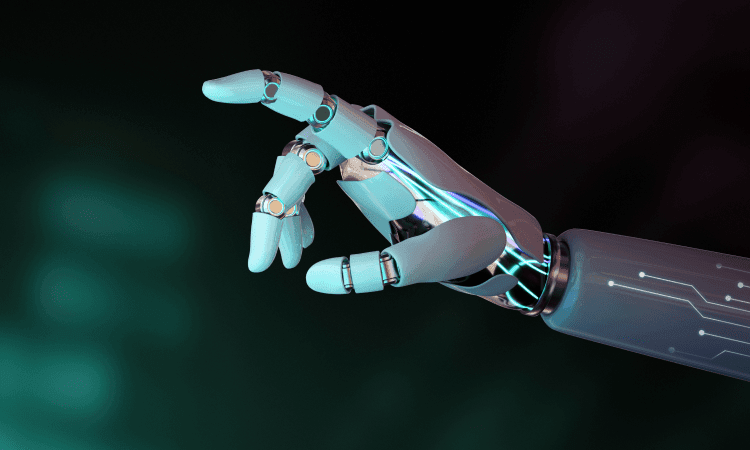 Despite substantial investments in security mechanisms, organizations continue to face security breaches. It's time to enlist the assistance of artificial intelligence. Cyber AI has the potential to be a force multiplier, which allows companies to not only respond faster than attackers can progress but also foresee and react to these moves in advance. The global market for cyber AI technology and tools is forecast to expand by US$19 billion between 2021 and 2025.
The ability of AI to learn and detect novel patterns adaptively can speed up detection, containment, and response, relieving the burden on SOC experts and allowing them to become more proactive. Additionally, it can assist organizations in preparing for the eventual development of AI-driven cybercrime.
Machine learning will play an essential role in cyber defense, but faults in AI systems call their dependability into question in the face of evolving aggressive initiatives. Defenders are frequently caught in a balancing act because securing AI systems can necessitate trade-offs based on types of threats.
A new era of data monetization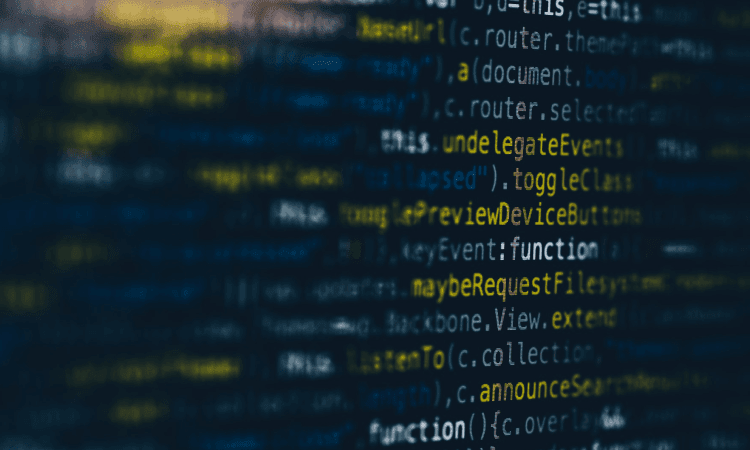 The data trend for this year has three major dimensions: opportunity, ease of use, and privacy. By streamlining the fundamentals of data-sharing across and between companies while maintaining the veil of privacy—new technologies give a rising trend to innovative solutions and products.
According to a recent Forrester Research survey, more than 70% of global data and analytics decision-makers are expanding their capacity to use data sources, with another 17% planning to do so within the next few months. According to Gartner, organizations that encourage data sharing will outperform their peers in most key metrics by 2023.
When we share data, it gains value. However, data privacy policies and competitive confidential requirements have historically hampered our ability to realize this value. Shared data can lead to new business models and opportunities. We predict more organizations to engage in "data collaboration" to tackle difficulties and pursue mutually advantageous profits, operational activities, and research opportunities as the data-sharing trend advance. Further to that, the possibility to securely share data with third-party data management service providers can help organizations streamline data management processes and reduce associated costs.

Cloud goes vertical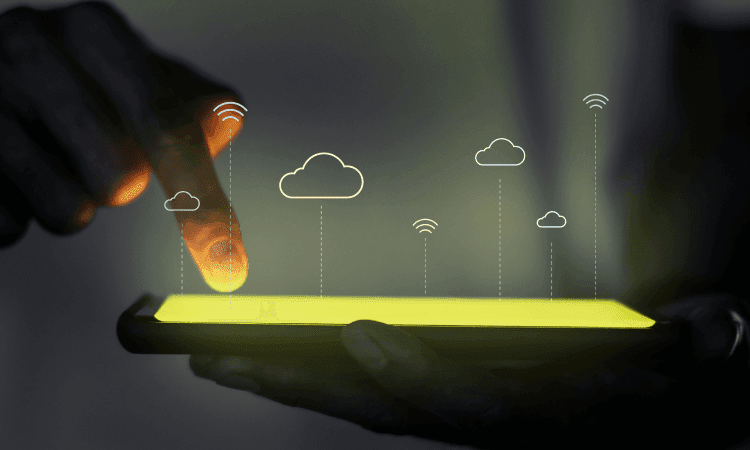 As the global economy transitions from a pandemic to a more endemic state, many enterprises are looking for ways to become more agile and efficient by transferring business systems and processes to the cloud.
As a result, cloud giants, software companies, and system integrators are creating a slew of cloud-based solutions, innovators, and APIs that are preconfigured to support widely known use cases across industry verticals. These solutions are specifically designed for ease of use and can be used to create digital differentiation.
The business and technical requirements that are driving the Cloud goes vertical trend really isn't new. Enterprises with comparable compliance, operational processes, or data management requirements began to adopt cloud-based software in the 2000s.
The great news is that fully embracing the Cloud Goes Vertical trend does not necessarily require a huge effort. Indeed, it is possible to take small, deliberate steps that will allow you to avoid complicated legacy app renewal fees or disruptive core modernization strategies. Your systems will become more effective and efficient with each step. 
The tech stack goes physical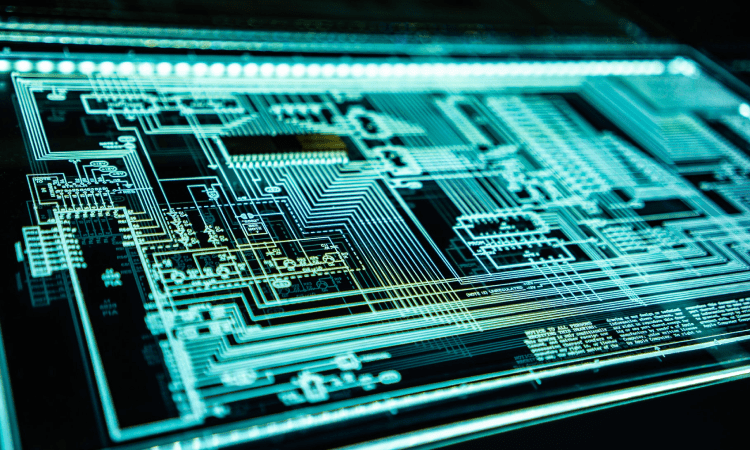 Since advanced processors and sensors, industrial robots, and machine learning are widely available, any device can be smart, linked, and competent in collecting information and establishing feedback loops to improve the service quality and generate new revenue streams.
IT organizations have spent decades focusing on managing technology solutions, tools, software, frameworks, data ecosystems, and other components of a primarily digital tech stack. The physical tech stack has traditionally been far less interactive, mainly consisting of employee access points and network infrastructure. The popularity of smart devices and increased automation of physical tasks are expanding IT's mandate to include device and data management, edge computing, governance, and other responsibilities.
Organizations must now take into account how to adopt, manage, maintain, and secure business-critical physical assets like smart manufacturing equipment, automated cooking robots, inspection drones, monitoring devices, and a plethora of others. Devices in the evolving physical tech stack require the highest levels of system uptime and resilience because outages could be business- or life-threatening. In addition, a new approach to device governance and supervision may be required to assist IT in handling unfamiliar standards, regulatory authorities, and liability and ethics concerns. Finally, companies will most likely need to consider how to find needed technology talent as well as reskill the existing workforce.
Conclusion: 
In 2022, we will see a few important technological trends that will propel the industry to new heights. In any event, it is critical for businesses and individuals to keep up with these rapid technological advancements and react properly.
Keep reading about
cloud
managed-it-services
data-security
software-testing-blogs
artificial-intelligence
user-experience
software-development
digital-marketing-services
data-security
LEAVE A COMMENT
We really appreciate your interest in our ideas. Feel free to share anything that comes to your mind.