Top 5 cybersecurity risks of 2022 in Vietnam
September 23, 2022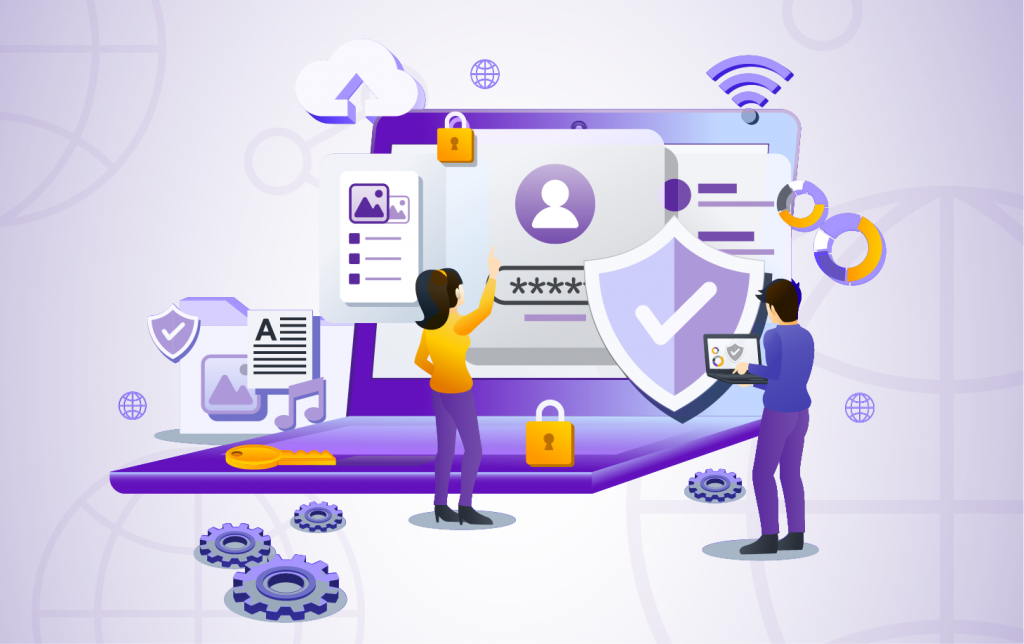 Introduction
In this digital economy, businesses should watch out for cybersecurity risks to protect themselves from external threats. According to NCSC, Vietnam has seen a 45% increase in cyber attacks in the first half of 2021. With Vietnam's digital economy forecast to reach $57 billion by 2025, security experts also reveal that cybersecurity risks will continue to increase in the coming years.
So, what types of cybersecurity risks should businesses be aware of when operating in Vietnam? Let's explore the top 5 common threats that can occur in Vietnam's cyberspace in 2022.
1. Cyberattacks on mobile devices
According to We Are Social, mobile devices are the target of widespread, sophisticated attacks in 2022. This occurs along with a strong increase in the number of mobile internet users by 147% in 2021, compared to the same period last year.
Smartphones, as always with their owners anytime, anywhere, can contribute a valuable source of data for cybercriminals. In 2021 alone, global cybersecurity company Kaspersky also detected and prevented a total of 66,586 attacks on mobile devices targeting users in Vietnam, 46.9% higher than in 2020.
Notably, Vietnam ranks first in Southeast Asia in the number of malware attacks targeting mobile banking applications with 697 detected attacks.
2. Blackmail with malicious code
According to a report conducted by VirusTotal and Google, ransomware has increased by nearly 200% in Vietnam by the end of 2021, compared to the beginning period. The cause is attributed to the influence of "digital transformation" and the online working trend in this country.
Targeted ransomware groups, such as Maze and Ragnar Locker, not only encrypt but also steal data. They threaten to publish confidential data if businesses do not pay the ransom. Other groups, otherwise, target thousands of users and only ask to pay a relatively small amount of money to get data back.
Although the threats from malicious code are still worrisome, the good news is that the number of malicious code attacks in Vietnam tends to decrease recently. Particularly, the number recorded in May was 460 malware attacks, down 9.7% compared to the previous month. It is due to the fact that the Ministry of Information and Communications has strengthened supervision and proactively scans Vietnam's cyberspace; evaluated, conducted statistics, and continuously promoted propaganda and warnings on the mass media for users.
3. Blockchain-related cybercrime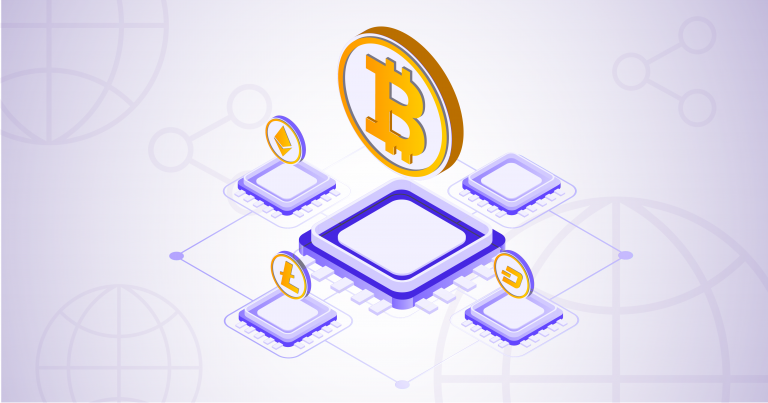 Nowadays, more and more businesses depend on Blockchain for supply chain management and digital transaction execution. The blockchain contains sensitive information about the assets and infrastructure of both users and businesses; therefore, it becomes more attractive to cybercriminals.
Recently, in Vietnam, the Ronin network of Sky Mavis – the developer of the Axie Infinity game valued at more than 8 billion USD – was penetrated and stolen a total of 173,600 Ethereum and 25.5 million USD. At the end of 2021, a Vietnamese digital currency project, Onus, was also stolen a large amount of user data with more than 1.92 million accounts, of which 90% are Vietnamese.
According to CyRadar's experts,  the sharp increase in the number of attacks on blockchain projects is completely understandable. Along with the recent blockchain project boom, many projects have ignored the basic principles of safety and security in software development, leading businesses to be more vulnerable to hackers."
By the end of 2022, it is expected that Blockchain will become a more common "tool" used by cybercriminals to conceal their activities, avoid detection, and expand the capacity to attack. This makes it more difficult to detect and prevent malicious activities in cyberspace.
4. Explosive attacks on the cloud
The cloud computing market in Vietnam is still in an active development phase. However, the quality of digital infrastructure here has not been developed synchronously to be able to operate smoothly. As a result, this leads to data security problems.
In 2022, cloud computing continues to change the way organizations use, store, and share data. A lot of data stored in the cloud, especially public cloud services, can become an attractive target for attackers. Many businesses are combining cloud computing and software architecture based on software development techniques and running on third-party infrastructure. This leaves companies vulnerable to sophisticated attacks in the near future.
5. Managing new risks in the 5G era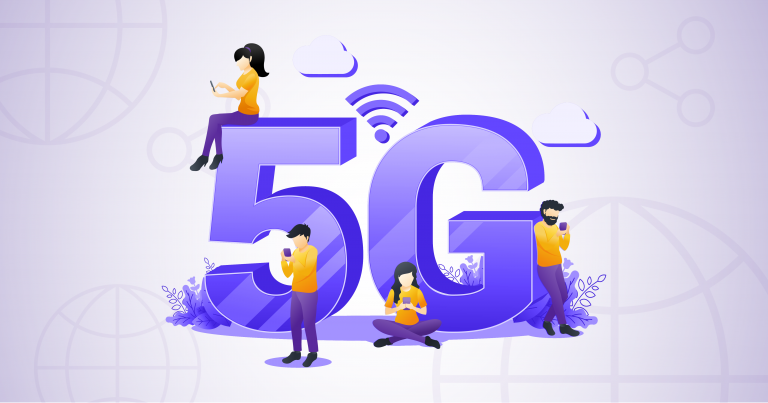 In 2022, more organizations are looking to invest in 5G technology to achieve greater connectivity. However, the implementation of 5G also has significant challenges. According to Kaspersky, the increase in the number and speed of data transmission of devices and software can lead to cybersecurity risks that attackers can take advantage of. These include illegal data access, critical service control, infrastructure sabotage, connection interruption that affects information security, and economic-political security.
The development of 5G technology also leads to an increase in new hardware and software devices as well as new models and ways of administration. This leads to security holes for cybercriminals to destroy network infrastructure, cause disruption and reduce transmission quality. Consequently, this adversely affects economic security and defense not only on a domestic but also international scale.
The popularity of 5G, along with the trend of IoT, also facilitates attackers to collect and track users' locations, making it easier to capture the user's behavior and access history. Another problem is that network service providers will have deeper, broader access to large amounts of data from multiple devices of users'. Thereby, it is possible that their private information would be revealed and used for advertising or brokerage purposes.
Conclusion 
The above information gives us a brief review of 5 common types of cybersecurity risks that businesses in Vietnam could face. In 2022, digital transformation is one of the priorities of many businesses. During this transition, businesses need to be aware of security risks and avoid potential threats. Adopting modern security solutions can help businesses mitigate the risks in cyberspace.
Keep reading about
cloud
managed-it-services
data-security
software-testing-blogs
artificial-intelligence
user-experience
software-development
digital-marketing-services
data-security
LEAVE A COMMENT
We really appreciate your interest in our ideas. Feel free to share anything that comes to your mind.