5 Steps to Leverage Digital Transformation in Your Business
December 20, 2022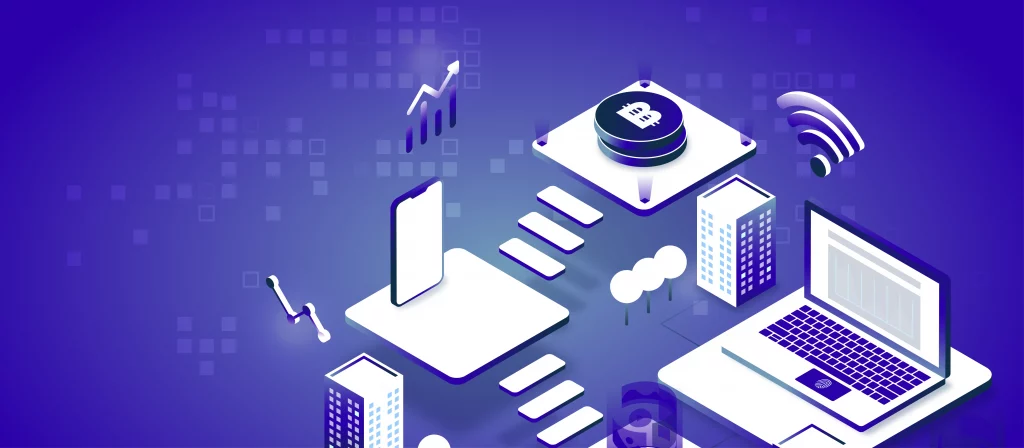 In recent years, innovative technologies are transforming traditional operations processes into a new iteration, which is known as "Digital Transformation". Although you might not be a cloud-native business like Amazon, Tesla, or Uber, certain parts of your processes have already shifted from physical to digital, product to service, or transaction to subscription. Gartner predicts that businesses' technology spending for digital transformation initiatives will take up to $4.6 trillion globally by 2023, an increase of 5.1% from 2022.
So, what is the Digital Transformation? How can you leverage Digital Transformation in Your Business? Let's figure it out in this blog!
What is Digital Transformation?
Digital transformation refers to the transition from conventional business to new data-driven innovation through an analysis of people, processes, and products. This process is fundamentally about utilizing new technologies to enhance business operations. 
As an example, if you intend to integrate big data into your business, you should consider how you can use its insightful analytics and develop actionable approaches to improve your processes. A successful digital transformation would be an end-to-end process that redefines the way your company interacts with customers, operates internally, and delivers products and services.
Digital Innovation Pioneers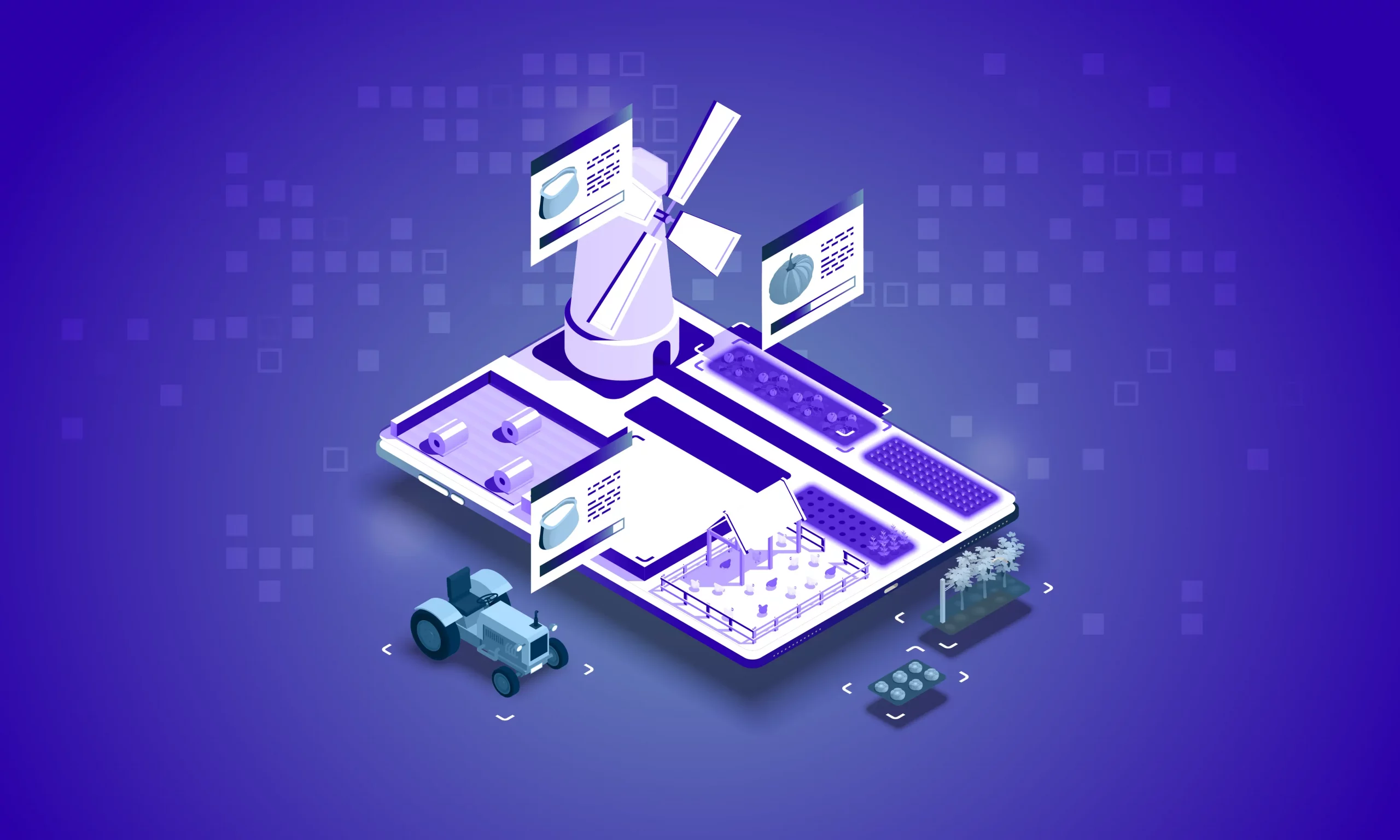 Take a look at John Deere, a 180-year-old farm equipment manufacturer that saw and seized its opportunity in 2012. They created MyJohnDeere, an open platform in order to bring more added value to clients and suppliers. Through various software and sensors that are used to analyze soil conditions and fuel costs, the application aggregates production data, equipment information, and farm operations to provide farmers with real-time insights and connected user experience. Shifting business models to embrace the potential of digitalization can open up new opportunities to gain profit and enable your business to optimize the customer experience.
Another notable example is The Washington Post, which underwent a digital transformation after being acquired by Amazon founder Jeff Bezos in 2013. The Post was aware of what modern readers wanted —speed, personalization, contextuality—and they delivered. Given the popularity of websites at that time, the Post didn't view this as a threat, but rather as a significant opportunity to adapt and innovate its business model.
How to Leverage Digital Transformation in Your Business?
We live in a world where powerful business tools are merely a click away. Embracing Digital transformation (DX) in your organization is necessary to evolve and adapt to the changing landscape of your customers. The transformation process requires a systematic approach to identify the point where your business intersects with customers. This connection, as a result, is the foundation of your business success. So, how to start your Digital Transformation Journey? The 5-step process below will clarify your question!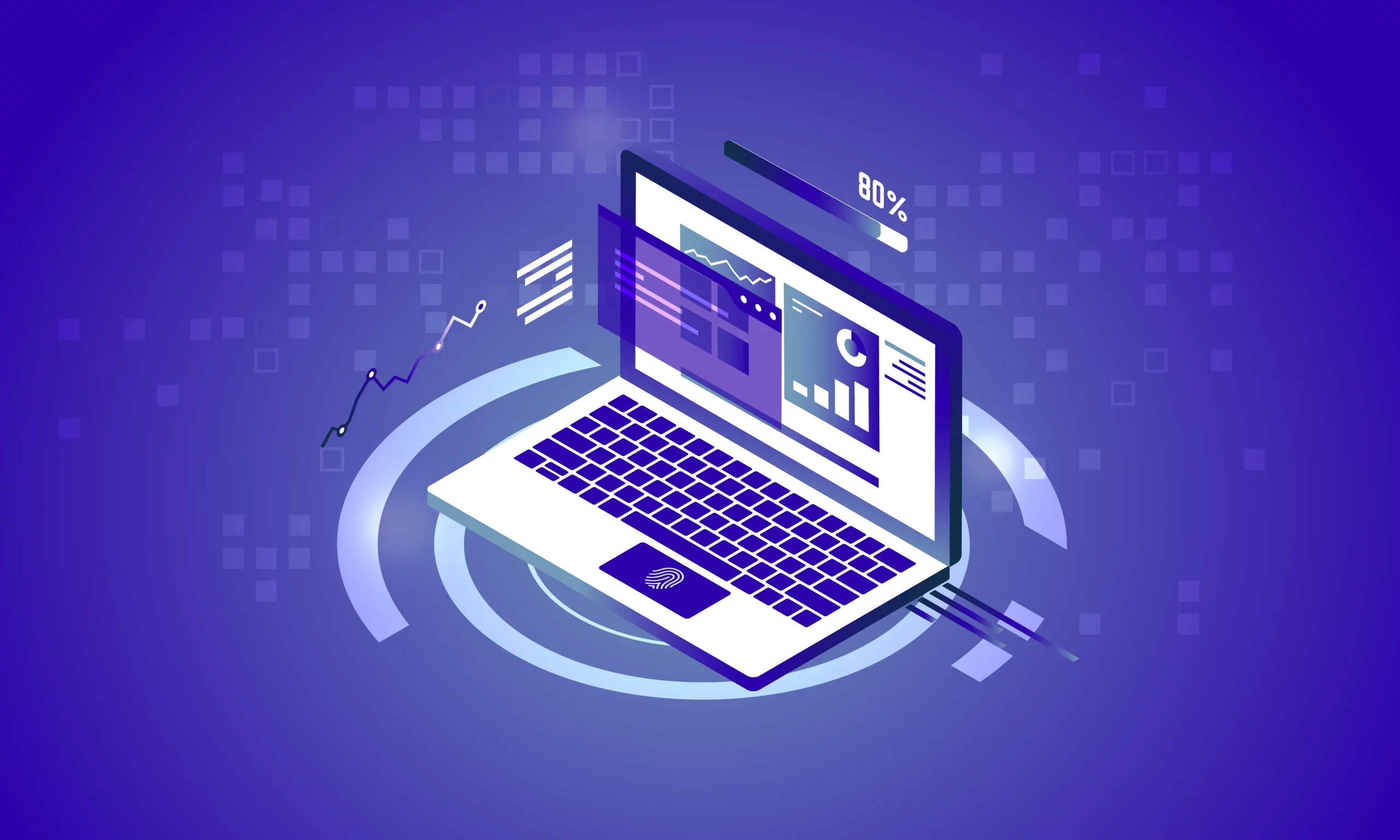 Step 1: Build Your Scorecard
As a beginning phase, you need to build or refine your scorecard. Answering the following questions might help:
What do you measure for your team or your business? 

What does digital transformation mean for your business? 
Typically, this activity starts with outlining the corporate strategy for growth and making sure that the strategy and goals are agreed upon and clearly defined before entrusting the tasks to the IT team to conduct research on cloud service providers, implement blockchain, or find a new AppDev partner. 
Step 2: Listen to Your Customers
This may seem obvious as customer experience is the key reason why your company should harness digital transformation.
Today's customers find and receive information differently and set high expectations in each service experience. Given that, it's necessary to listen to your customers and take proper action to remain competitive in the industry. Accenture indicated that 75% of customers tend to buy products from a company:
Recognizing their name

Knowing their purchase history

Recommending products based on their past purchases. 
Does your business have this data readily available? Are you utilize it? If the answer is no, consider embracing Business Intelligence (BI) as a potential tool to drive transformation within your company.
Step 3: Assess Your People
Given the corporate strategy and customer experience journey are well-defined, the next stage is to evaluate your people:
How efficiently are they using applications? 

What is their current process for executing your business? 

How do they engage with technology? 
This analysis reveals how and where your company can recover lost time, as well as how and where your people can make improvements.
A thorough evaluation of your people would be crucial to identify transformation opportunities for your company. Keep in mind, most people are resistant to changes and age-old challenges potentially arise during the Digital Transformation process. It is your responsibility as a manager to keep your team equipped with the proper knowledge, training, and resources to drive transformation successfully. Empowering your team members with the tools they require to prosper in the digital landscape is critical to your long-term success.
Step 4: Evaluate Your Processes
As digital transformation creates an impact on your operations, internal workflows tend to be more efficient that save your time, money, and employee morale. Hang on and ask your executive team a straightforward question: "Are our systems or applications working effectively to achieve the business outcomes?" Some might answer "Yes", such as your CIO who just finished the 3-year ERP integration. Some might say "No", likely the CMO waiting for Customer Relation Management (CRM) or Marketing Automation tools to integrate into the corporate operation. While certain parts of your organizational process are performing well, you still have a long suggestion list both from your employees and customers on the processes, tools, standards, and policies that need to review and improve.
Step 5: Innovate Your Products
Here's where the technology and products you've used come into play. After completing the above steps, now we recommend you evaluate your infrastructure and technology environment. The fundamental factor to your people and process success would be the technology you deploy to aid in their roles and responsibilities.
If you haven't audited your technology status in the last 1-2 years, it's the time! We really recommend you a full network strategic assessment. Raise these questions for your team: "How can we properly match the needs of our people and processes to our current technology environment and the technology investment that we plan to make? Are there any potential overlaps here?"
Wrapped up
Whatever the motivation for deploying a digital transformation journey, it is crucial to set a clear strategy and goal right at the beginning. If you face any trouble in deploying the Digital Transformation process, we are here to help. Contact us and bring your company's digital vision to life!
Keep reading about
cloud
managed-it-services
data-security
software-testing-blogs
artificial-intelligence
user-experience
software-development
digital-marketing-services
data-security
LEAVE A COMMENT
We really appreciate your interest in our ideas. Feel free to share anything that comes to your mind.