All about the businesses data breach
March 18, 2019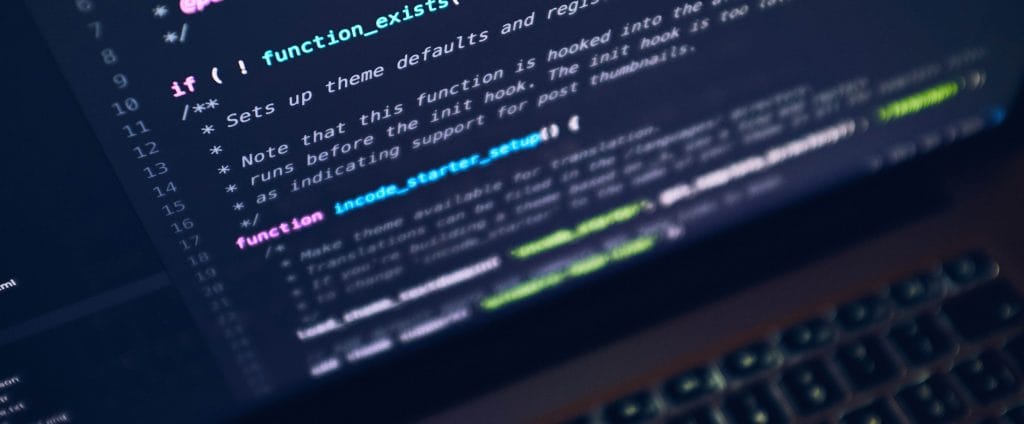 "A data breach can send your flourishing business on the back burner. The loss of vital information, as well as credit, can affect a business badly. Besides, the costs for mending the damages further add to its misery. Most organizations, especially the small-scale companies, find it hard to re-establish themselves after a data breach. Hence, one should not wait for such an attack to happen to take the necessary action; instead, businesses should be proactive and seek the best data security solutions and services to prevent these incidents.
Most of the businesses have gone online and store vital information related to their customers, employees and business strategies over the internet. Unauthorized access to this crucial information can incur huge losses for a business. Here are some ways in which hackers can get access to critical details of the companies.
Malware
Passwords that are weak or stolen
Poorly designed software
Improper Configuration
A chaotic procedure for database access
A data breach can happen to every business and the overall loss that a company incurs depends upon the amount of information compromised and how quick the organization reacted to it. Enterprises need to strengthen their cloud data security to ensure that there are minimum damages. Here are some of the impacts of a data breach on a business.
Financial Loss: A cyber-attack causes an organization to shut its business which leads to substantial financial losses. The companies hit by a breach need a lot of money to recover from the breach and start their operation once again, and in most of the cases, they find it hard to raise funds.
Loss of Customer trust: Customers provide their vital information to a company on the assurance that their information will remain secure. But an attack on cloud data security that leaks their private information makes them lose the trust. They believe that the company can manage such attacks, but in case it is not able to do so, it is likely that customers will not prefer doing business with it in the future.
Damage to the reputation: It takes a lot of time and effort to build a strong reputation, and a single breach can ruin it all. A business may recover from the financial crunch and other after-effects of the data leak incident but it will take much longer for it to heal its scarred reputation.
Data breaches are happening around the world at a much rapid rate, and companies need to prepare themselves for such threats. They need to identify the problem areas in the existing system and correct them by adopting advanced data security solutions and services that make their operations more secure and increase their competence to manage such attacks."
Keep reading about
cloud
managed-it-services
data-security
software-testing-blogs
artificial-intelligence
user-experience
software-development
digital-marketing-services
data-security
LEAVE A COMMENT
We really appreciate your interest in our ideas. Feel free to share anything that comes to your mind.