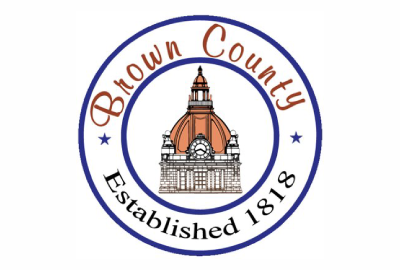 Texas's El Paso Today, Aberdeen, South Dakota's Brown County Register of Deeds' office received the ClerkTrack installation announcement from Terralogic Document Systems. To meet the needs of the county, TDS worked closely with their regional reseller, Active Data Systems, based in Sioux Falls, South Dakota. These requirements included automating office efficiency, removing redundant data entry, improving their scanning process, and providing seamless critical land transfer information to the state of South Dakota.
Brown County represents Active Data Systems' fourth ClerkTrack installation in South Dakota, expanding the software's availability to all county clerk offices statewide.
The Brown County Register of Deeds Office is one of our favorite clients, according to TDS President Matt Bowman. "When designing ClerkTrack for Brown County, we took into account their unique needs for capturing land records, generating fees, giving receipts, and thorough reporting for both internal and external usage".
As a result, Active Data Systems integrated its File Director Imaging software into Brown County's ClerkTrack recording system.
Terralogic Document Systems
TDS has been offering document management, electronic forms, and scanning solutions to government, corporate, and healthcare institutions across the USA as well as the Juarez, Mexico, manufacturing sectors, since 1995.
TDS, a full-service provider of document management, creates and supports solutions in the following fields:
Document Imaging Software

Electronic Forms

Document Conversion Services

Custom Software Solutions
Our consultation approach ensures that our clients obtain a customized, affordable solution depending on the features of their documents or records. More information about TDS is available on its website, www.terralogic.com, or by calling (800) 644-7112.
Press Contact:
Matt Bowman
Terralogic Document Systems
(915) 593-3100
mbowman@terralogic.com
Our 15 years of achievements includes:
Let us build your project