Nile Secure is a leader in the cybersecurity industry, developing ground-breaking technologies that transform how we protect digital assets. The dynamic issues brought on by a changing threat landscape are addressed by Nile Secure, which focuses on adaptive and resilient security methods. Nile Secure's commitment to excellence aligns seamlessly with Terralogic's mission.
At Terralogic, we recognize the importance of collaboration in driving technological advancements. Nile Secure's approach to security complements our ethos of delivering reliable and innovative solutions. By leveraging Nile Secure's expertise, we enhance our ability to fortify applications and systems, providing our clients with a secure foundation for their digital endeavors.
Nile's viewpoint towards Terralogic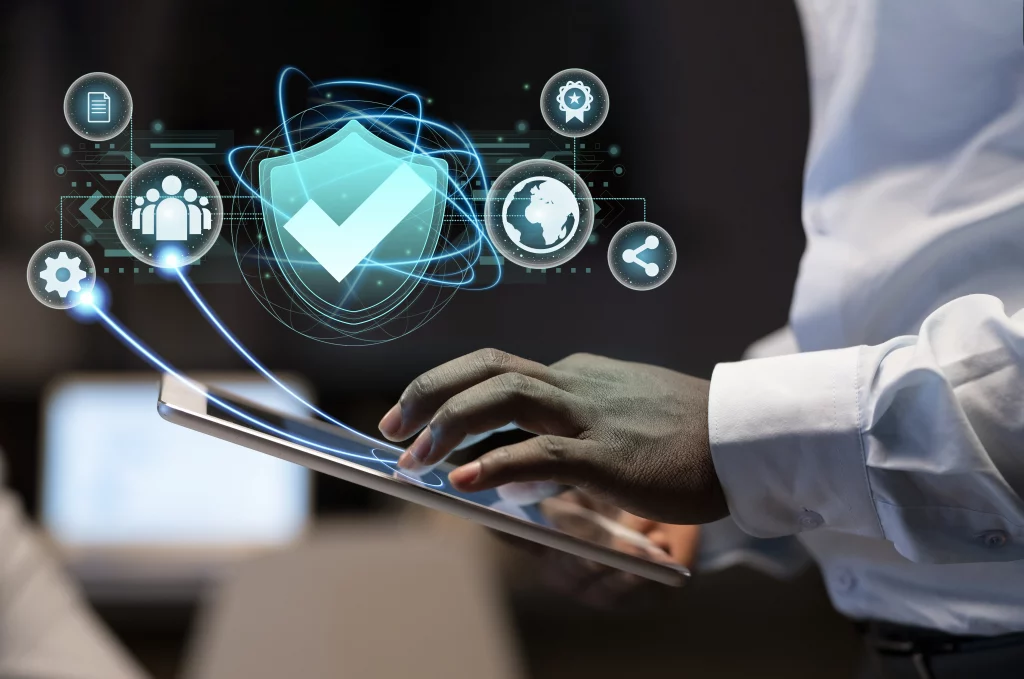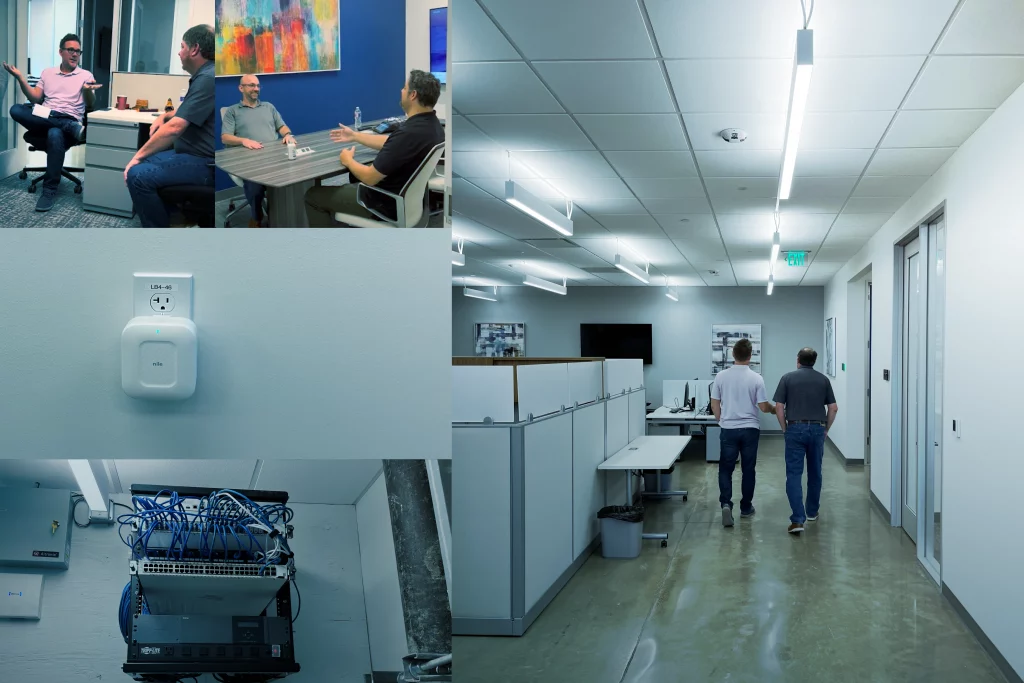 When Terralogic faced the alarming possibility of an expensive and time-consuming update to its current network solution, the need for a quick and effective switch to Network-as-a-Service (NaaS) became clear.
As Terralogic struggled to meet the deadline, Nile stepped in to speed up the deployment. Nile identified the network and business requirements in only a week, bought and shipped all the required hardware, and finished the installation in three hours on the scheduled day, well before, well in advance of the approaching shutdown deadline.
A Spark for Quick Problem Solving
Along with the excellent service, Nile's user-friendly Nile Portal has become a crucial component of our everyday operations. This portal gives us clear, practical information about the performance of our network, enabling us to proactively fix possible problems before they have an effect on our users.
When a connectivity problem occurred, The Nile Portal showed its value. This quick detection made it easier to find a solution quickly, which allowed our team to resume work right away. Such responsiveness is essential in today's fast-paced business environment to maintain productivity and guarantee that our client's needs are handled without delay.
In addition to ensuring dependability, our partnership with Nile gives us the chance to improve our service delivery and promote innovation. With Nile as our partner, we are completely prepared to protect productivity and give our esteemed clients breakthrough technology solutions.
In addition to providing exceptional service, Nile's easy-to-use Nile Portal has become an essential part of our daily operations. We can proactively address any issues before they have an impact on our users thanks to the clear, useful information provided by this portal on the functionality of our network.
Venkatesh Jayakumar, vice president of software solutions at Terralogic, notes his delight at how quickly Nile launched the site and views it as a huge victory for Terralogic customers accepting NaaS.
The Nile Portal proved useful when there was a connectivity issue. Our team was able to swiftly identify a solution thanks to this prompt identification, which allowed us to go back to work straight away. In today's fast-paced corporate world, such responsiveness is crucial to maintain productivity and ensure that our clients' needs are met without delay.
About Nile
Nile is a network that actually serves you; it goes above and beyond giving a simple network-as-a-service. It was designed to give users a reliable, safe, and high-performance experience while enabling organizations to retrieve vital IT resources and improve connectivity.
For more information, visit www.nilesecure.com
Also read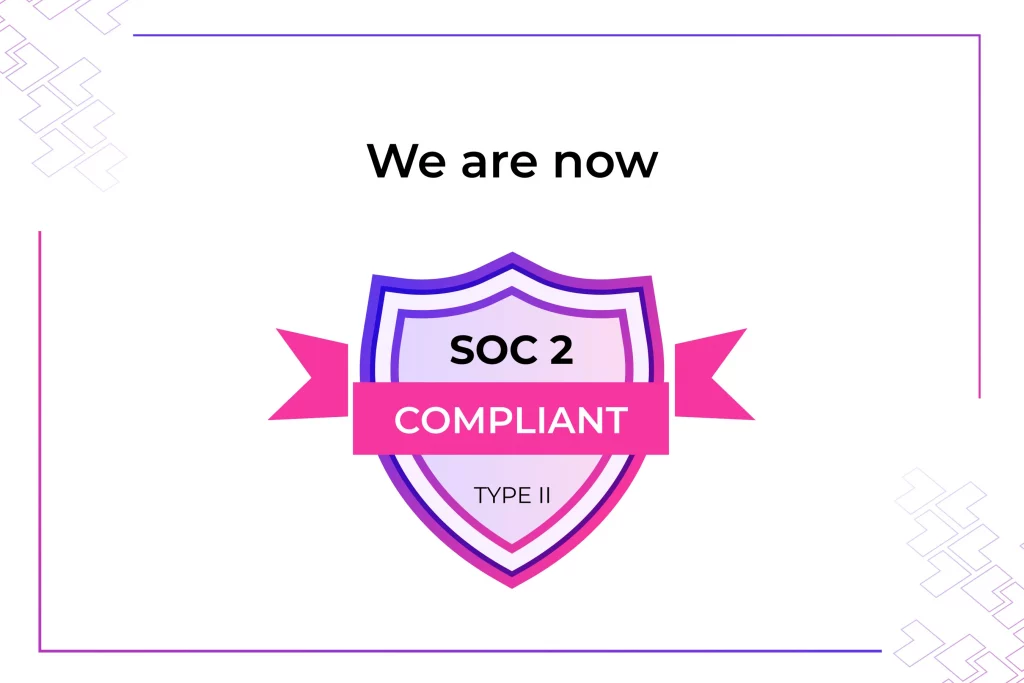 A Key to Safeguard Your Trust: We're now SOC2 Type II certified
We are proud to announce that SOC2 Type II is being compiled. This achievement exemplifies our significant breakthrough in the commitment to securing valuable insights and sensitive data.
Read More
Our 15 years of achievements includes:
Let us build your project