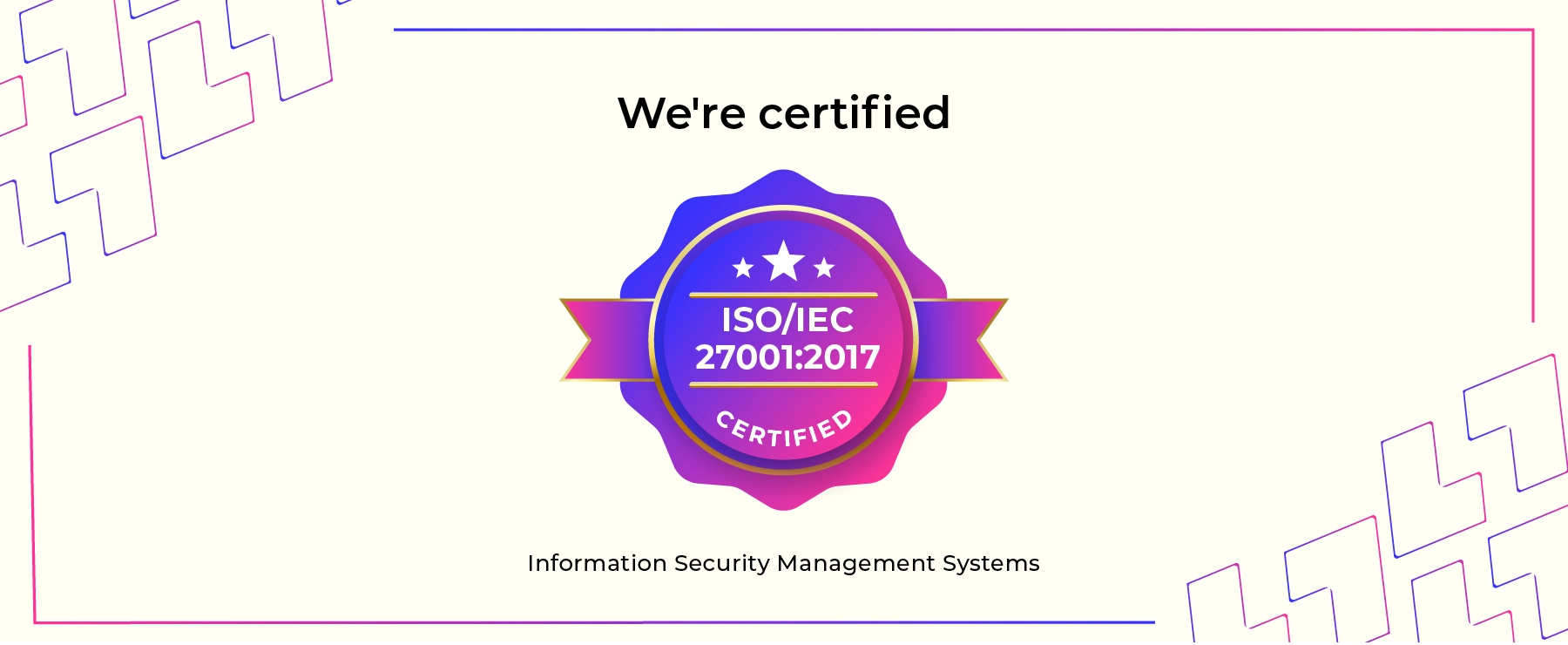 Terralogic is now ISO/IEC 27001:2017 certified company and continues to be a widely recognized and highly renowned Managed IT service and software development company. RoyalCert International Registrar assessed and certified the management system to be in accordance with the requirements of the related standard.
ISO/IEC 27001:2017 Certification
Terralogic has CMMI® Level3 maturity ratings for India and Vietnam locations. It was also deemed necessary to subject an update of the ISO 27001 accreditation to achieve the same level of scrutiny. So, ISO/IEC 27001:2017 – Information Security Management Systems Certification was a need.
With the provision of Digital Transformation, Software Services, Enterprise Support, and Enterprise Solutions supported by the Information Technology Operations, the Human Resource Department, and the Security Operations Centre, Terralogic is now accredited ISO/ISO 27001:2017 for the upcoming scope of services statement of applicability.
In addition to the aforementioned, Terralogic continues to carry out internal audits and checks on all projects and procedures, carry out corrective actions, and assess the system's continuous effectiveness.
Terralogic focuses on providing cutting-edge technological services for a connected society. We provide each of our clients with individualized business care while keeping a close watch on the current issue and how those issues are perceived by those same consumers. By simultaneously addressing business demands and consumer expectations, our framework ensures engineering expertise.
Also read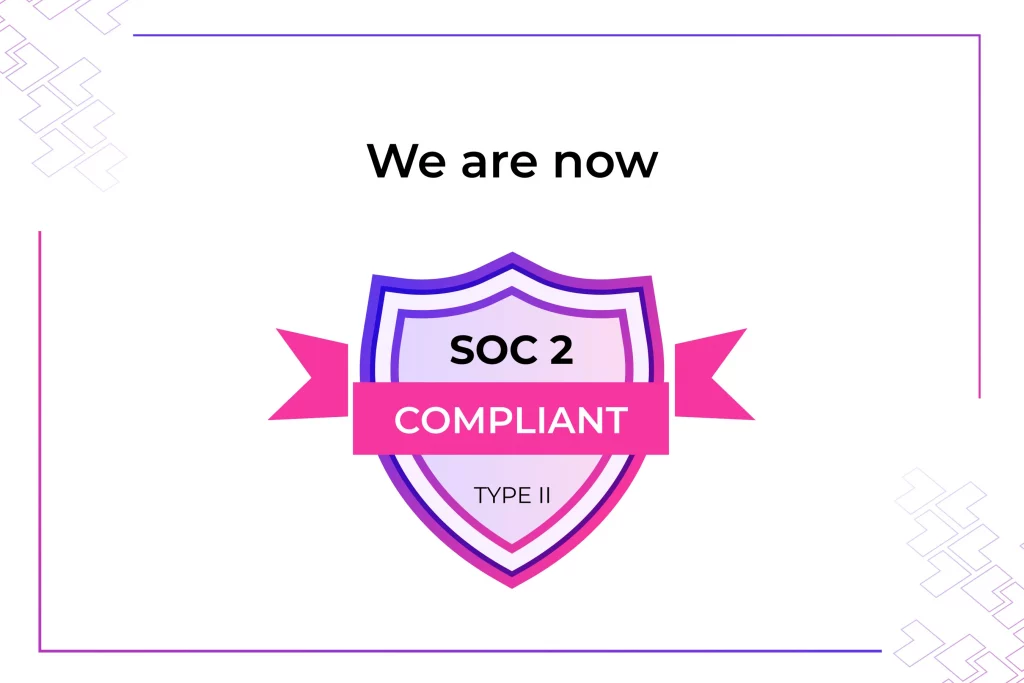 A Key to Safeguard Your Trust: We're now SOC2 Type II certified
We are proud to announce that SOC2 Type II is being compiled. This achievement exemplifies our significant breakthrough in the commitment to securing valuable insights and sensitive data.
Read More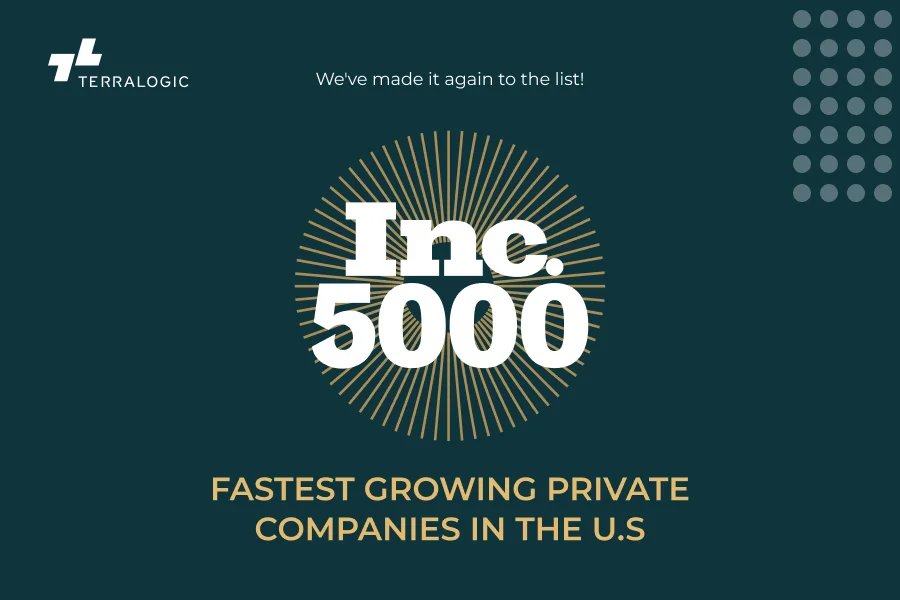 Joining the Ranks of Inc. 5000 Honorees: Terralogic Among the Top 0.07% of Rapidly Growing American Companies
Read More
Our 15 years of achievements includes:
Let us build your project