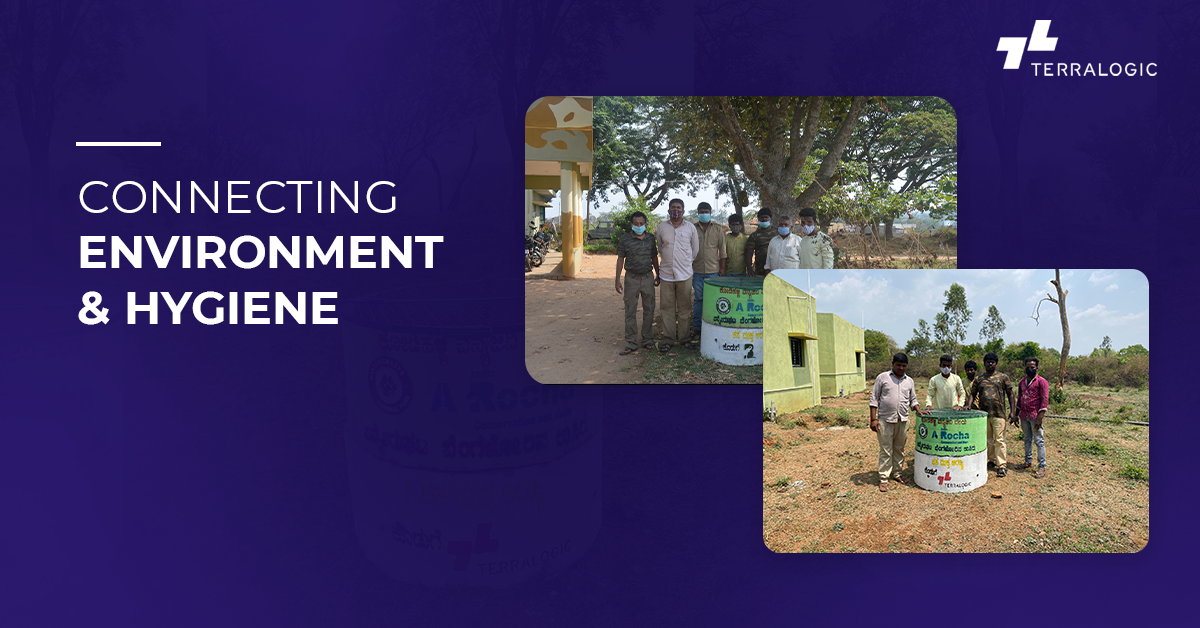 The onset of summer is a challenging phase in forestry management. With all the plastic pollution, the threat of forest fires is ever increasing especially around the Bannerghatta NP.
Also, with people being so vulnerable both in urban and rural areas due to the ever-increasing cases of Covid and the shortage of medical supplies throughout. General cleanliness and hygiene have become of utmost importance in such times. And thus, to contribute in a small way that we could, Terralogic in collaboration with Bangaloreans4Bannerghatta came forward with the Zeroplastic initiative for areas in the Bannerghatta National Park. A pride of southern India that holds 150 villages & a population of one million people.
The idea was to build 31 permanent dustbins and place them at strategic locations in the Kodhihalli, Bannerghatta wildlife range of the national park with the goal to reduce if not resolve the current plastic menace and inturn increase the general cleanliness and hygiene of the area.
Also read

Terralogic Solutions Inc.: Transforming Businesses with Expert Enterprise-Grade Solutions.
At Terralogic, we smartly set client's growth journey with our best-in-class services and methodologies.
Read More

Terralogic CEO featured as one of 'The 30 young and Dynamic ...
A true entrepreneur is doer not dreamer. Renil Komitla is one such entrepreneur, who believed...
Read More
Our 18 years of achievements includes:
Let us build your project