Full Indexing Capability
With ClickScan you can, index and search for records by name, date or your own custom field.
Ease of Use
ClickScan uses large graphical icons which reduces the training time for new users to hours instead of days.
Prevent Unauthorised Access
The administration module that comes with ClickScan lets you designate an administrator.
Disaster Safety
ClickScan allows you to archive and backup files, preventing loss of documents should your computer crash.
Audit Trails and Compilance
ClickScan provides audit trails to track document history and ensure compliance with regulations and standards.
Multiple User Access
Let multiple users in different departments view the same documents at the same time, using concurrent licenses.
The Value We Offer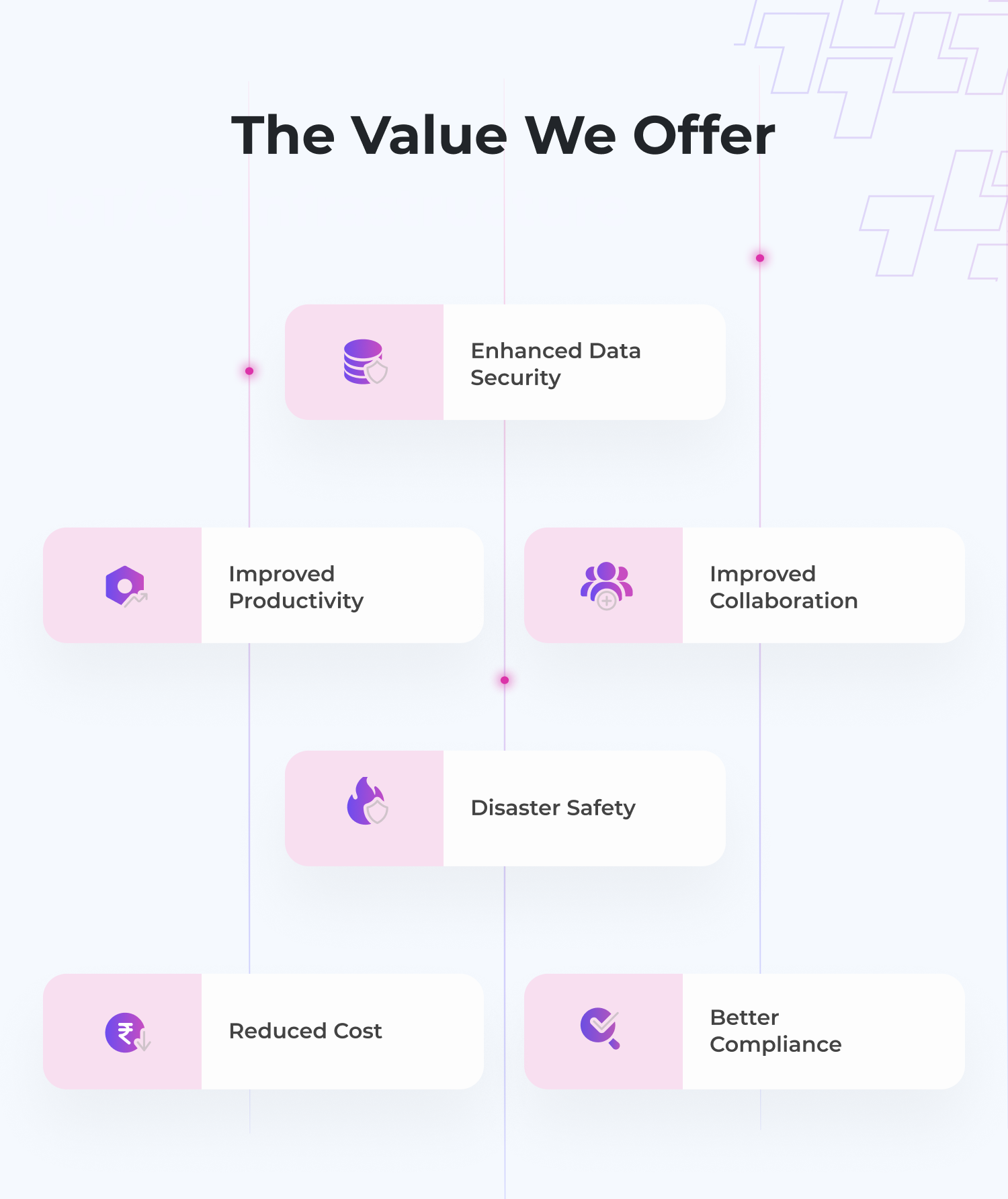 The industries we've worked for
Financial
Healthcare
Insurance
Legal
Education
Accounting
Dealership Program
Don't miss out on this opportunity and Sign up for the ClickScan Dealership Program today before someone else takes advantage of it.
Request a Demo
What is document scanning
Document scanning is the process of converting physical documents into digital format using specialized equipment and software. The ability to save scanned papers electronically makes them easier to access, search for, and share.
What are the benefits of document scanning?
Document scanning offers several benefits, such as reduced storage space and costs, improved accessibility and searchability of documents, and increased security and disaster recovery. By converting physical documents into digital format, organizations can also streamline workflows, improve collaboration, and reduce the risk of loss or damage to important documents.
What is clickscan dealership program
ClickScan's dealership program is designed for resellers who want to offer a comprehensive document management solution to their clients. The program offers a range of benefits, including access to marketing materials, training and support, and a competitive pricing structure.
What types of documents can be scanned ?
Almost any type of document can be scanned, including paper documents, photographs, drawings, receipts, invoices, contracts, and even microfilm and microfiche. With advances in scanning technology, documents can be scanned in both black and white or color, at high resolutions, and with automatic adjustments for contrast and brightness.
Our 15 years of achievements includes: