University Medical Center, Texas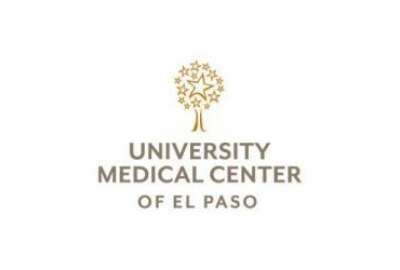 El Paso, TX– The University Medical Center of El Paso has chosen Terralogic Document Systems to convert their vital patient medical records into digital format. El Paso, TX- Terralogic Document Systems has been chosen by the University Medical Center of El Paso to convert their vital patient medical records into digital format.
TDS will remove the paper documents from the storage shelves, and prepare, scan, and index more than 4.1 million pages of documents. All documents are then uploaded into the document management system at the Medical Center for dependable and practical digital access.
University Medical Center
The University Medical Center of El Paso (UMC) has been offering superb, top-notch treatment to the whole El Paso area for more than a century. The only Level I Trauma Center in the area is located at UMC, which is the only non-profit, locally-owned hospital and healthcare system in El Paso. El Paso has selected UMC as its top-choice hospital. In addition, El Paso residents chose UMC as their top hospital in the yearly Best of the Border 2015 poll.
The goal of UMC is to improve the community of El Paso's health and wellness by making high-quality, affordable healthcare services available to everyone and by offering healthcare-related education, research, and innovation.
Terralogic Document Systems
Since 1995, TDS has offered document management, electronic forms, and scanning solutions to businesses, government agencies, and healthcare facilities across the United States as well as to the Juarez, Mexico, manufacturing sector.
In its capacity as a full-service document management provider, TDS creates and supports solutions in the following fields:
Document Management Software

Document Scanning Services

Electronic Forms

Agenda Management

Canon Scanners and Service

Custom Software Solutions
Our consultation approach ensures that our clients obtain a customized, affordable solution depending on the features of their documents or records. More information about PDS is available on its website, www.pdswest.com, or by calling (800) 644-7112.
Press Contact: matt.bowman@terralogic.com
Matt Bowman Terralogic Document Systems (915) 593-3100
Our 14 years of achievements includes:
Let us build your project