The Texas Department of Information Resources, Texas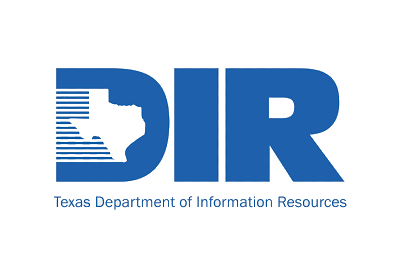 Texas' El Paso – The Texas Department of Information Resources (DIR) has awarded Terralogic Document Systems (TDS), a pioneer in digital document management solutions, an ICT Cooperative Contract for its industry-leading portfolio of document management, Electronic Forms, and Custom software products as well as related services.
Government clients will now have direct access to TDS's complete, award-winning solutions thanks to this new DIR timetable.
According to President Matt Bowman, "Our effective document management experience is supported by great references in practically every paper-intensive business." "Our experience supports the rationale that every client has slightly different needs, even whether they are in the same sector, department, or application area. As a result, each TDS project is unique and designed to meet the objectives of each client.
Texas DIR
The management of government information and communications technology is under the direction and control of DIR on a state-wide scale. The duties and powers of DIR have changed dramatically since its establishment in 1989 when the Texas Legislature passed Chapter 2054, Texas Government Code (the Information Resources Management Act). The 79th Legislature's passage of HB 1516 in 2005 gave the state a clear directive to reorganize agency roles and duties in order to support its investment in information and communication technology. Through its ability to provide high-quality information resources goods and services for the lowest prices and best value to state and local governments as well as the K–12 public and higher education systems, DIR has played a key role in fostering the state's economic competitiveness.
Terralogic Document Systems
TDS has been offering document management, electronic forms, and scanning solutions to government, corporate, and healthcare institutions across the USA as well as the Juarez, Mexico, manufacturing sectors, since 1995.
TDS, a full-service provider of document management, creates and supports solutions in the following fields:
Document Imaging Software

Electronic Forms

Document Conversion Services

Custom Software Solutions
Our consultation approach ensures that our clients obtain a customized, affordable solution depending on the features of their documents or records. More information about TDS is available on its website, www.terralogic.com, or by calling (800) 644-7112.
Press Contact:
Matt Bowman
Terralogic Document Systems
(915) 593-3100
mbowman@terralogic.com
Our 15 years of achievements includes:
Let us build your project