Socorro County, New Mexico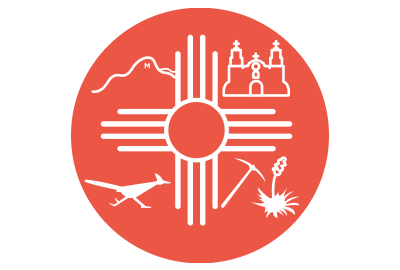 Socorro County has recently partnered with TDS, to improve its document control processes. With TDS' secure cloud-based system, the county can store and track all documents electronically from one central location. This eliminated unnecessary paperwork and significantly reduced the processing time for document requests. Designed for ease of use and intuitive navigation, officials can quickly find the information they need to make efficient decisions when handling important documents.
Application Extender
In this project, Application Extender document imaging and data-capture technology was deployed. The Application Extender application bundle contains everything you would need for content management. Without any issues, the county was able to preserve and access data and documents. Because there was no need to type the data in to keep it, there was no chance of error. The historical records were imported into the system and training was given to end users to support their day-one digital transformation efforts. With the help of TDS, the department was able to integrate this system easily.
Advantages of Document Scanning
Large document scanning eliminates the need for physical storage, as documents can now be scanned and stored digitally. This saves both a tremendous amount of space and countless hours of manpower.

Scanning documents digitally allows for better organization and archiving, as documents can be easily sorted, labeled, and categorized electronically. The ability to centralize documents is especially beneficial for firms that have multiple offices, branch locations, or personnel that are located remotely.

Large document scanning also helps firms save money on reproduction costs. By converting physical documents into digital documents, firms can do away with expensive paper, ink, and postage costs. 

Document scanning can dramatically reduce turnaround times within the firm, allowing employees to access and share documents quickly and with greater ease. This streamlining of the workflow can result in better customer service, as team members no longer have to spend time manually sorting through documents to locate the right ones.

In conclusion, large document scanning offers firms many benefits and as technology continues to evolve, many firms are now turning to large document scanning to help them stay competitive in a digital world.
About TDS
The TDS team offers a wide range of scanning, importing, and document management services to customers across the country. To learn more about TDS and its market experience, visit the TDS website at www.terralogic.com or call (800) 644-7112.
Our 15 years of achievements includes:
Let us build your project