Roswell Independent School District, New Mexico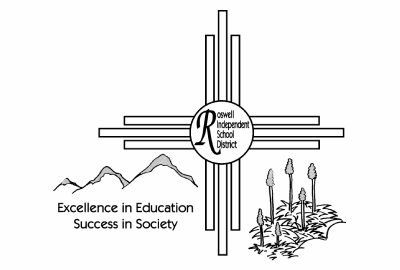 El Paso, Texas – We are pleased to announce the Roswell Independent School District has a document management system in place.
TDS recommended a turn-key solution using the Laserfiche suite of document management tools, which offers quick access to stored information, following a thorough assessment of the school district's record management procedure. The Roswell Independent School District will now be able to personalize the information in their documents and enhance how their documents are handled, shared, and presented thanks to the introduction of the Laserfiche technology.
The project also entails digitizing more than 400 reels of historical student records-containing microfilm. In order to satisfy RISD's requirements for secure storage and quick access, TDS will import and categorize these records into the Laserfiche system.
According to Matt Bowman, President of TDS, "this contract represents a big breakthrough in the educational industry," and "We have been chosen to manage some of the bigger microfilm conversions, like this one. As the Laserfiche system is put into place, we're excited to work with the school district to improve the management of their student records".
Located in Roswell, New Mexico, the Roswell Independent School System is a public school district (USA).
Terralogic Document Systems
Since 1995, TDS has offered document management, electronic forms, and scanning solutions to government, commercial, and healthcare institutions across the USA as well as the Juarez, Mexico, manufacturing sector. As a full-service provider of document management, TDS creates and supports solutions in the following fields:
Document Management Software

Document Scanning Services

Electronic Forms

Agenda Management

Canon Scanners and Service

Custom Software Solutions
Our consultation approach ensures that our clients obtain a customized, affordable solution depending on the features of their documents or records. More information about TDS is available on its website, www.terralogic.com, or by calling (800) 644-7112.
Press Contact: matt.bowman@terralogic.com
Matt Bowman Terralogic Document Systems (915) 593-3100
Our 15 years of achievements includes:
Let us build your project