Eddy County Detention Center, New Mexico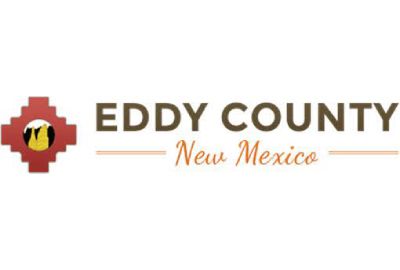 Texas' El Paso – Terralogic Document Systems (TDS) reports that the Eddy County Detention Center in Carlsbad, New Mexico, has successfully implemented a document management system, effectively enabling the transition to a paperless system. A comprehensive document and content management system, seamless connection with an internal XJail management platform, digital scanning capabilities, record management, and web accessibility were all part of the solution.
The Eddy County Detention Center was seeking a partner for a solution that could assist them in getting rid of paper-based files while streamlining and digitizing their current procedures. Leading technology was combined into a customized solution that TDS deployed, and the results were seen immediately.
The Detention Center needed a reliable digital solution for scanning paper documents including medical records, incident reports, etc. as detainees are booked (upon arrival) and later throughout their term. Additionally, Eddy County wanted to file important information that was presently kept in paper files, such as Center Logs for visits, training, guns, etc.
Terralogic Document Systems
Government, educational, commercial, and healthcare organizations across the USA as well as the manufacturing sectors of Juarez, Mexico have benefited from TDS' document management, electronic forms, and scanning solutions since 1995.
TDS creates and supports solutions in the following categories as a full-service provider of document management:
Document Management Software

Document Scanning Services

Electronic Forms

Agenda Management

Canon Scanners and Service

Custom Software Solutions
Based on the features of their documents or records, our consultative approach ensures that our clients obtain a customized, affordable solution. For more information, customers and resellers can visit the TDS website at www.terralogic.com or call (800) 644-7112.
Press Contact
Matt Bowman (915) 593-3100
matt.bowman@terralogic.com
Our 15 years of achievements includes:
Let us build your project