Comal County Engineer's Office, Texas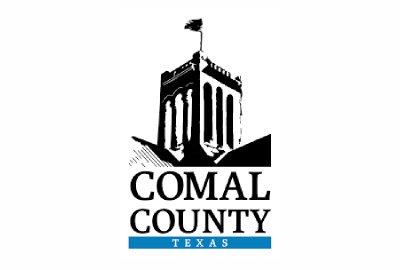 Terralogic Document Systems (TDS) has begun converting more than 500,000 paper records for the Comal County Office of the County Engineer in New Braunfels, Texas. TDS was hired to carry out the backfile conversion of crucial old engineering papers pertaining to county infrastructure and subdivision projects.
In order to manage important government documents and records, the Office of the Engineer needed a solution partner with full-service, powerful document management capabilities. This project, which is presently in phase two of six and will be finished in April 2019, will use cutting-edge document conversion technologies to ensure the best quality and shorten the time files are out of circulation. TDS' solution will successfully finish the digital conversion of more than 64,000 large format drawings and all accompanying materials, totaling more than 500,000 documents.
Terralogic Document Systems
Since 1995, TDS has offered document management, electronic forms, and scanning solutions to businesses, government agencies, and healthcare facilities across the United States as well as to the Juarez, Mexico, manufacturing sector.
TDS creates and supports solutions for the following areas as a full-service document management provider:
Document Management Software

Document Scanning Services

Electronic Forms

Agenda Management

Canon Scanners and Service

Custom Software Solutions
Our consultation approach ensures that our clients obtain a customized, affordable solution depending on the features of their documents or records. Information about TDS is available on its website, www.terralogic.com, or by calling (800) 644-7112.
Press Information
Terralogic Document Systems, 
Matt Bowman (915) 593-3100
matt.bowman@terralogic.com
Our 15 years of achievements includes:
Let us build your project