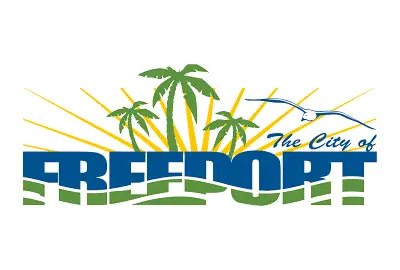 TDS has implemented a Clickscan document management system for multiple departments including the Building Department and city secretary. Once these were successfully implemented then this was brought to other departments online as well.
We have scanned large format drawings and project files for the building department, as well as permanent governing body documents including council minutes ordinances, and resolutions.
For this project, Terralogic Document Management collaborated with the City of Freeport because the county intended to eliminate handwritten files because they were susceptible to errors, thus electronic records were introduced to verify the correctness and authenticity of papers. The county has profited not just from scanned papers, but also from TDS automated electronic forms services, which have increased efficiency and reduced time and paper. Clickscan is deployed to multiple departments of the City of Freeport.
About Clickscan
ClickScan is a software program that solves all data filing, storage, and document management issues. It reduces office clutter, eliminates file loss, and is cost-effective in the short and long term. Although ClickScan may be utilized in almost any industry, those who work with a lot of data stand to benefit the most from switching to this system for document management.
By incorporating this innovative scanning software, it has streamlined office processes of the City of Freeport which has increased their efficiency and productivity. With its intuitive system, users could quickly capture and upload data with just the press of a button. Additionally, Clickscan features enhanced security features that provide a layer of protection against unintended access. All in all, the City of Freeport is staying on the cutting edge with its implementation of this powerful tool, and citizens of the city are excited about the growth potential it brings to their government.
Having a Clickscan document management system in place can streamline the way your business handles documents. It can save you time and money by reducing the number of manual processes and cutting down on document retrieval time. With it, you can store all your documents securely in one location, access them quickly with powerful search functions, maintain version control to ensure everyone is working from the same document, and even share them with collaborators via secure links. Plus, easy tracking of audit trails helps keep your data organized and safe. All this adds up to fewer headaches over document filing and management while boosting efficiency across the board.
About TDS
The TDS team provides scanning, importing, and document management services to customers all around the country. To find out more about TDS and its market experience, go to www.terralogic.com or contact (800) 644-7112.
Contact us now for your free, guided demo and additional information about ClickScan.
Our 15 years of achievements includes:
Let us build your project