Catron County Clerk Reserve, New Mexico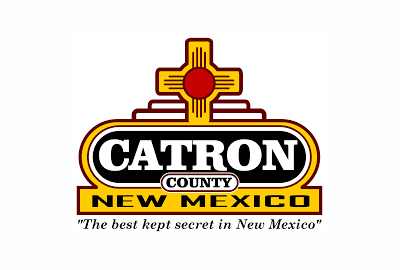 El Paso, Texas – Terralogic Document Systems (TDS) creates a solution for the Catron County Clerk Reserve in New Mexico to convert crucial data from an outdated old system. The record management solution featured seamless interaction with their current Application Extender DM, comprehensive data migration, and the rollout of ClerkTrack.
The Catron County Clerk is in charge of maintaining and managing a sizable database of important public records, including deeds, mortgages, agreements, etc. They were searching for a complete business process solution that would effectively modernize their outdated records management systems.
TDS will construct an electronic system that combines various ClerkTrack modules, including the Land Records, Marriage, Probate, Business License, and Meetings modules. The Catron County Clerk's office will be able to access and manage its database of digital records more effectively as a result. The solution will also involve a sizeable data migration operation that involves moving a sizable amount of information and files from an outdated system. For ease of migration and use, TDS will make sure that all systems are integrated with their county-wide Application Extender document management platform.
The Catron County Clerk's office will upgrade from its outdated legacy records management system to a system that is far more modern and has modules that have been specifically designed to fit their business procedures.
Terralogic Document Systems
TDS has been offering document management, electronic forms, and scanning solutions to government, corporate, and healthcare institutions across the USA as well as the Juarez, Mexico, manufacturing sectors, since 1995.
TDS, a full-service provider of document management, creates and supports solutions in the following fields:
Document Management Software

Document Scanning Services

Electronic Forms

Agenda Management

Canon Scanners and Service

Custom Software Solutions
Based on the features of their documents or records, our consultative approach ensures that our clients obtain a customized, affordable solution. For more information, customers and resellers can visit the TDS website at www.terralogic.com or call (800) 644-7112.
Press Contact
Terralogic Document Systems, 
Matt Bowman (915) 593-3100
matt.bowman@terralogic.com
Our 15 years of achievements includes:
Let us build your project