Setting Clients' Growth Journey with Essential Quality Solutions: Eliminating Challenges to walk on a Growth Trajectory. CEO's Strategies and Support, Uplifting Employee Dedication.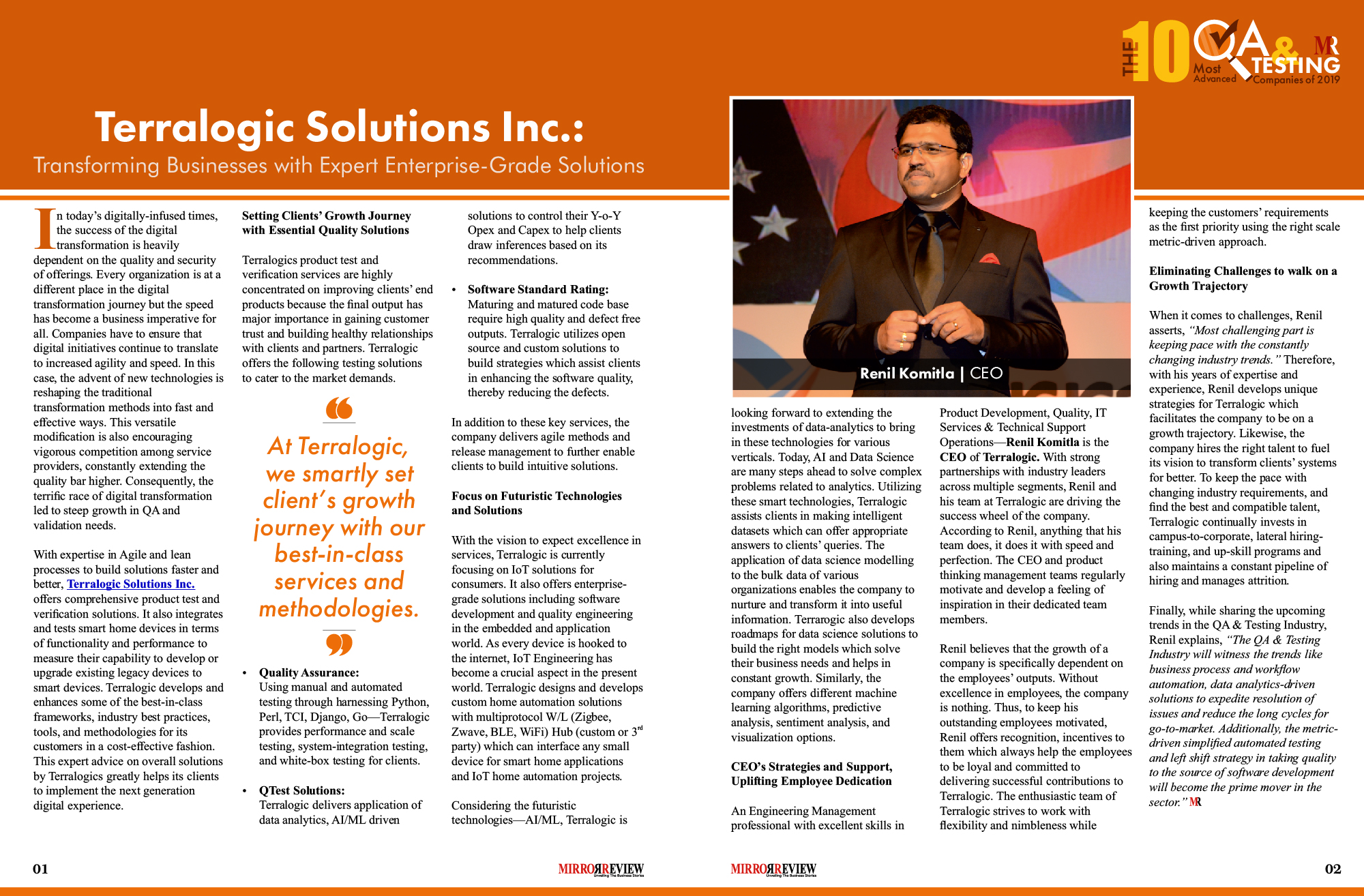 Also read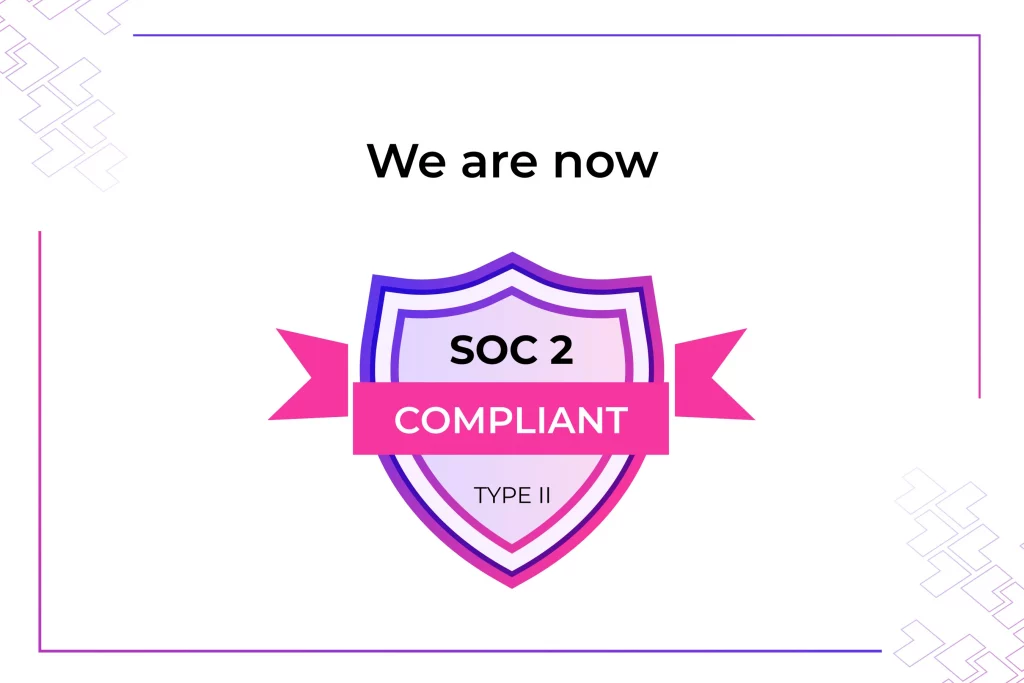 A Key to Safeguard Your Trust: We're now SOC2 Type II certified
We are proud to announce that SOC2 Type II is being compiled. This achievement exemplifies our significant breakthrough in the commitment to securing valuable insights and sensitive data.
Read More
Our 15 years of achievements includes:
Let us build your project