The acquisition of AforeCybersec, fits into the roadmap of Terralogic for building a world class Security Operations Center and be a true security partner for our customers. Enter into Finance, Automobile and Education vertical for security offerings. The acquisition allows AforeCybersec customers to benefit immediately from Terralogic's extensive service capabilities, including the UI/UX Design, Software Development, Test/QA, Automation, DevOps, IIOT and AI/ML Solutions. The acquisition will provide Terralogic's existing global customer base with enhanced access to Cybersecurity solutions.
Sandeep Vijayaraghavan, CEO of AforeCybersec comes with his team of 25 experts with expertise in CCIE Solution Architect with strong background in Network Architectures & Cyber Security. He is an entrepreneur by choice that led to success stories of AforeCybersec with his expertise. Prior to AforeCybersec he drove RSA as a Solution Architect and PwC as Partner; now joins Terralogic as VP of Cybersecurity & IT Services.
"This acquisition will open up new avenues into the fast growing Cyber Security markets in the US, UK & APAC region. We would join our workforces and leverage on our strengths in the areas of IT Services, Cyber Security & Education both to Terralogic & AforeCybersec Customers."
– Sandeep Vijayaraghavan, CEO of AforeCybersec
"I am very pleased as we rightly position Terralogic for being a true Digital Transformation Partner for our customers and participate in their Digital Journey."
– Renil Komitla, President & CEO of Terralogic Inc. and a Partner at Paxion Capital.
About Terralogic Solutions Inc.-
Terralogic Solutions Inc. provides Technology Services for the connected and digital world. The company's core DNA is in digitally transforming business process to the next generation digital experience through strategic consulting and end to end solutions. The company services offer end to end solutions from product conceptualization to product design, development, testing and taking the product to the market. Terralogic employs more than 1000 engineers and is a renowned name in the IT industry with research in IOT, Blockchain, Machine Learning, and AI. Additional information about Terralogic can be found by visiting https://www.terralogic.com/
About AforeCybersec-
AforeCybersec provides strategic security services ranging from Security strategy and Transformation, Security Architecture Implementation, Managed Security Services, Enterprise Risk and Compliance services.
Also read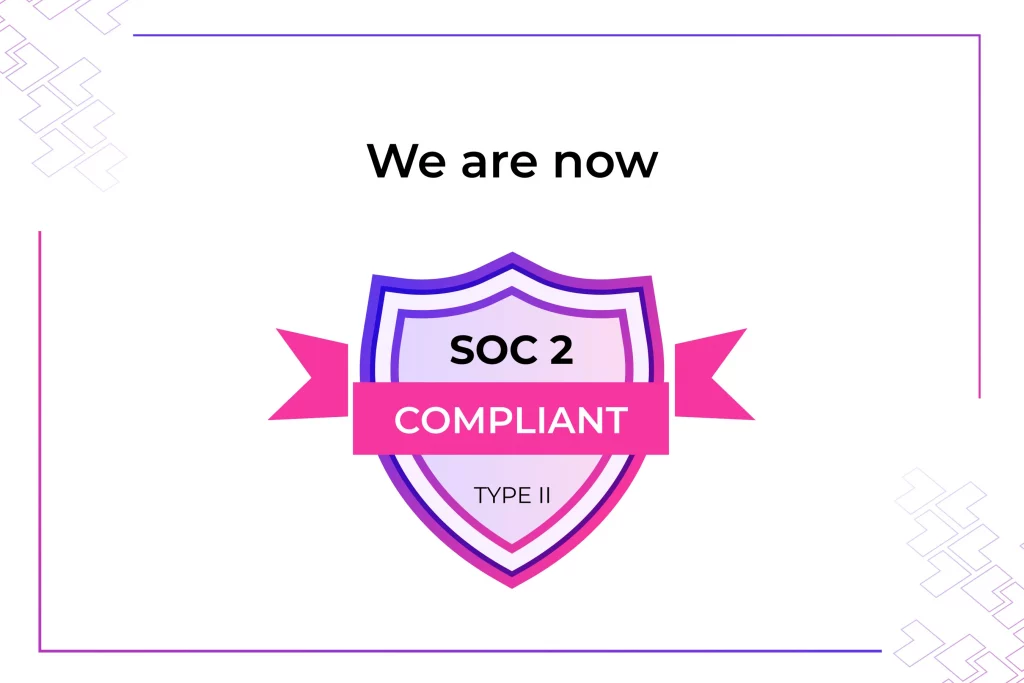 A Key to Safeguard Your Trust: We're now SOC2 Type II certified
We are proud to announce that SOC2 Type II is being compiled. This achievement exemplifies our significant breakthrough in the commitment to securing valuable insights and sensitive data.
Read More
Our 15 years of achievements includes:
Let us build your project