SAN JOSE, CA, February 28, 2020
Terralogic joins the BlackBerry® QNX® Channel Partner Program, a worldwide network of value-added integrators, distributors and reseller experts trained on QNX technologies.
Under the agreement, Terralogic will support BlackBerry QNX products, including the popular QNX® Neutrino® RTOS, QNX® OS for Safety and QNX® OS for Medical platforms. This partnership, combined with its strong software engineering services, will enable Terralogic to build upon BlackBerry QNX's embedded technologies, provide integration services and design, and develop critical safety solutions for its domestic and international customers.
"As a BlackBerry QNX Channel Partner, we can now help our customers tap into the latest and greatest embedded software development technologies from BlackBerry QNX with a view to providing their products with enhanced safety, security, and reliability," said Renil Komitla, CEO, Terralogic. "With BlackBerry's security at the core, our customers can be confident that their product can be certified, allowing them to focus on more value-added business applications."
"BlackBerry is pleased to welcome Terralogic to our growing BlackBerry QNX partner ecosystem," said Kaivan Karimi, SVP and Co-Head of BlackBerry Technology Solutions. "Safety-certified and secure BlackBerry QNX software and Terralogic's world-class product engineering capabilities make for a formidable pairing that will help increase our footprint in embedded applications and grow our shared customer base."
"With BlackBerry's security at the core, our customers can be confident that their product can be certified, allowing them to focus on more value-added business applications.", says Renil Komitla-CEO.
Terralogic has been providing embedded software development services in automotive, home entertainment, telecommunication, and consumer electronic products for more than a decade. With reliable experience in device drivers and middleware, BSP, and Embedded Operating System porting, Terralogic has delivered successful projects to many customers. Terralogic's global customer base includes industry leaders in networking equipment manufacturers, construction transformation, semiconductor manufacturers, and medical application providers.
The BlackBerry QNX Channel Partner Program allows partners to deliver integration services and build upon BlackBerry QNX's embedded technologies to design and develop secure, mission-critical solutions – ultimately accelerating product time to market.
To learn about the BlackBerry QNX Channel Partner Program, visit https://ca.blackberry.com/partners
Since 2008 Terralogic has rendered futuristic technology services for the forward-looking connected world. Our target centric DNA ensures ahead of the time engineering expertise following client roadmap and business needs. Our offered services encompass UI/UX, Digital Transformation, Engineering solutions, SAAS, IT Infrastructure services, MSSP, Cloud & Support Services, and innovations in the field of Emerging technologies viz IoT, AR/VR, and Data Science. Terralogic provides advisory consulting and IT services for Automotive, Communications, Construction, E-commerce, Gaming, Healthcare, Manufacturing, Media & Entertainment, Retail, Travel & Transportation industries.
Terralogic's embedded offerings meet distinct industry demands through expert embedded services to enterprise product manufacturers. We have developed solutions for indoor home and in-vehicle infotainment, consumer electronics, navigation, building automation, video surveillance, network switches & routers, and data center products.
Our services include expert embedded services for Platform Engineering & System Integration, Protocol development & sustenance, Application development & sustenance, User experience design & development, Productization services including internationalization, localization & porting, and Product quality engineering. We carry long-lasting partnerships by fulfilling customer expectations and at the same time keeping business efficiency sound! We provide Board Support Packages, OS porting, driver development for development boards, developing firmware and bootloader for different platforms, middleware for multimedia package development, verification, and integration for third-party software services.
Orginally published in:
https://www.24-7pressrelease.com/press-release/470464/terralogic-solutions-inc-joins-blackberry-qnx-channel-partner-program-to-deliver-safety-critical-and-secure-software-solutions
Also read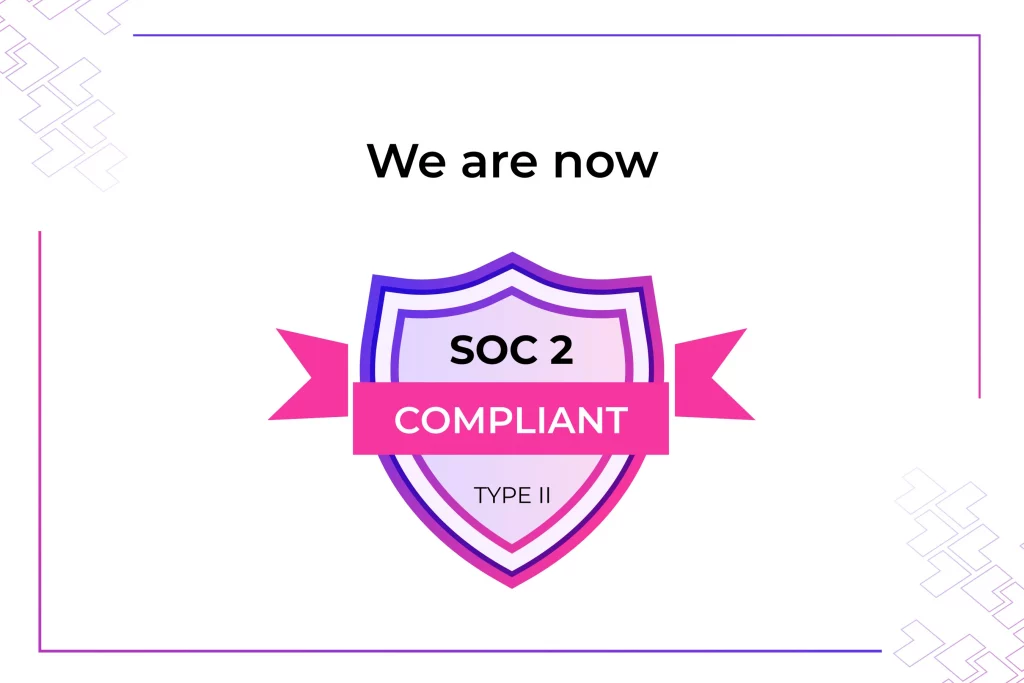 A Key to Safeguard Your Trust: We're now SOC2 Type II certified
We are proud to announce that SOC2 Type II is being compiled. This achievement exemplifies our significant breakthrough in the commitment to securing valuable insights and sensitive data.
Read More
Our 15 years of achievements includes:
Let us build your project