It was a merry and bright day, spending quality time with the Junior High School Children – children who are the future of our country, India. It was a back-to-the-past feeling to see so many beautiful children with their out of the box talents; be it Art or Sports. We reached out to the little budding talents, and was amazed by their positivity; only a little helping hand and these starts will soon guide our country to the places.

Our CEO and EVP addressed the students on how to be successful in life and how to overcome failures. It was exciting seeing all the students upon-their-toes and very happy. The extraordinary champs played games, sketch competition and won trophies.

Later they played adrenaline spiking Kho-Kho game with our EVP, followed by the toppers who took the stage in sports and studies. It was amazing to see the creativity and life at the school, getting engaged in playing, painting, added fun dancing with the children and whatnot. It was a happy day.


Terralogic was more than glad to share sweets, school shoes, and socks with hearts filled with immense love. It was our pleasure to see the faculty and headmistress of the school so pleased with our involvement. We can't be more thankful!


With heavy heart as we were taking leave of the school filled with life and laughter, the students bid us adieu with warm hugs and lots of love. Mr. Renil, CEO Terralogic present at the event was so moved by their talent and eagerness to grow and learn more, makes him ponder strongly on empowering the children who are deprived from their right towards a beautiful future, a better tomorrow!
Also read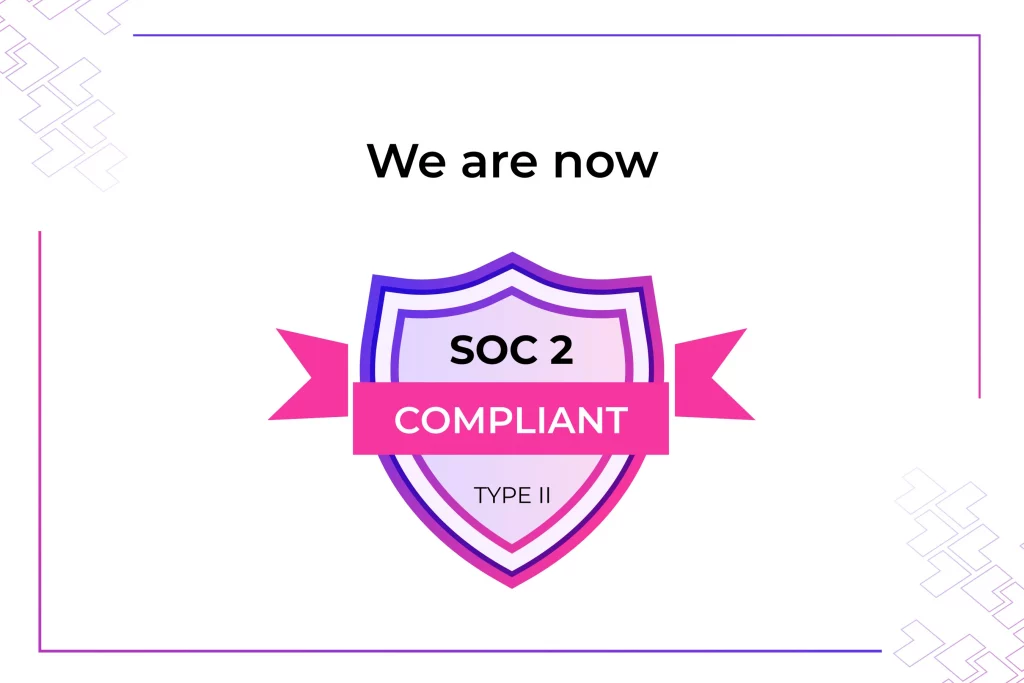 A Key to Safeguard Your Trust: We're now SOC2 Type II certified
We are proud to announce that SOC2 Type II is being compiled. This achievement exemplifies our significant breakthrough in the commitment to securing valuable insights and sensitive data.
Read More
Our 15 years of achievements includes:
Let us build your project