SAN JOSE, CA, U.S.A, August 25, 2023/EINPresswire.com/ Inc. Magazine announced the list of Fastest growing companies in the United States for 2023 and we had made it to the list for the second time in a row. With a consistent commitment to innovation and sustained growth, we are proud to be ranked at no. 3250 in the Inc. 5000 list with an incredible 157% revenue growth over 3 years highlighting its exceptional performance in the business landscape.
The Inc. 5000 list, renowned for its data-driven insights and comprehensive analysis, showcases companies that have demonstrated exceptional success and substantial revenue expansion over the specified timeframe. Our achievement is a testament to the company's dedication to excellence, and forward-thinking strategies, bolstering exceptional productivity and customer satisfaction. We continually thrive at taking a customer-focused strategy, forming solid alliances, and adjusting to digital changes with the  thorough understanding of current trends. This accomplishment encourages us to raise the bar, explore innovation, and establish new benchmarks.
Expressing gratitude towards the great accomplishment, the CEO of Terralogic stated "Since its inception in 2008, We have steadily evolved to grow as a leading global digital transformation studio providing end-to-end digital solutions to many companies ranging from start-ups to Fortune 500. This wouldn't have been possible without our trusted customers and partners."
About Terralogic
We are a world's leading digital transformation solutions provider with a design-first approach providing end-to-end digital solutions for businesses. Founded in 2008 by Renil Komitla, we seen immense growth and now has around 1500+ employees, with operations in over 5 countries. UX/UI design, App development, software services, Cybersecurity, and cloud are some of their areas of expertise. This diverse skill set reflects our unwavering commitment to delivering holistic, state-of-the-art solutions to its global clientele. For more information, visit www.terralogic.com.
About INC.
Since 1979, Inc. magazine has been a well-known American business periodical with an emphasis on startups, small enterprises, and growth-oriented businesses. The Inc. 5000 is a yearly ranking of the fastest-growing privately held businesses in the United States created by Inc. magazine. Companies are ranked in this list according to their three-year percentage revenue increase. The Inc. 5000 is a distinguished list that honors corporate growth, innovation, and achievement. Being included on this list demonstrates a company's capacity to overcome obstacles, seize chances, and have a substantial impact on its industry. For more information, visit www.inc.com/inc5000/2023.
Also read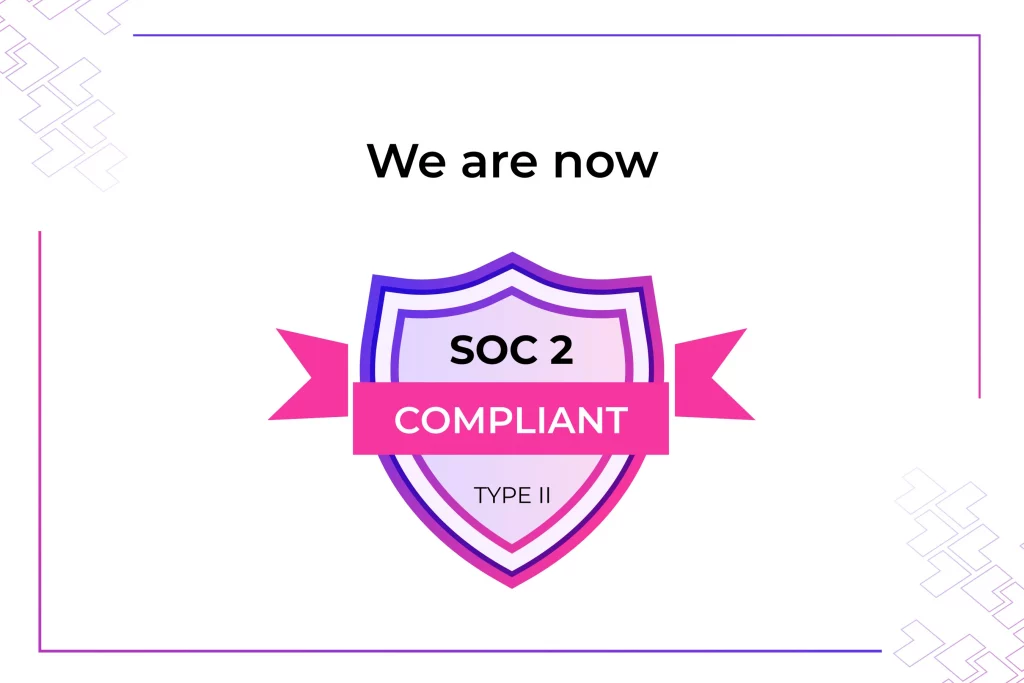 A Key to Safeguard Your Trust: We're now SOC2 Type II certified
We are proud to announce that SOC2 Type II is being compiled. This achievement exemplifies our significant breakthrough in the commitment to securing valuable insights and sensitive data.
Read More
Our 15 years of achievements includes:
Let us build your project