TO WIN THE EVER-CHANGING MARKETS
Get greater ownership
No more complex and inefficient IT environments, you need an outsourcing partner who keeps it simple and easy. For that you need: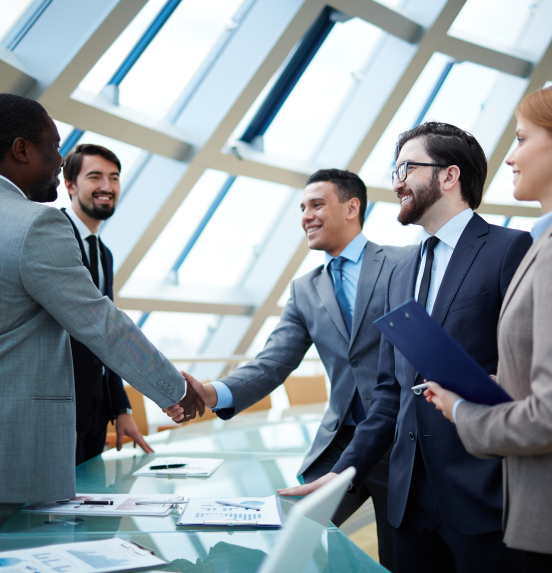 Data that speaks

Find data that speaks for itself with proven tools, methods and processes to ensure consistency with minimal risk.

More freedom

Explore the best partnership products to add the right value to deliver market-leading solutions that meet your needs.

Business focus

Everything we think and align, find and strategize is as per your own business objectives so that you can enjoy continuous improvement.
OUR IT INFRASTRUCTURE
Outsourcing capabilities
Service desk outsourcing

Reduce risk through multi-site support and introduce remote or self-service capabilities to cut help desk costs by 30 percent to 50 percent.

Workplace outsourcing

Provide a more secure, stable environment that can reduce total cost of IT ownership up to 40 percent.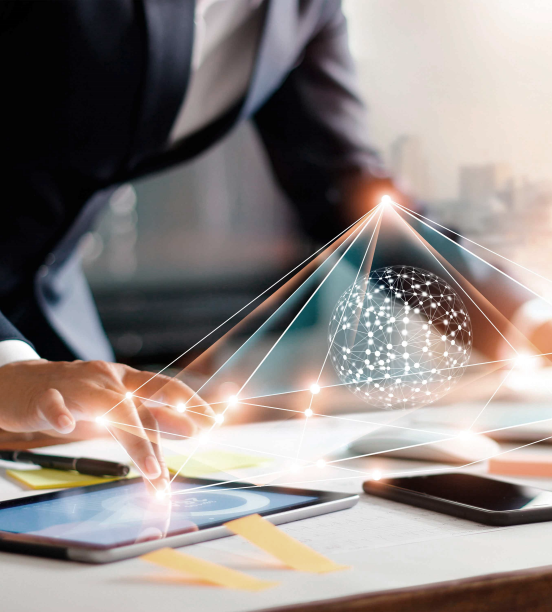 Data center outsourcing

Reduce complexity, improve utilization, mitigate risks associated with staff turnover and reduce data center operating costs by 15 percent to 25 percent.

Network outsourcing

Establish a more secure and robust network infrastructure, minimize network downtime and reduce network operating costs 10 percent to 20 percent.
Why should we choose you over another it services provider?
Our years of experience in Infrastructure outsourcing, combined with our low operating cost, flexibility, expertise, reliability, and integrity make us the best in the outsourcing market.
What industries do we serve?
We serve industries of all sizes, but especially small-to-medium sized businesses (SMBs) in the legal, healthcare, non-profit, financial, energy, governmental, education and other professional services. Our typical client has between 10 – 200 end users.
Can I cut down on my operational costs by outsourcing to your team?
Yes. By teaming with our Infrastructure outsourcing expert team, you can reduce your current operating expenses by a whopping 40–65% without compromising on quality or timelines. In fact, you will soon see a marked increase in your ROI, as our services are accurate, are of impeccable quality, and are always delivered ahead of schedule.
Does it mean that I lose control over my business when I involve third parties to handle my business processes?
No, outsourcing enables more control over current business functions and allows you to concentrate on critical functions. With proper management and quality control processes in place, our Infrastructure Outsourcing team will also ensure there is a balanced approach to KPI achievement without compromising customer satisfaction.
Adopt new technologies faster To bring excellence in your IT operations
Streamline your business processes and productivity with us and reduce your time required for your IT needs.
Talk to us today!
Our 15 years of achievements includes: