WITH OUR BUSINESS SUPPORT,
You get a dependable outsourced support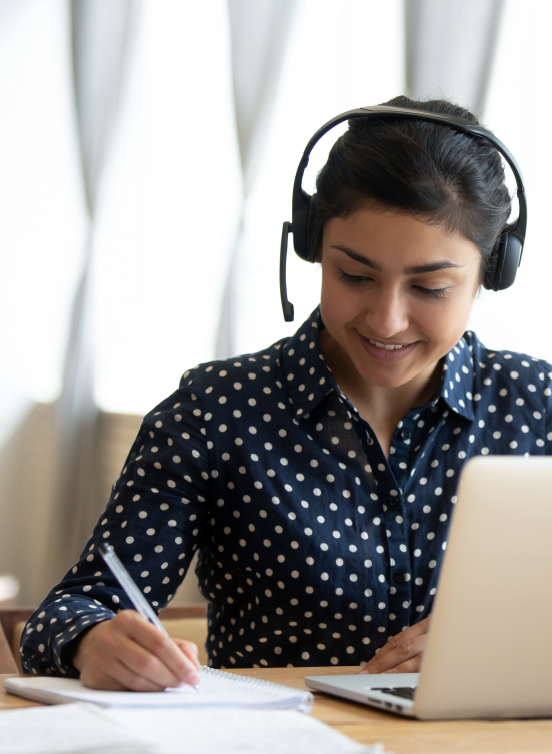 L2/L3 support

As we continue to do more with less, ensuring customer satisfaction, pulling their weight becomes increasingly important. Performing daily/weekly/monthly patching, performing backup and troubleshooting errors, preparing EOSS, back-up, SOW, SOP, run book, etc. Cross verifying every back-up activity and reports, backlogs within the time frame and follow-up till closure.

Onsite support

Our IT support teams are familiar with your business and IT infrastructure. Providing expert technical services responsible for your overall quality of service. We act as a trusted resource for businesses like yours who understand the user environment at all lines of onsite support.

Enterprise support

We have the perfect starter kit that you look in us tech support companies to get your ticketing right and the right package integrated for your IT Asset management. The complete ITSM suite that an IT service desk needs, right from incident management, problem management, change management, IT project management, service catalog, asset management, CMDB and more.

Service desk

We have the range of services that your IT needs, be it standard IT help desk software, Incident management, self-service portal, multi-site support, SLA management, Help desk reports with asset management, IT asset discovery, Software asset management, asset inventory reports, purchase and contracts management, etc.
IT services

Help Desk and Support, Tools Migrations Service, Consulting Service, NOC.

Product Support

Enterprise Support, Onsite Support, L2/L3 Support, Service Desk.

Accounts and Finance

Business Enablement, ERP Integration, Project Accounting, KPO/BPO.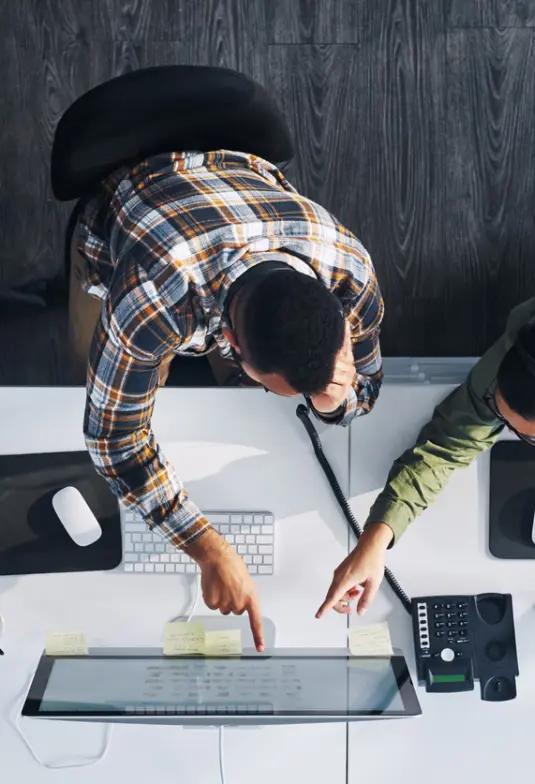 What is geographic regions are covered?
With the support centers around the world and our 24/7 Technical support professionals, cases are seamlessly transferred from one support center to the next, following the sun, to ensure cases are continually worked for rapid resolution.

Terralogic Technical Support Centers cover the following regions and are defined as follows:
The U.S
India
Vietnam

What languages are supported?
All services are primarily provided in the English language. Our technical support centers offer support in other languages during local business hours. Subject to availability, you may request to be supported in a language other than English when opening a support case. They will endeavor to address questions in other languages, but answers may be delayed and incomplete due to the need for translation.
What is the workflow for a typical suport case ?
Step 1: Open a support case
Customer Service verifies your support entitlement

Step 2: Engagement with Software or Hardware Technical Support team
A Software or Hardware Support Engineer works with you to identify the issue and begin troubleshooting.

Step 3: Close a Support Case
Before closing a support case, you will be asked to confirm that the issue has been worked to your satisfaction and that the support case can be closed. After the closure, a summary will be sent to you with a description of the problem and the reason for closure or resolution..

Your support case will be closed when it is resolved, no further troubleshooting is possible or you authorize the engineer in an e-mail to close the case. Your case will also be closed if no feedback has been received by you within a specified time frame.
I can handle my IT in-house. Why should I need you to do it?
We get it — adding another line item to your business budget can be unnerving. But the truth is, handling your own tech issues is already costing you. That's because your time is valuable. Could you be earning more money every day by doing what you do best and letting our 24/7 Technical Support team handle the rest? Contact us today to see what we can do for your business productivity.
Get expert technical support For any tech issues backed with expertise.
IT professionals with 12 years of expertise in the industry to resolve technical blockers ensuring business productivity and efficiency.
Talk to us today!
Our 15 years of achievements includes: